Four-time World Champion Sebastian Vettel believes Max Verstappen can be defeated despite his current superior form, with the retired German stating that "everybody is beatable".
Verstappen is comfortably Formula 1's most in-form driver currently, with him being just a few points away from securing a third consecutive Drivers' Championship.
The reigning World Champion has gotten himself into this position ahead of next weekend's Qatar Grand Prix following his 13th win of the season last weekend, at the Japanese Grand Prix.
After Red Bull faltered in Singapore, Verstappen bounced back in ferocious fashion by winning at Suzuka by almost 20 seconds, whilst he also claimed a comfortable pole position.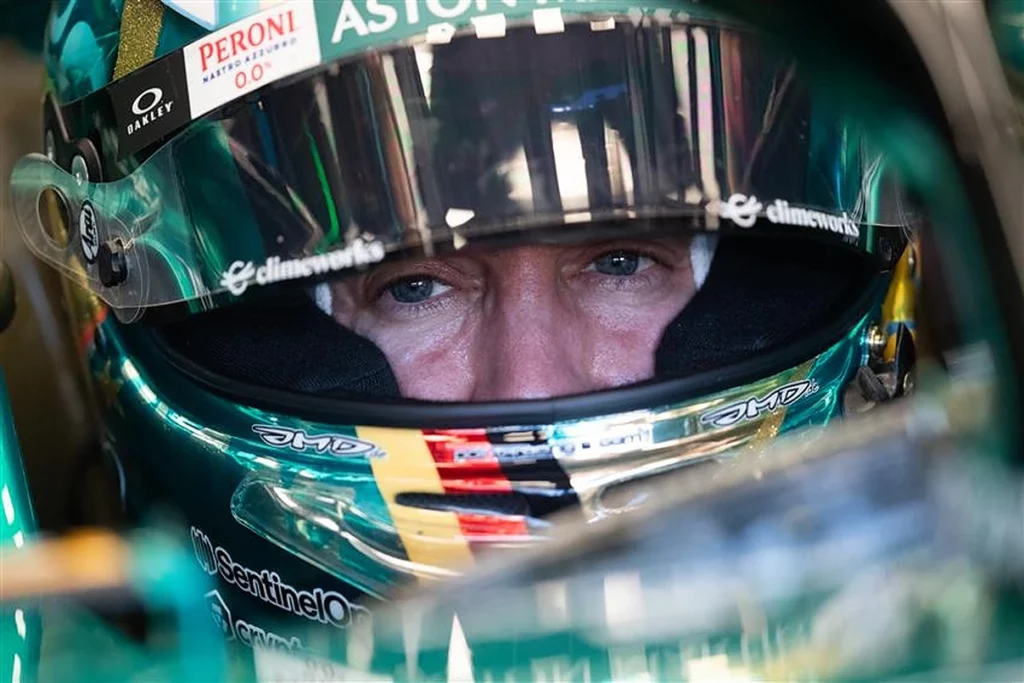 Want to work in Formula 1? Browse the latest F1 job vacancies
Nobody could match the 25-year-old, in what has been the story of the entire season.
However, when asked if he could defeat the championship leader if they were team-mates at Red Bull, Vettel admitted that it could be done with a lot of hard work.
Vettel recognises that trying to dethrone someone like Verstappen is a "huge commitment", something several drivers experienced during the 53-time race winner's dominant period from 2010-2013.
"Not like that [clicks fingers], because that's how good he is, and that's just not how it works for any one of us," Vettel told Channel 4.
Article continues below
"But, of course, I believe in what I can and know what I can do and maybe what I can't do. I think I'm very different to him, but I mean, obviously, I'm convinced that everybody is beatable.
"But it is a big commitment. I know also the way I like to do the sport is a huge commitment, and if I do something, I want to do it properly.
READ: George Russell warned he must 'think' like Lewis Hamilton
"So I wouldn't be able to beat him just turning up and dropping my bag in the room, getting my kit on and 'let's have a go'. I don't think that's how it works."
Whilst Vettel hasn't completely ruled out a return to F1 in the future, it doesn't look set to happen anytime soon.
His best bet at returning appears to be in 2026, when Audi complete their 75% takeover of Sauber.