Sebastian Vettel was back behind the wheel of a Formula 1 car last weekend at Red Bull's Formula Nurburgring festival, where he was reunited with an old friend.
The four-time World Champion drove his 2011 title-winning RB7, nicknamed "Kinky Kylie".
He became the first driver since Michael Schumacher in 2013 to drive an F1 car on the Nordschleife, something he clearly enjoyed.
Vettel completed a demo run in front of 60,000 spectators, who got to see several stars from the pinnacle of motorsport.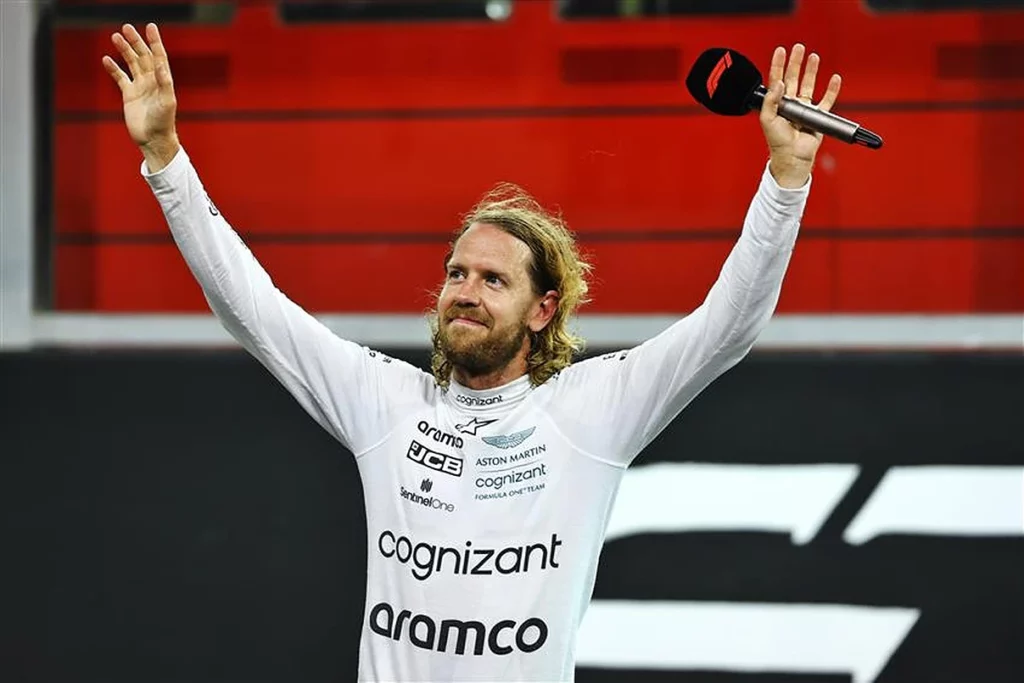 Want to work in Formula 1? Browse the latest F1 job vacancies
Ex-F1 drivers David Coulthard, Ralf Schumacher, Jos Verstappen and Gerhard Berger all took part in the event, as did current AlphaTauri star Yuki Tsunoda.
Similarly, to his recent appearance at the Goodwood Festival of Speed, Vettel's demo run was completed using synthetic fuel.
The 53-time F1 race winner is continuing to push for F1 to switch to sustainable fuels and has warned that the sport "must do something" soon, given the current environmental crisis.
Vettel played a huge role in being a voice for fighting climate change in F1, something Lewis Hamilton supported him on.
Article continues below
He's insistent that synthetic fuel could be the answer, with him not noticing "any difference" in the feel of the car compared to what's traditionally used.
"Motorsport is my great passion and I want to keep the sport alive. Fuels can be produced synthetically and serve as a substitute fuel," said Vettel, as reported by Carscoops.com.
"It is important that we all become aware that we must do something. And the great thing is – you don't feel any difference in the car, it's just as much fun driving it on synthetic fuel."
READ: Piece of F1 history goes on display
Vettel retired from F1 at the end of 2022 following two underwhelming seasons with Aston Martin, after deciding that he wanted to spend more time with his family.
Despite this, he's admitted that he misses the competitive nature of the sport, making Red Bull advisor Dr Helmut Marko believe a return could be on the cards.
Marko is convinced that Vettel's F1 career as a driver isn't over yet, although there isn't room at the Austrians for him to return to the sport with them.