Sebastian Vettel will go down in Formula 1 history as one of the all-time greats, winning four world championships during his time with Red Bull and becoming almost invincible.
The major changes in regulations that came in 2014 saw Red Bull fall slightly behind their rivals in terms of competitiveness and Vettel decided to seek a new adventure with Ferrari, replacing Fernando Alonso for 2015.
The German was unable to topple the dominance of Lewis Hamilton and Mercedes during his time with the Scuderia however, failing in his mission to bring a championship title back to Ferrari before moving on to Aston Martin where he finished his F1 career.
While Vettel's inability to dislodge Hamilton from the top step during his time with Ferrari will go down as one of the German's biggest regrets, he has stunningly revealed that he nearly joined the Silver Arrows to partner the Brit during his time in red.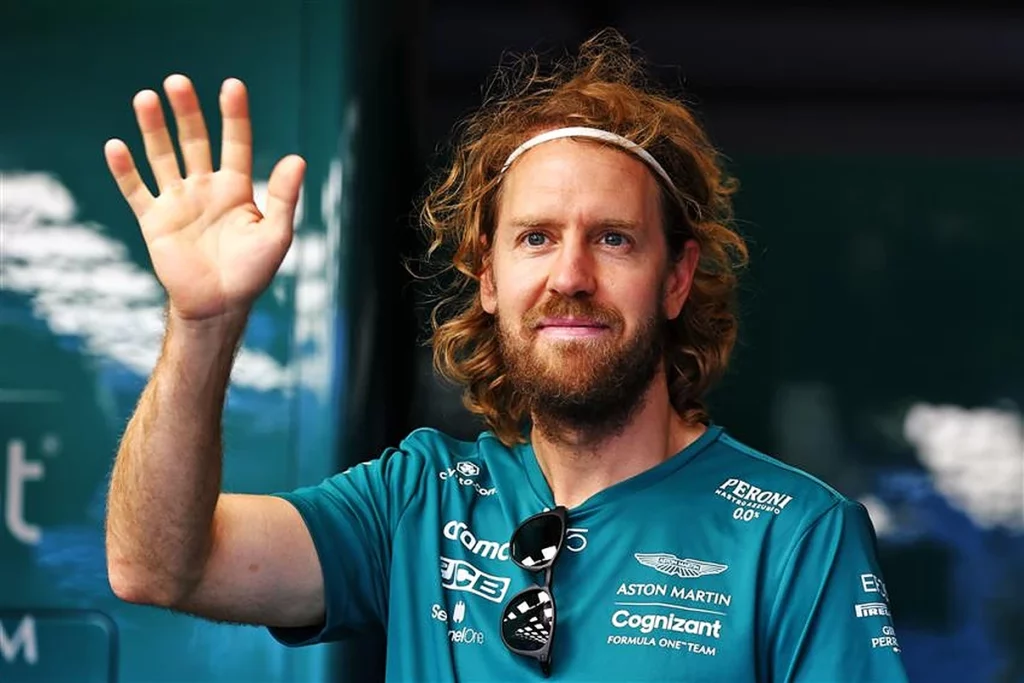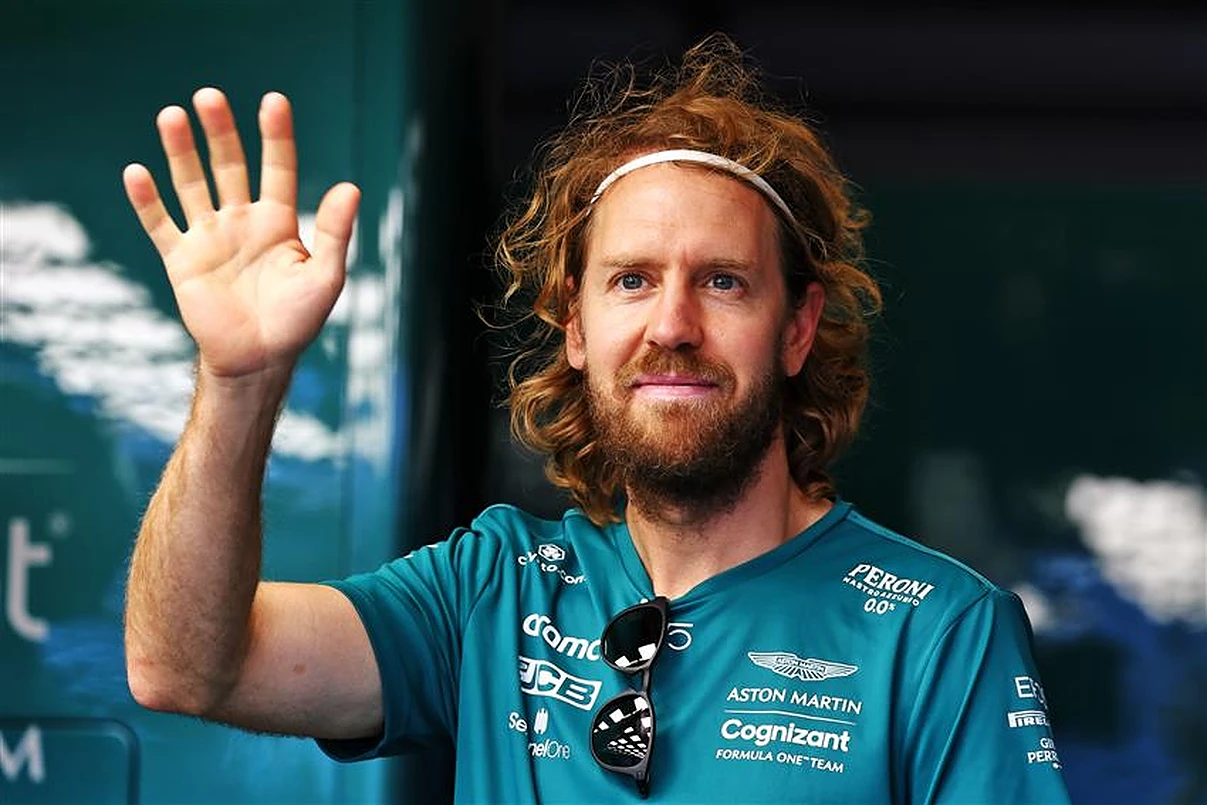 READ: Nico Rosberg sends social media demand to F1 drivers after Sebastian Vettel retirement
"I spoke with Niki [Lauda], but to be honest, it was halfway through the Ferrari period," explained Vettel.
"Obviously it would have been a big deal, because Lewis was their number one, and I'm not sure whether they would have liked to have us both in the team. But I also didn't have great interest at that time because I was so committed to Ferrari.
"I think it would have been a great challenge and I think I would have enjoyed that, but it just wasn't meant to be.
"At that time, like I said, my focus was to win with Ferrari. I didn't want to change team and win with Mercedes, but it just didn't happen. I am cool with that," concluded Vettel.
Article continues below
READ: Adrian Newey admits he almost joined Ferrari amid Red Bull issues
Vettel's relationship with Hamilton was not a positive one during the title challenging days of his career, with both drivers often meeting each other in the heat of battle as they attempted to top up their championship title count.
Hamilton has claimed that the pair are now good friends, with the turning point being when Vettel took the knee with Hamilton in 2020 and helped him with the Black Lives Matter campaign.
The 37-year-old paid for a meal in Abu Dhabi earlier this year to celebrate the career of Vettel, with the German bowing out of the sport as a highly respected and much-loved part of F1 history.