Ex-Formula 1 driver Ralf Schumacher has jumped to the defence of Red Bull advisor Dr Helmut Marko, following his xenophobic comment directed at Sergio Perez ahead of last weekend's Singapore Grand Prix.
Marko's comment ahead of the Singapore GP dominated the headlines before the event got underway, as he gave his view on why Perez lacks in focus compared to reigning World Champion Max Verstappen.
The 80-year-old blamed Perez's lack of focus on him being "South American", something which is both xenophobic and factually incorrect.
Perez is from Mexico, which is found in North America, not South America, proving that Marko's comment was also factually incorrect.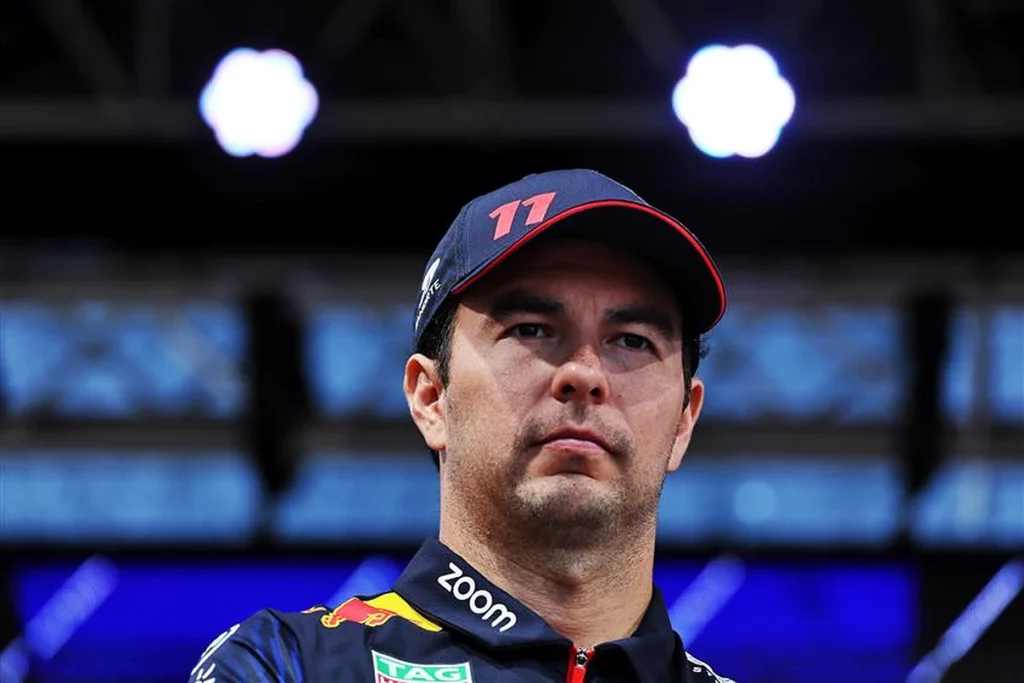 Want to work in Formula 1? Browse the latest F1 job vacancies
He was heavily criticised for his comment, with the Austrian having publicly apologised ahead of Singapore.
Marko also privately apologised to Perez himself, with the Mexican driver having accepted the Austrian's apology.
Despite apologising, Lewis Hamilton slammed Marko's comments as "totally unacceptable", whilst Toto Wolff admitted that it was "embarrassing".
Schumacher, though, thinks the Red Bull advisor deserves to be forgiven for what he said, with the German believing that he didn't mean "to be racist".
Article continues below
"We've hardly exchanged a word with one another," Schumacher told formel1.de.
"But I've known him since I was 16, 17, 18. And I have to say, one thing he certainly isn't is right-wing or anything. Of course he's a person who does have a clear edge.
"But I think we can forgive him and, for me, his apology was completely credible," Schumacher added. "Because I do know Helmut.
"I am firmly convinced that what he said was not meant to be racist."
Marko is seen by many as one of the hardest men in F1, mostly due to how often Red Bull drivers are dropped mid-season.
Contracts seemingly mean nothing to the Austrian, who had made a few "careless" comments over the years.
According to Schumacher, the perception that he's viewed as a racist really bothers Marko, with the brother of Michael Schumacher insisting that the advisor has "never harmed anyone".
READ: Furious Lewis Hamilton lambasts Helmut Marko
"He's worried about people thinking about him that way," Schumacher revealed. "Helmut is a man who has never harmed anyone.
"From time to time, he makes careless, thoughtless statements that are not always easy for his drivers to hear. He simply likes to compare his drivers with top guys like Sebastian Vettel and Max Verstappen.
"But it's a big deal that everyone keeps talking about this for so long. Sergio accepted the apology and we can too," Schumacher insisted.