Fernando Alonso is reported to have signed a three-year deal with Aston Martin, keeping him at the team until the end of 2025 when he joins in 2023.
The Spaniard was thought to be entering the summer break ready to start negotiations with the Alpine team regarding a new contract, since his current deal with the French side expires at the end of this season.
However, Sebastian Vettel retiring at the end of the season opened the door at Aston Martin, leaving a possibility that the double world champion could head there.
When asked by Alpine boss Otmar Szafnauer in Hungary if he had signed with anyone though, Alonso said no, so there was a degree of surprise at Enstone when Aston Martin released a statement on Monday morning announcing the 41-year-old's signature.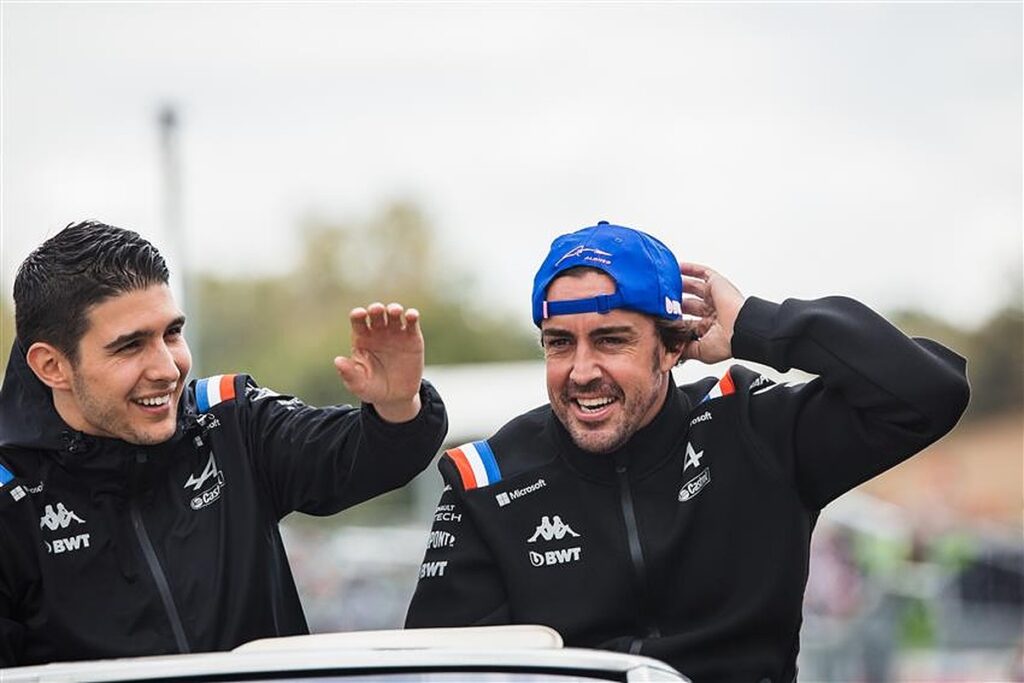 READ: Oscar Piastri set to replace Daniel Ricciardo in 2023, but will the McLaren driver join Alpine?
Szafnauer also thought that his driver was in the Greek Islands somewhere, but it has transpired that he is actually in Spain.
Alpine have since announced the promotion of reserve driver Oscar Piastri for next season, but the young Australian has denied this.
The French team feel that they have an agreement in place with Piastri, but the feeling is that the 21-year-old fancies a move to McLaren, which is reportedly being negotiated by manager Mark Webber.
READ: Fernando Alonso opposed Alpine's plan to 'pension him off into sportscars'
Article continues below
It was previously reported that Alonso would receive the offer of a one-year extension with Alpine over the summer, which had an option after the first year.
This would essentially mean that there might be no place at the team for Piastri until 2025 at the earliest so, tired of waiting, he has gone searching for another drive.
However, with Alpine not offering a good enough contract for Alonso to stay, and holding out on a new deal as they also try to secure Piastri's future, Alonso also grew impatient, so has signed with billionaire Lawrence Stroll.
Alonso is expected to receive $17.8 million a year with the British team, and his three-year deal will be assessed at the end of each season to make sure both parties are satisfied with how things are going.
Szafnauer, meanwhile, has not ruled out the possibility of McLaren's Daniel Ricciardo making a return to Alpine.