Ex-Formula 1 driver Romain Grosjean has revealed that his priority for next year will be the 2024 IndyCar Championship, with the French driver currently preparing for his third season in the American single-seater series.
Grosjean is hoping for a considerably better campaign in the series than he managed last season, where he finished P13 in the Drivers' Championship with just one pole position to his name.
The Andretti driver has outlined that himself and the team have attempted to "tidy everything up" ahead of the new season, with some "great work" having been done behind-the-scenes.
"I think we looked at everything… It wasn't one thing, it was a few things together that we could do better, so we've tried to tidy everything up. The team has done some great work. I've been doing my own work, too, on my side," said Grosjean.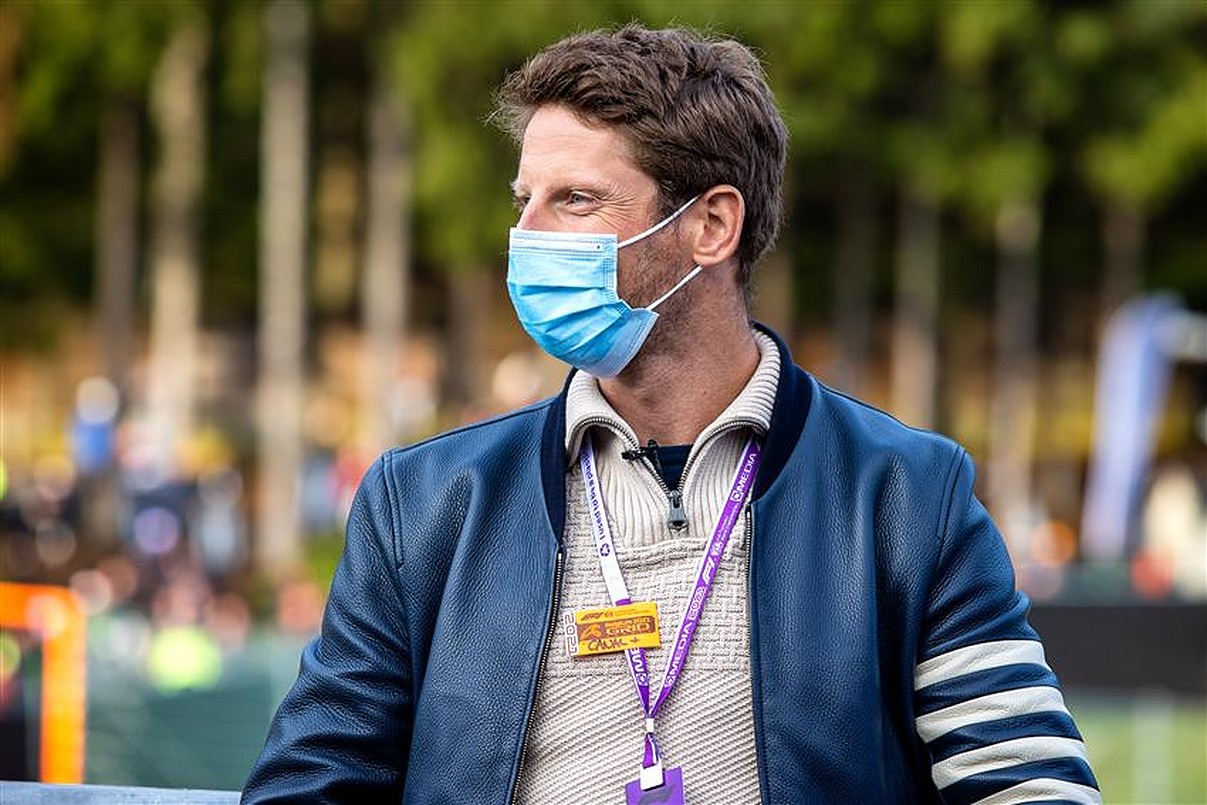 READ: Mario Andretti's legendary Lotus to fetch eye-watering amount at auction
"I think also for Olivier [Boisson, race engineer] and myself it will be easier in Year 2 at the team. Olivier has had the whole winter break to do his stuff, whereas last year we came in and was like almost ready to go. Yeah, I'm excited about that.
"But what I'm excited about the most is that I am genuinely looking forward to jumping back in an IndyCar, and that's a feeling I like having, because that means…well, I love my job a lot and I want to go racing."
Alongside IndyCar, Grosjean does have some other racing plans for 2023, with the Frenchman set to compete in the IMSA, not the World Endurance Championship (WEC).
Grosjean was announced as part of Lamborghini's plans for their 2024 LMDh programme, with the deal including a year competing in the IMSA endurance races this season, behind the wheel of a Lamborghini Huracan GTD Pro car run by the works Iron Lynx team.
Article continues below
READ: Ford's deal with Red Bull gets embarrassingly leaked
The former Haas driver finished fourth in class at the Daytona 24 Hours, setting a strong foundation for the remaining endurance rounds, which luckily for Grosjean don't clash with the IndyCar calendar.
Given that he's set to compete in the IMSA at select rounds this season, it appears likely that he won't feature in the WEC this season or next; however, he's hoping to compete in the Le Mans 24 Hours next year.
"This year I've done Daytona, I'm going to do Sebring, probably Petit Le Mans; next year the program includes those races plus Le Mans 24," Grosjean told reporters at an IndyCar test.