British Superbike (BSB) team OMG Racing has affirmed that it was never sponsored by Rich Energy after the energy drinks brand announced the end of their partnership.
William Storey's premium energy drinks company became a name partner of the Haas team in 2019, but the American side had a woefully underperforming car that year.
Romain Grosjean and Kevin Magnussen managed just six points finishes in 13 races before the parties split ahead of the Italian Grand Prix that year.
Rich Energy had initially announced the end of that deal due to "poor performance" before the Austrian Grand Prix, and it was alleged that the company had not paid any money into Haas' accounts.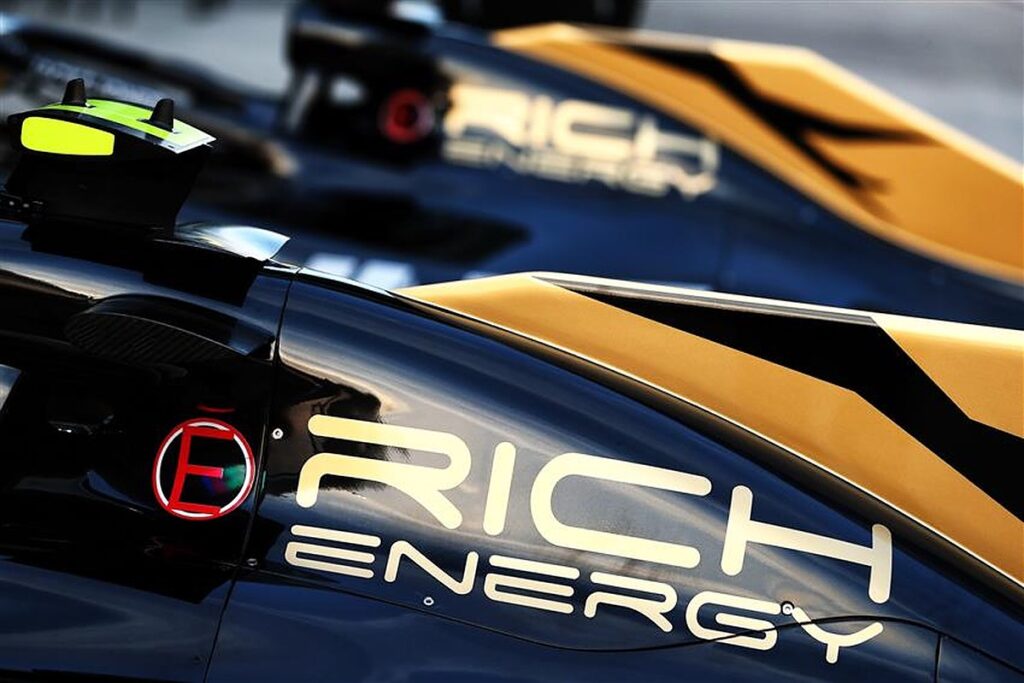 READ: Rich Energy defend Mazepin: Nikita is a 'talented young driver who has done nothing wrong'
Rich Energy's distribution partner began sponsoring OMG Racing in 2020, but Rich Energy themselves announced the end of the agreement on Monday.
"Rich Energy would like to thank OMG Racing UK for their work in the last 2 years but the whole agreement is now at an end," they tweeted.
"Rich Energy is expanding its portfolio in many spheres including sport."
OMG Racing responded by confirming that they had never been associated with William Storey or his company, only the company that distributes Rich Energy's products.
Article continues below
"Following certain social media posts, press interviews, and publications over the last few days, the Rich Energy OMG Racing team would like to make a statement of facts regarding the sponsorship of the team in the Bennetts British Superbike Championship (BSB)," read a statement.
"Rich Energy OMG Racing is not, and has never been, sponsored by William Storey.
"Rich Energy OMG Racing is not, and has never been, sponsored by the Rich Energy brand owners.
"Rich Energy OMG Racing is sponsored by RichOMG Limited, the global sales and distribution rights holder for the drinks, Rich Energy (classic) and Rich Energy Sugar-Free.
"This sponsorship agreement was established in March 2020 ahead of the 2020 BSB season and remains firmly in place at this time."
READ: After F1 no-show, Rich Energy CEO claims 'huge strides' being made towards Sunderland takeover
Storey detailed the series of events that led to the announcement from his company that the deal with OMG had come to an end.
"OMG spent months prevaricating and not engaging with our lawyers, our due diligence on them also threw up some rather worrying facts which we availed them of. They didn't respond," he told Superbike.co.uk, quoted by Planet F1.
"It became clear that they could not conclude the deal we discussed in Nov 21. We spent many months waiting for them which was a waste of time.
"They could not do a deal and our corporate partners indicated they were not appropriate to be involved with the brand.
"We then heard first-hand from people in the paddock that OMG had been misrepresenting their position with Rich Energy and slandering the owners; this rendered their position tenuous at best."
Formula1news.co.uk has written to Rich Energy asking for a comment as to their official position with regards to OMG Racing.