German markets watchdog BaFin has found no evidence of wrongdoing following an investigation into alleged insider trading by Mercedes team principal Toto Wolff and Aston Martin owner Lawrence Stroll, the Financial Times has reported.
The regulator has closed its investigation after it decided it has no grounds to continue to look into alleged insider trading activity related to Daimler (ETR: DAI), Mercedes' parent company, and Aston Martin Lagonda (LON: AML).
BaFin has shared its findings and pertinent information with the Financial Conduct Authority (FCA), which regulates the UK's financial services industry.
Specifically, regulators investigated Wolff's purchase of shares in Aston Martin Lagonda over concerns he may have had insider information when bought a stake in the British luxury auto-maker last year.
The Austrian purchased 0.95 percent of the car-maker from an investment vehicle controlled by Canadian billionaire Lawrence Stroll in April 2020.
Just weeks later, Aston Martin appointed Tobias Moers, formerly head of Mercedes' AMG division, as its CEO.
And in October, Daimler announced that it would be increasing its holding in Aston Martin from under five percent to circa 20 percent.
The Mercedes F1 Team have insisted that Wolff was not privy to these planned moves beforehand.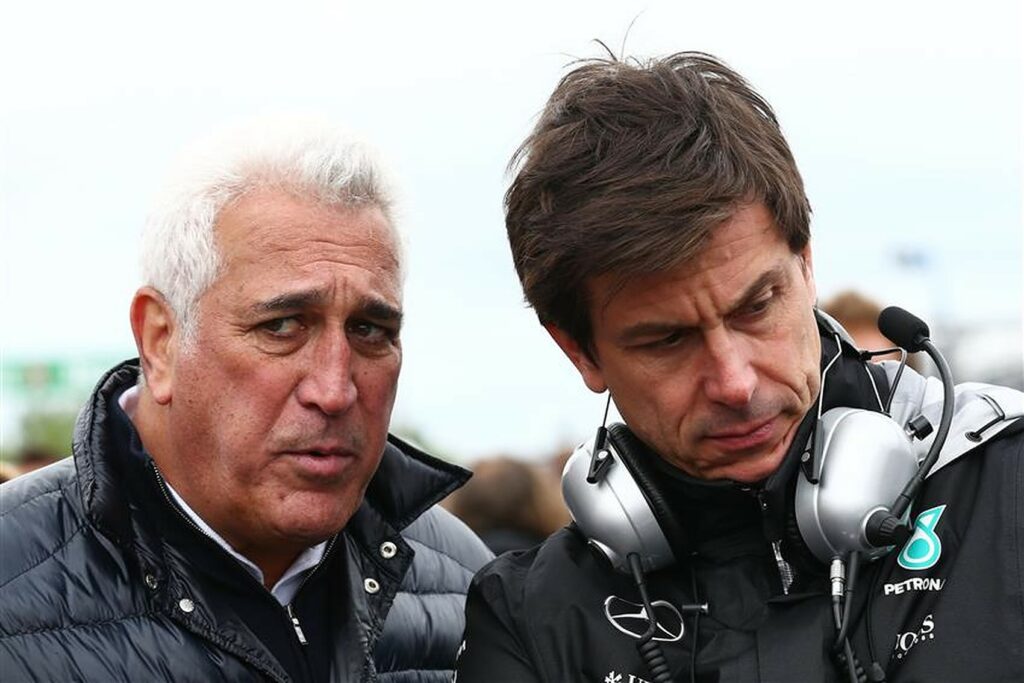 They added that "all relevant disclosures were made to the UK financial authorities at the appropriate time."
Article continues below
Aston Martin Lagonda's share price has surged 72.41 percent in the last 12 months.
Specifically, it was trading at £19.62 per share as the London Stock Exchange (LSE) closed on Tuesday, up from £11.38 at market close on 25 August 2020.
Wolff did not buy or sell any Daimler shares in 2020, the FT added.
BaFin, the FCA, Aston Martin and Daimler are yet to respond to a request for comment on the matter.