In a recent statement, Helmut Marko, an influential figure within Red Bull's Formula 1 team, confidently proclaimed that the team stands 'miles ahead' of its competitors in engine development, attributing their success to an aggressive recruitment strategy.
As the automotive world anticipates a wave of new regulations to be introduced in 2026, Red Bull's claim of dominance raises intriguing questions about their future prospects.
Under the upcoming regulatory changes, which all Formula 1 teams, including Red Bull, are poised to face, significant alterations to the sport's technical specifications are expected.
A critical change is the stipulation that the MGU-K, a component that harnesses kinetic energy during braking, will be required to generate three times its current electric power output.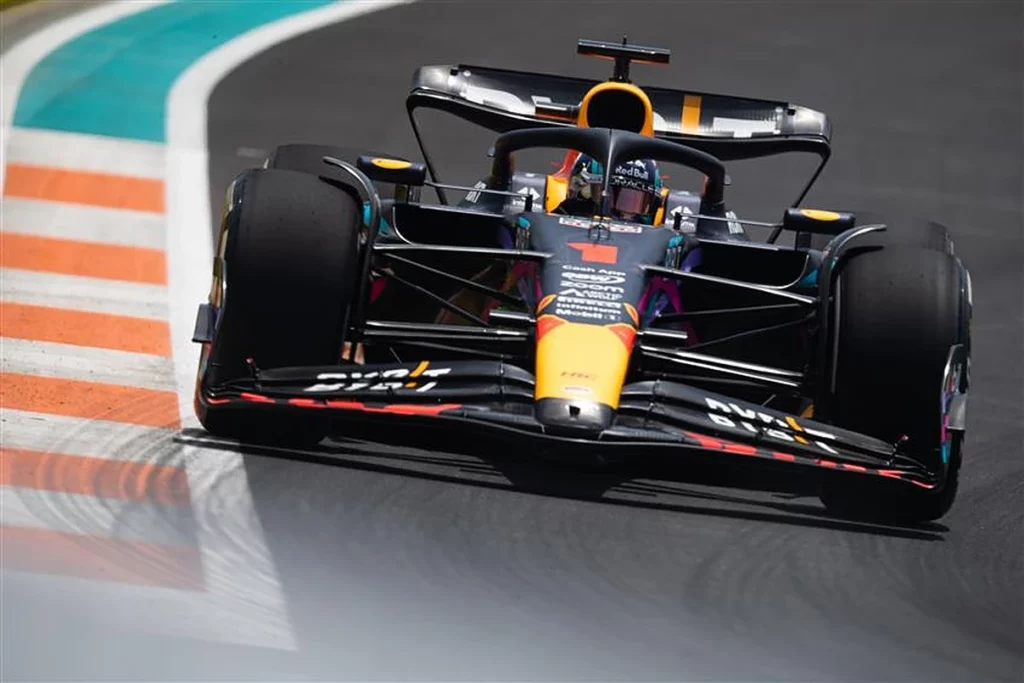 Want to work in Formula 1? Browse the latest F1 job vacancies
Furthermore, each F1 car will be mandated to utilise 30kg less fuel, contributing to a greener and more sustainable racing environment.
The regulations also emphasise the reduction of carbon emissions from fossil fuels.
The introduction of a specific engine cost cap further underscores the drive for innovation among car manufacturers, a measure aimed at fostering ingenuity and levelling the playing field in a sport where technological advancements often grant an edge.
Christian Horner, Red Bull's team principal, has expressed skepticism about these impending rule changes, prompting Toto Wolff, the principal of Mercedes' F1 team, to speculate that Red Bull's hesitance might stem from their engine program's apparent delay.
Article continues below
In response, Helmut Marko rebuffed such claims, asserting that Red Bull remains on course to meet the new regulations.
"I don't think we're technically behind," Marko asserted in an interview with Motorsport-Total.com, outlining how the team has strategically bolstered their ranks with talent from prominent outfits such as Ferrari, Mercedes, Renault, and Cosworth. 
Additionally, Ford's partnership in the sector has contributed to Red Bull's robust engine development initiative.
Marko highlighted the caliber of expertise within the team, stating, "We have absolute top people when it comes to combustion engines.
READ: Ferrari boss opens up on Lewis Hamilton amid reported contract
"And we have two very bright minds on the electric side."
He also lauded Red Bull's new engine facility in Milton Keynes, describing it as 'state of the art', an epitome of cutting-edge engineering that positions the team as a force to be reckoned with.
"Even in August, we are still running a complete combustion engine with MGU-K and battery," Marko emphasised, driving home his point that Red Bull is significantly ahead of potential competitors like Audi and traditional F1 powerhouses Ferrari and Mercedes in engine development.