Italian racing driver and commentator Davide Valsecchi has told Red Bull to replace Sergio Perez with Fernando Alonso, as he believes the Spaniard could take the fight to Max Verstappen.
Perez has offered Verstappen little in terms of competition this season, with the Mexican having endured an inconsistent year.
The 33-year-old started 2023 with two victories in the first four races, something which saw him labelled as a title favourite.
However, from the Monaco Grand Prix onwards, too many mistakes were made by Perez, who still hasn't won a race since Azerbaijan despite having the best car on the grid.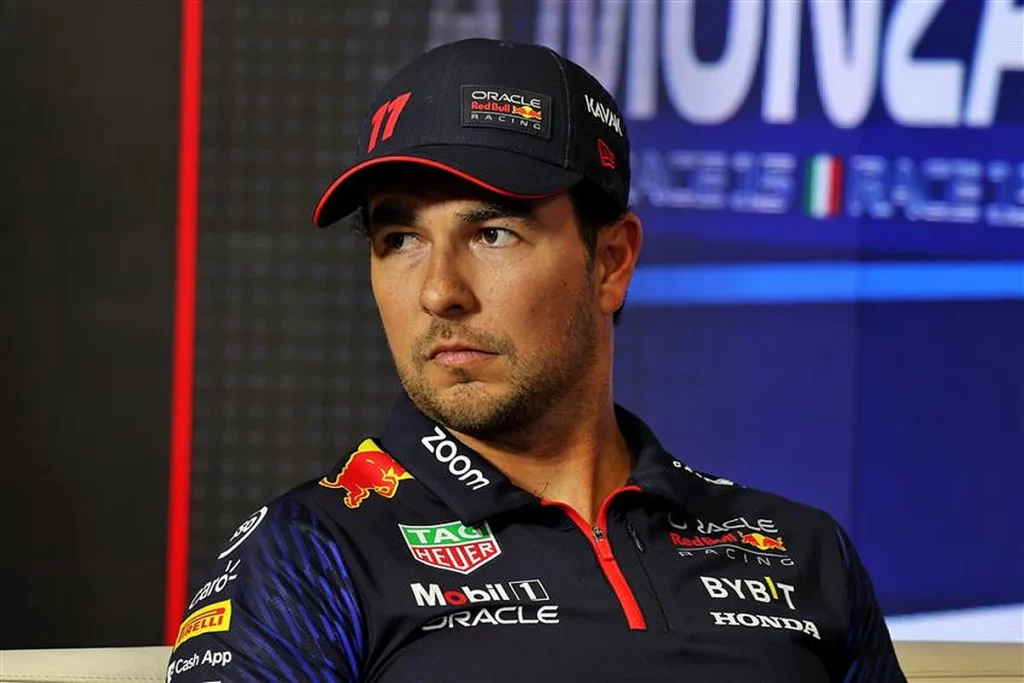 Want to work in Formula 1? Browse the latest F1 job vacancies
Verstappen has been the dominant driver once again at Red Bull, to the extent that the Milton Keynes-based team would be leading the Constructors' Championship purely on the Dutchman's points total.
If only Perez's points were counted in the Constructors' Standings, Red Bull would be fifth.
Whilst he will remain with the Austrians next season due to having a contract for 2024, Perez has faced several calls from the media to leave Red Bull.
Likewise, Red Bull have been pressed to sack Checo and sign a faster driver.
Article continues below
They've stressed that Perez is their driver and won't be going anywhere, although Valsecchi still thinks a future swoop for Alonso should be considered.
Despite being 42 years old, Alonso has claimed eight podiums for Aston Martin this season and has possessed sensational pace at times.
He even beat Perez to third recently at the Brazilian Grand Prix, following a remarkable scrap.
If put in the RB19, Valsecchi is confident that the two-time World Champion could do a better job alongside Verstappen than Perez, as he "fights like crazy" for every position.
"Fernando has been challenging the best in the world this year," Valsecchi wrote in his column for Corriere dello Sport.
"The nastiness with which he fights for a 4th or 5th place is a lesson to everyone: he fights like crazy for a podium even though he has won two World Championships.
"The dedication with which he races for placings at his age and with his career is a lesson in humility for the entire F1 grid.
"I'm afraid we would be disappointed because I don't have the confidence that a 26-year-old like Max would be able to cope in terms of speed.
READ: 'More celebrities' than fans predicted to attend 2023 Las Vegas GP
"But if he did manage it for a few races, that would be a pure spectacle. Having said that, he still has a lot to teach everyone.
"I don't know how many, after suffering an attack like that [Perez's onslaught in Brazil] would still have the heart to try again and attack in the finale.
"It would be great if Red Bull would take him on."