Fans have called for Red Bull advisor Dr Helmut Marko to be fired by the energy drink company, after he made xenophobic comments directed at Sergio Perez.
Marko's comments came after the Italian Grand Prix, where Perez secured a 1-2 finish for the team after recovering to P2 from fifth on the grid.
The 80-year-old, who is often very critical of Checo, stated that Perez isn't "as focused as Max Verstappen" because of where he's from, although Marko seemingly doesn't know where the Mexican is from.
Marko said that Perez lacks focus because "he is South American", despite the fact Mexico is actually in North America.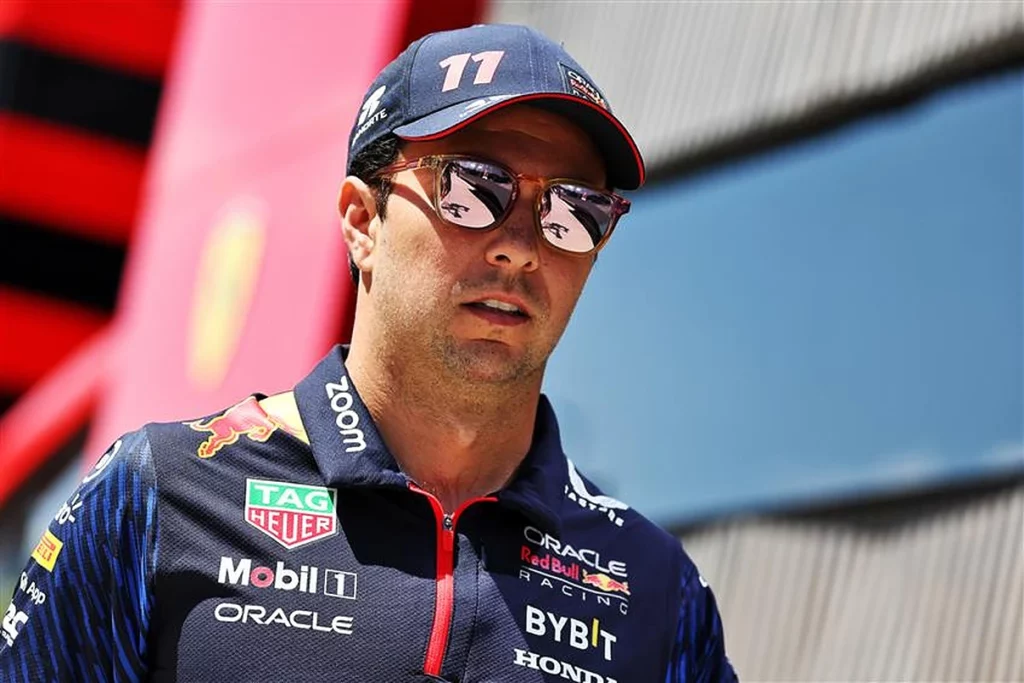 Want to work in Formula 1? Browse the latest F1 job vacancies
"The Italian GP was surely one of Checo Perez's best weekends and we know about his problems in qualifying, which is where he has his doubts," Marko said on Servus TV.
"Let's remember that he is South American and so his head is not as focused as Max Verstappen or as Sebastian Vettel was, but racing is his forte and he had a very good race.
"Overtaking three drivers, in George Russell and the Ferrari drivers, was not easy, as we knew they were faster on the straights.
"In the race, Perez did everything right and now we have circuits like Singapore, where he has already won and which suit him better."
Article continues below
Marko has received significant criticism for his xenophobic comments, which he has since attempted to address.
Despite this, several fans have hit out at the advisor, with many calling for him to be fired.
"They should fire him, a white racist supremacist is not welcome anymore, should be banned, for less they fired Juri Vips a young man and ended his career, there is no space for racism," wrote @PsicDanielF on Twitter/X.
"#FireHelmut once for all," commented @DavidDavalosPhy.
READ: Fernando Alonso frustrated by 'anonymous' race as Lance Stroll is on chopping block
Interestingly, Perez has previously called for abusive fans to be banned from attending, making many question whether Marko should receive similar treatment.
Marko's comments will likely be discussed by broadcasters at the upcoming Singapore Grand Prix, where Perez will be searching for back-to-back victories.
Perez was victorious at the Marina Bay Circuit last season, with it being a venue that he often performs very well at.