Ex-Formula 1 team owner Eddie Jordan thinks Red Bull should promote reserve driver Liam Lawson, should they decide to axe Sergio Perez.
Whilst Perez is contracted until the end of 2024, the expectation is that he won't receive a new contract and could even be dropped mid-season next year, if he fails to improve.
Supposedly, AlphaTauri driver Daniel Ricciardo is the favourite to replace the Mexican, completing his return to the Austrians after originally leaving them at the end of 2018.
Ricciardo has done well since being given Nyck de Vries' seat, although his current time back on the bench to recover from his hand surgery has allowed a young star to show what he's capable of.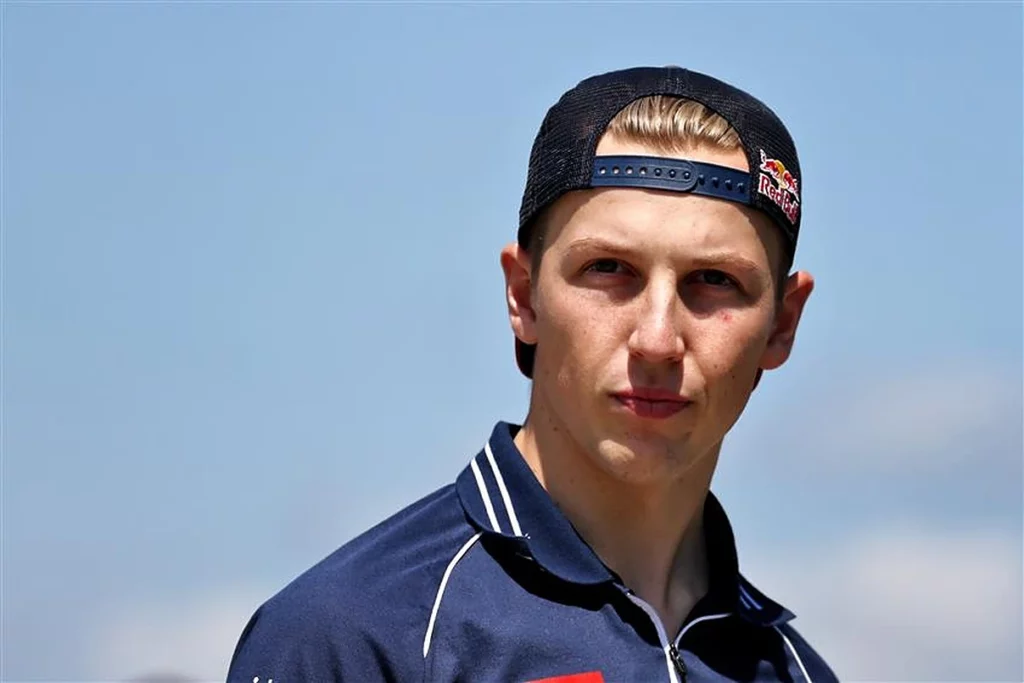 Want to work in Formula 1? Browse the latest F1 job vacancies
Lawson has been driving for AlphaTauri since Ricciardo was declared unfit ahead of Free Practice 3 at the Dutch Grand Prix and has done incredibly well.
He's settled into F1 and the AT04 quicker than anyone could've imagined, with him having already made a Q3 appearance at the Singapore Grand Prix.
The New Zealander went onto score his first F1 points in the same race, after finishing ninth.
Lawson has been exceptional and has proven that he deserves a spot on the grid in 2024, rather than being just Red Bull's reserve once again.
Article continues below
Jordan is certain that the young driver should be racing for Red Bull either in 2024 or 2025, with the Irishman believing that he has the same "ability" as four-time World Champion Sebastian Vettel.
"I think he either next year or the year after should wind up in Red Bull," Jordan said on the Formula for Success podcast.
"Put Lawson in the car. Take that chance, because you have a chance of making another Vettel. It's really difficult to see how Daniel is going to do that… Don't lose Lawson though, I think he is really good."
Jordan added: "Lawson deserves a chance in Formula 1, you can only win the championship with one driver.
READ: Lando Norris told he won't have same 'opportunity' as Charles Leclerc and George Russell
"And, in my opinion, if you are going to change Checo Perez, I would change them for somebody absolutely new who has a really bright future.
"I think Lawson because it's the same kind of feeder team, isn't it?
"Where Sebastian Vettel came from, and Lawson has that ability. I think he, either next year or the year after, should wind up in Red Bull."