A senior Red Bull engineer has shed light on the significant set-up differences between Sergio Perez and Max Verstappen during the 2021 Formula One season, contrasting with the current year's performance.
While Verstappen has enjoyed remarkable success, winning 12 out of 14 races, including the last 10 consecutively, Perez's journey has been marked by ups and downs, with initial struggles behind the wheel.
Perez, the Mexican driver, who joined Red Bull Racing in 2021, faced difficulties in adapting to the RB19 car during the first half of the summer season.
However, he has made a remarkable comeback, clinching three podium finishes in the last four races, building momentum as he approaches the Singapore Grand Prix.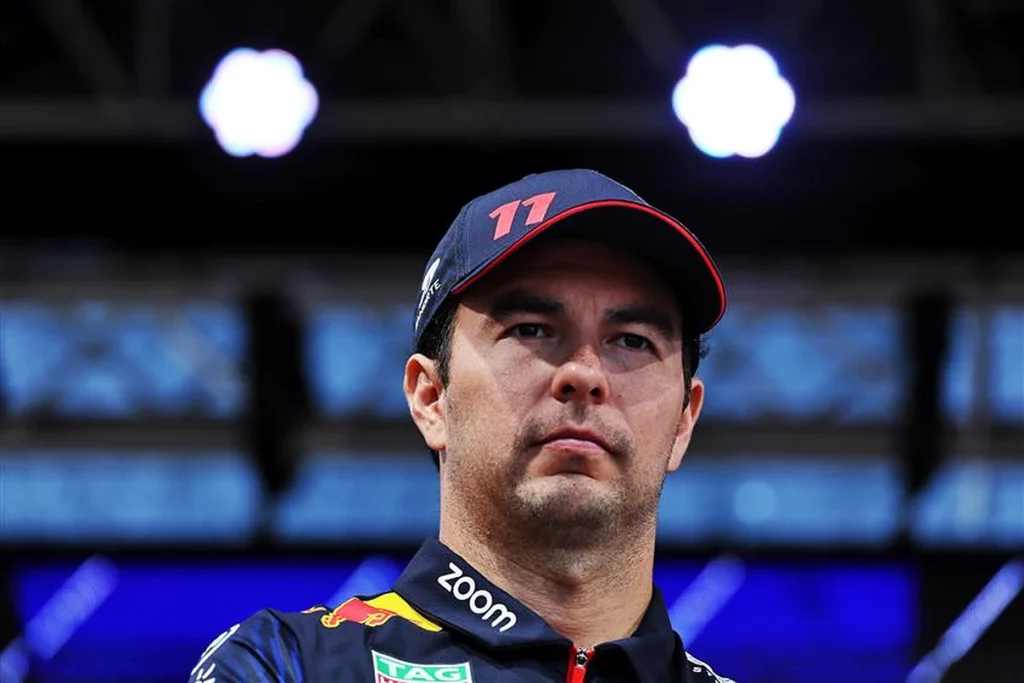 Want to work in Formula 1? Browse the latest F1 job vacancies
Notably, Perez secured victory at the same track in 2022, further showcasing his potential.
One of the key distinctions between Verstappen and Perez lies in their driving styles.
Verstappen is known for preferring a car that is "on the nose," delivering sharp and responsive turns, even if it results in rear instability.
Some had speculated that the Red Bull Racing Team might tailor the car to Verstappen's preferences.
Article continues below
However, Chief Engineer Paul Monaghan dismissed such claims, suggesting that the differences in car set-up were more pronounced during Perez's debut season in 2021.
Monaghan addressed the issue, saying, "Drivers in my experience always want subtle changes or subtle differences across the garage, and that's nothing unusual.
"[Sergio] is quite close to Max with this car in terms of his set-up preferences and his choices.
"It makes it a little bit easier going forward with this one.
"His approach to it is very similar to Max, the differences are so small, and with this car, I'd say it's perhaps less than the 2021 car.
"So no, in answer to your question, is it broadly different? No, they're very close."
In addition to discussing the set-up differences, Monaghan also shared insights into Red Bull's current winning streak, which now stands at an impressive 15 races, making them serious contenders for the season title.
He emphasised the team's focus on taking each race as it comes, adhering to the philosophy of "one race at a time."
Monaghan stated, "Because we're in a competitive environment and you're dealing with short-term problems of the P1 session, what do we do for P2, P3?
"How are we going to approach qualifying?
"What's the weather like? 
READ: Mercedes staunchly defend Lewis Hamilton strategy
"It would be wrong of us to rest on what we've achieved so far.
"We want to keep going.
"And the only way to do that is to treat each race as an individual competition and we've got to push ourselves to get the most out of ourselves, the car, the drivers if we're going to stay ahead."