Red Bull technical director Pierre Waché has revealed that Max Verstappen's preference of having a "very responsive" front of the car has helped the Austrians unlock even more performance, with their being more room for improvement at the front of the car than the rear.
Verstappen is in a league of his own currently, with the Dutchman having claimed his 10th consecutive win of the season last weekend at the Italian Grand Prix, taking him to 12 wins for 2023.
His Monza victory saw him eclipse four-time World Champion Sebastian Vettel's record for nine wins in a row, which he achieved whilst racing for Red Bull in 2013.
Most thought Vettel's record would never be broken; however, Verstappen is that "special", that it's become possible.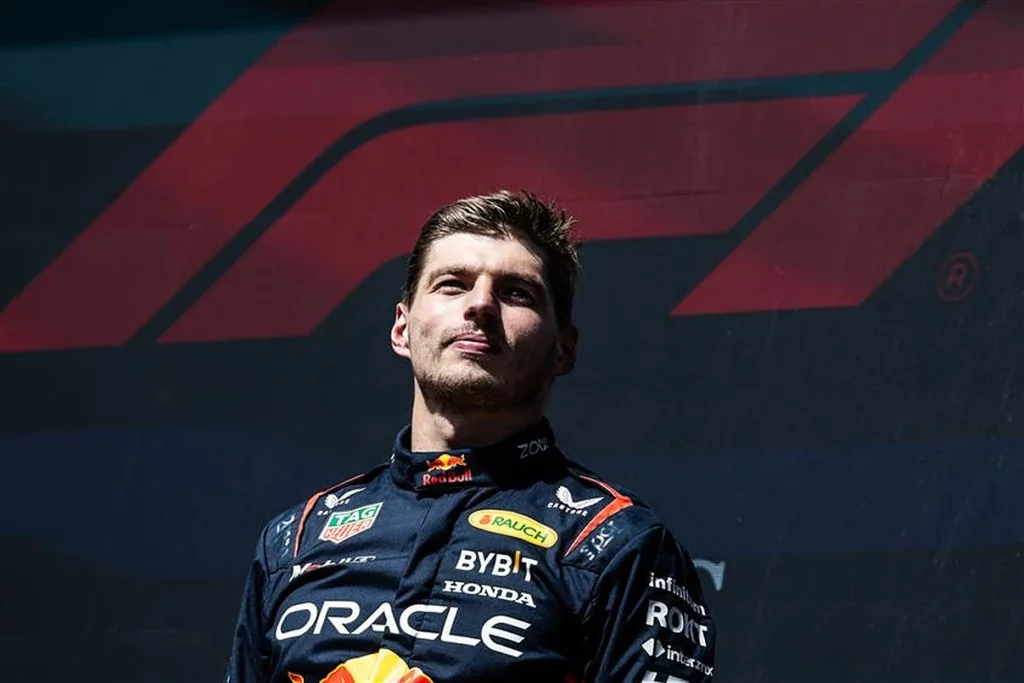 Want to work in Formula 1? Browse the latest F1 job vacancies
Nobody is currently able to beat the reigning World Champion, who hasn't finished lower than first since the Azerbaijan Grand Prix, where Sergio Perez claimed his second win of the season.
Wache puts Verstappen's dominance down to his motivation being "very high", with the 25-year-old revealing that the championship leader "wants to win everything".
"He is special," Wache told GPFans.com during the Italian GP. "His motivation is very high. He wants to win everything.
"In everything he does, he does his best. His demands are high and the talent he has is huge. The combination of him and us: we have the same goal in mind and the same mentality.
Article continues below
"Nothing is guaranteed and we push every day to achieve the best possible. That's how he is, and we are on that same page."
Verstappen certainly pushes Red Bull to design and develop the best car possible, with his driving style requiring a very unique approach by the team.
The Dutch driver demands a "very responsive" car, resulting in Red Bull focusing on the front of the car, rather than the rear.
READ: Zhou Guanyu reveals why Audi takeover is bad news for him
This opens several doors to Red Bull to make the RB19 faster, as more can be done to improve the front of the car, than the rear.
"Max wants a car that is very responsive," explained Wache. "It is very unique in the sense that he wants a lot of front axle compared to others we have worked with in the past.
"It is very difficult to find performance in the rear of the car. It is a bit easier to find performance in the front of the car.
"He, thus, opens the door for us to make the car faster, because he has the capacity and also the preference to have a very sensitive front end."