Following last weekend's Dutch Grand Prix, AlphaTauri have confirmed that Red Bull reserve driver Liam Lawson will continue to replace Daniel Ricciardo until he's fit to return, following his crash at Zandvoort.
Ricciardo broke a bone in his left hand following a crash at Turn 3 during Free Practice 1, which wasn't his fault in the slightest.
The Australian was approaching the blind corner when he saw too late that Oscar Piastri had crashed ahead of him.
As a result, Ricciardo had to put his AT04 into the wall, to avoid directly driving into his fellow native.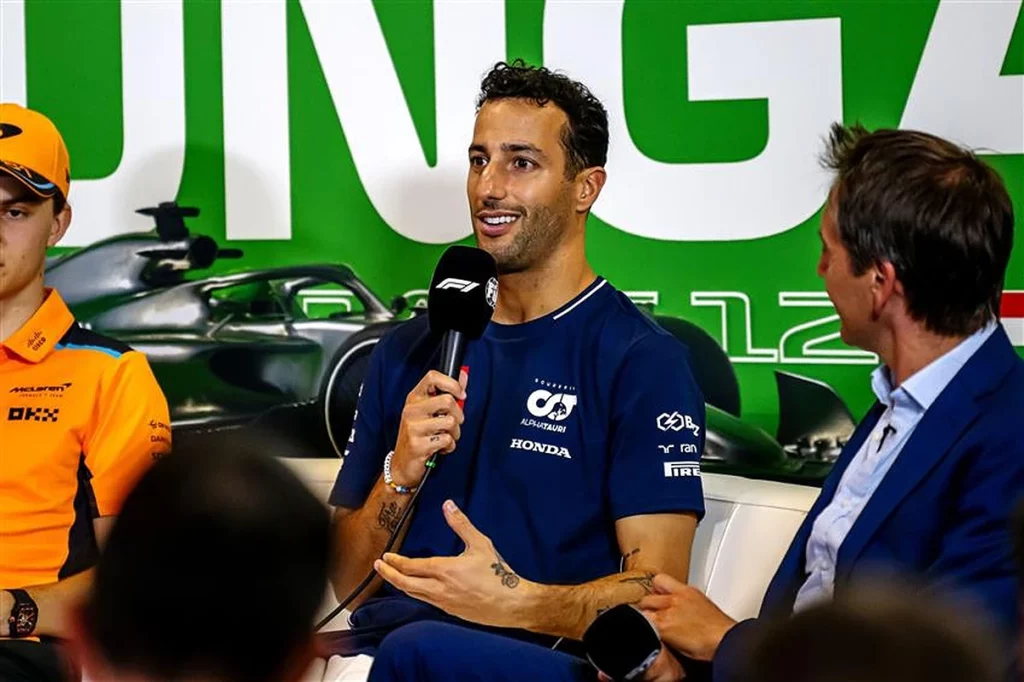 Want to work in Formula 1? Browse the latest F1 job vacancies
Due to it all happening so quickly, Ricciardo didn't take his hands off the steering wheel, something which resulted in his left hand being hit by the wheel when he hit the wall.
He was sent to a local hospital for checks, where it was discovered that he'd fractures a metacarpal.
Ricciardo was ruled out of the Dutch GP as a result, with Lawson having made his debut in the 34-year-old's place.
Instead of remaining in Zandvoort, Ricciardo flew to Barcelona, where he had a successful surgery.
Article continues below
Nevertheless, he's expected to be out of action for a few weeks, with Lawson to replace him until Ricciardo can return.
Red Bull advisor Dr Helmut Marko admitted that Ricciardo's fracture was "complicated", to the extent that the 80-year-old believes he won't be able to race in Italy or Singapore.
"Unfortunately, the fracture is complicated. It's not a straight fracture," Marko told Sky Sports Germany.
"In all likelihood, the AlphaTauri driver will also miss the next two races in Italy and Singapore," Marko admitted.
"We will get confirmation from the doctor, but it looks bad for the next two races."
Christian Horner had revealed that Ricciardo was targeting a return in Singapore, but this is seemingly unlikely.
READ: George Russell demands Mercedes investigation
AlphaTauri CEO Peter Bayer revealed that the Australian's operation had been a success, but echoed Marko's point that the fracture was "more complicated than expected".
"I spoke with his manager. The surgery went well, even if the fracture was more complicated than expected," Bayer said.
"He will stay in Barcelona for a few days for observation. We wish him all the best."