Red Bull team principal Christian Horner stepped in to block awkward content from airing on the Netflix show 'Drive to Survive,' using their veto to prevent any public embarrassment.
As part of their agreement that allows Netflix the inside track, Red Bull has a 'get out of jail' card to prevent any secrets or potentially damaging remarks making it onto the show.
Over the last five season, while fans have been given a glimpse behind the curtain, Red Bull has intervened on a number of occasions to keep the focus on the sport and away from the drama.
"My wife has always said to me a pat on the back is only six inches from a kick up the arse," Horner said earlier this year.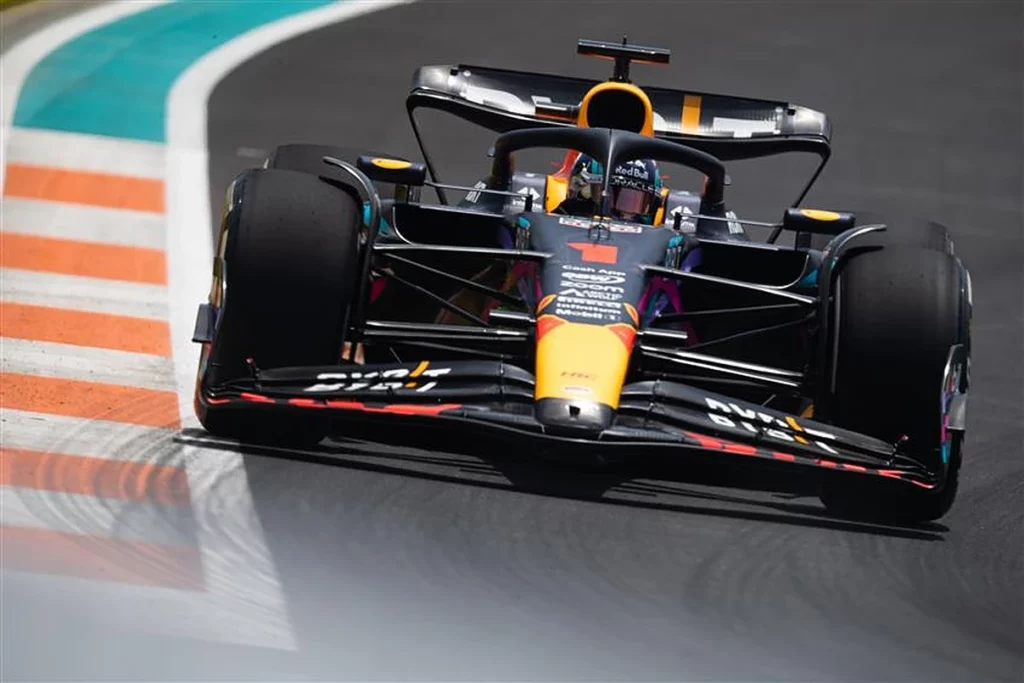 Want to work in Formula 1? Browse the latest F1 job vacancies
"This is like the Kardashians on wheels," he added, discussing the series.
Horner felt that, while the show does open the sport up to a wider audience, some of the content gathered during the past season would have been commercially damaging to the team if it had aired.
"What you've got to remember is that it's a television show," Horner told the Financial Times newspaper.
"They capture hours and hours of content.
Article continues below
"The problem is they put a microphone on you at the beginning of the day and you forget that they're there.
"Then you get to the end of the season and they tend to send you the clips of just you and your team.
"You think 'Did I really say that? Did I really call someone a See You Next Tuesday'?
READ: Charles Leclerc told 'top teams' don't want him
"At that point we say, 'You can't put that in there, there's a part of the car you can't show'," he admitted. "That's the only get out of jail card we have."
Red Bull has had a contentious relationship with the Netflix show in the past, with Max Verstappen having withdrawn his participation over concerns producers were creating fake storylines for the drama.
The Dutchman returned to the series this year, as the two-time reigning champion, for an interview presenting his side of events in the show.