Ex-Formula 1 driver turned pundit Martin Brundle was left disappointed by comments made by Mercedes team principal Toto Wolff and Lewis Hamilton, in regard to Max Verstappen's record-breaking win last weekend at the Italian Grand Prix.
Verstappen battled hard against Carlos Sainz to claim a record-breaking 10th consecutive victory, eclipsing Sebastian Vettel's nine wins in a row from 2013.
As well as that, it marked Red Bull's 15th win in a row, further increasing the record for most consecutive wins by a single team.
It's the sort of achievement which happens very rarely in Formula 1, as proven by the fact that the previous record holders for most consecutive wins by a single team were McLaren in 1988.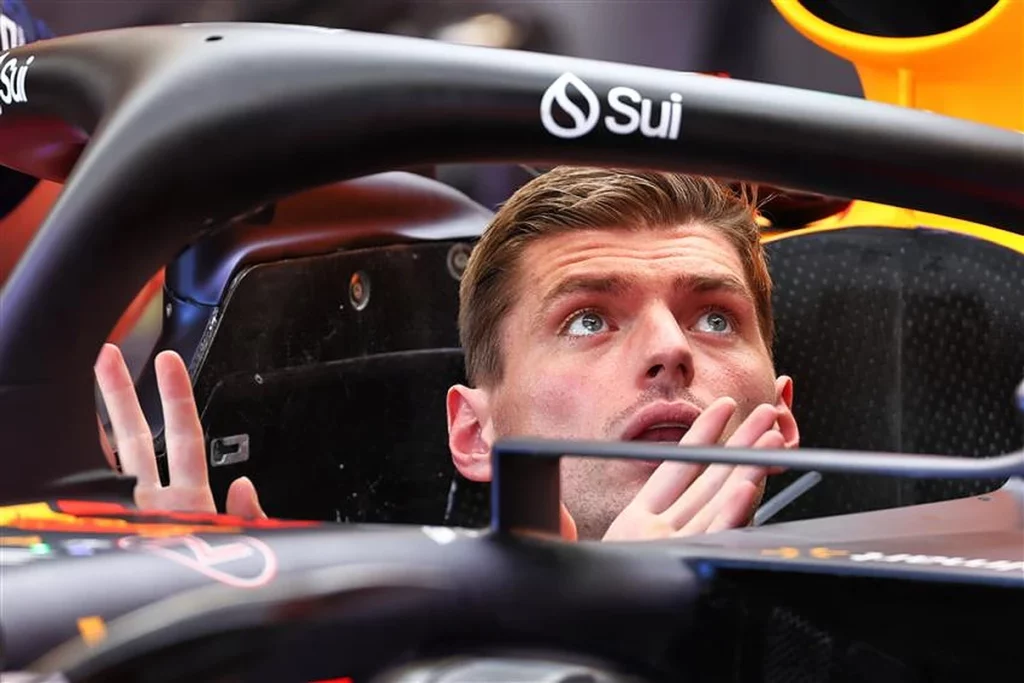 Want to work in Formula 1? Browse the latest F1 job vacancies
The same can be said for Verstappen's consecutive wins record, which Vettel had held for almost a decade.
It's something both Verstappen and Red Bull should be very proud of, yet Wolff and Hamilton didn't see it this way.
Wolff insisted that Verstappen's record was of no importance, before stating that it's simply "for Wikipedia".
"I don't know whether he cares about the record, it's not something that would be important for me, any of those numbers," Wolff told Sky Sports F1
Article continues below
"It's for Wikipedia, nobody reads that anyway."
Hamilton also told Sky Italy ahead of Monza last weekend that he was "no more impressed" by Verstappen's achievements than any other previous Champion.
As well as that, the seven-time World Champion criticised the Dutchman for having weak team-mates.
Hamilton insisted that all of his team-mates are of a higher level than Verstappen's, suggesting that he hasn't been tested.
Brundle criticised the Mercedes duo for their reaction and disrespect, whilst 1996 F1 World Champion Damon Hill was also left disappointed by Wolff's comments in particular.
Given how Mercedes know better than anyone how hard it is to dominate a sport like F1, surely they are able to understand how big an achievement Verstappen's 10 wins in a row is.
During their own dominant period, the Silver Arrows only ever managed 10 consecutive wins as a team, something Hamilton, Nico Rosberg and Valtteri Bottas never achieved independently.
READ: Christian Horner reveals huge change at AlphaTauri
There was a real sense of saltiness in Wolff's and Hamilton's response to Verstappen's and Red Bull's success in Monza, which certainly was incredibly unsportsmanlike.
Whilst Mercedes are frustrated that their biggest rivals are superior as things stand, criticising their achievements is arguably not the way to present yourself.
Brundle was right to be disappointed by Wolff's and Hamilton's comments, who simply need to acknowledge the fact that Red Bull are simply on top in every way in the current era of the sport.