Former Formula 1 driver Ralf Schumacher believes that his nephew and Haas driver, Mick, is now a lot better over one lap, and this is the reason for his improvements in recent weeks.
Mick Schumacher entered the pinnacle of motorsport with the American side last season alongside fellow rookie Nikita Mazepin, and he comfortably out-performed the Russian over the course of the season.
The issue for the German was that, in Mazepin, he did not have a representative benchmark, and this was a trend that was set to continue heading into this season too.
However, when Russia decided to start a war on Ukraine, Mazepin's funding became unavailable due to Haas cutting ties with his father's Uralkali firm.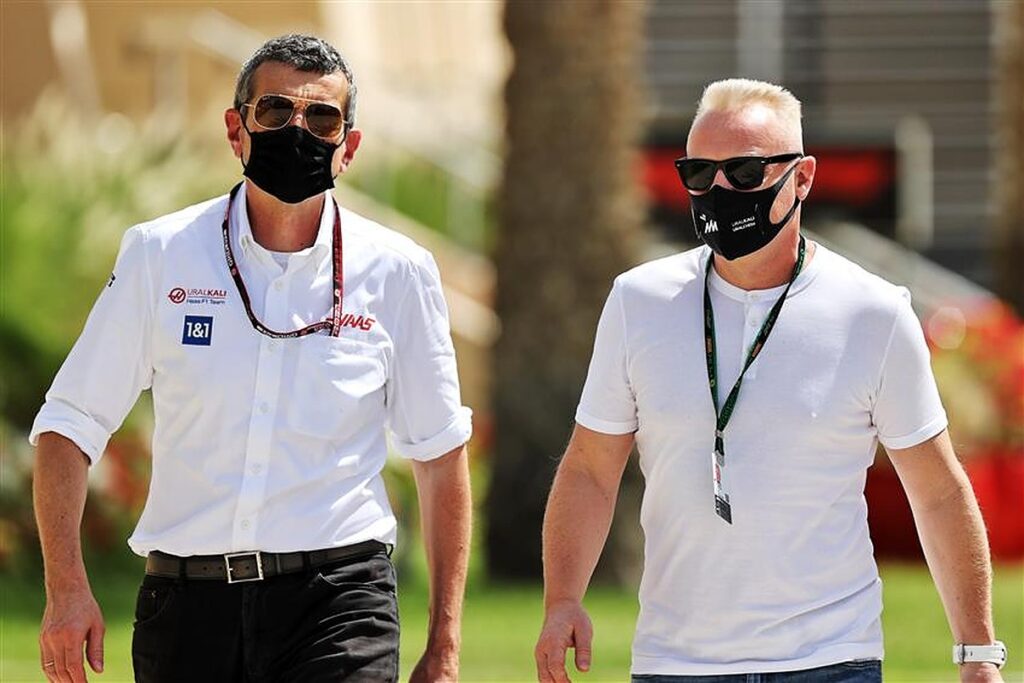 READ: Guenther Steiner reveals if Ferrari will decide Mick Schumacher's future amid Mattia Binotto rumour
As a result, the 23-year-old was dismissed, and he was replaced by Kevin Magnussen, who has proven a much more realistic benchmark.
The Dane has out-qualified Schumacher 11 times in 13 races so far in 2022, and he scored points in three of the opening nine races.
It took Schumacher 10 races of this year to score his first F1 points, and his confidence had been knocked by massive accidents in Jeddah and Monaco.
The German's qualifying pace in Baku left a lot to be desired but, once he scored his first points in Silverstone, he has looked far more comfortable within the team.
Article continues below
He scored in Austria after out-performing Magnussen in the race, and both drivers might have scored points in France had it not been for a grid penalty for the 29-year-old, and an invalidated qualifying lap for Schumacher.
READ: Mick Schumacher comments on prospect of joining Ferrari in 2023
Magnussen was given a new chassis in Budapest, and it looked as though it might have helped him on his way to points, but he was given a black and white flag for minor damage to his wing, putting pay to those chances.
It symbolised what has been a mixed season for Haas and indeed for Schumacher, who leads Magnussen 8-5 in race trim this year, but it was the third-row lock-out in qualifying in Canada, in Ralf's mind, that turned the page for his nephew.
"It's true, Mick was struggling on the one lap in qualifying until the race in Montreal," he told Auto Bild.
"But that was also because he didn't feel comfortable in the car yet, then it's incredibly difficult to find the limit straight away.
"That has changed since Canada – his qualifying performance has therefore improved significantly."
Schumacher's contract with Haas runs out at the end of this year and, despite Ferrari's say in who gets a seat at the team, Guenther Steiner has recently affirmed that it will be him and team owner Gene Haas who make the decision over their driver's future.