Ex-Formula 1 driver Ralf Schumacher has continued to slam Haas team principal Guenther Steiner for treating his nephew, Mick Schumacher, poorly.
The young German was, of course, sacked by Haas at the end of 2022, with Schumacher having been informed by the team that he'd lost his place after no other first team seats were available.
He was replaced by veteran Nico Hulkenberg, with Steiner having opted for experience over youth.
Steiner was often criticised last season for his treatment of Schumacher, with the German's uncle having been one of the most vocal in defence of the Mercedes reserve driver.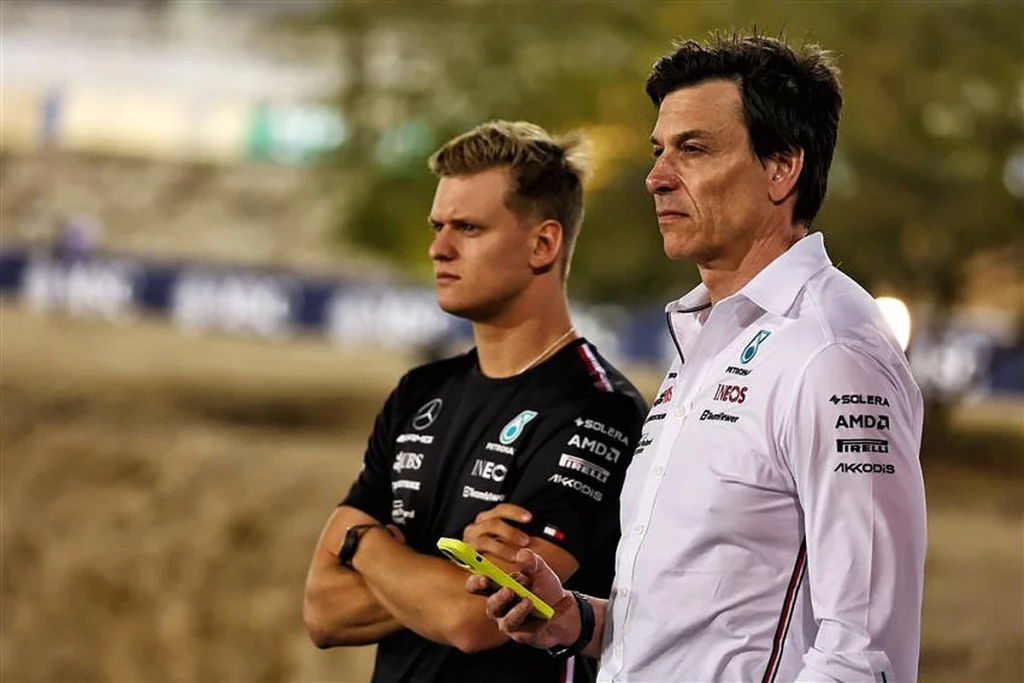 READ: More Ferrari staff to quit and join rival teams
Some of Steiner's comments about his former driver were actually revealed following the release of the recent series of 'Drive to Survive', where an entire episode was based around the American team.
During the episode, several questionable comments are made by Steiner when discussing Schumacher, who crashed heavily twice in 2022.
Ralf admits that his nephew did make "mistakes" but that he likes to think that a "grown man" like Steiner would've treated a "young man differently".
"Mick was slow and made mistakes," Schumacher told Formel1.de.
Article continues below
"And as a driver you have to deal with the fact that the team criticises it.
"I have absolutely no problem with criticism and Guenther Steiner should lead his team as he wants and thinks is right.
"I just have to say that I expect a grown man to treat a young man differently. I think the young man could have been motivated better.
"When you see that now, you can imagine even more how difficult it was for Mick and what Mick did at his age. In a team where you have the feeling that you are not wanted and you are actually going up against the sack, Mick has done a great job. The future will show whether he is good enough at the end of the day."
Schumacher's replacement at Haas, Hulkenberg, performed incredibly well the first race of the season in Bahrain, where he finished 13th.
He remarkably even made it to Q3, resulting in some immediately believing that Steiner made the correct decision.
Whilst Ralf does believe Hulkenberg "did a great job", he thinks it's too soon to judge if dropping the son of Michael Schumacher was the correct decision.
READ: 'Too talented to be doing this s***!' Red Bull urged to replace Sergio Perez with Daniel Ricciardo
"Some colleagues have written that Hulkenberg moves Mick out of the way," Mick's uncle said.
"I have to be honest: It's a bit early. A race doesn't make a world championship.
"Nico did a great job, no question about it. And accordingly, one has to acknowledge without envy, Guenther Steiner didn't make a bad decision."