Former Formula 1 driver Jolyon Palmer has voiced strong criticism regarding Sergio Perez's performance in the Japanese Grand Prix.
Palmer, now an analyst, has conducted an in-depth analysis on Formula 1's official website, expressing his concerns about Perez's actions on the track and questioning the Mexican driver's racecraft.
Sergio Perez faced a challenging race at Suzuka, marked by a collision with Lewis Hamilton even before the first corner and an incident with Kevin Magnussen later in the race.
During an attempted overtaking manoeuvre at the hairpin, Perez made contact with Magnussen, causing damage to his own RB19. Palmer did not mince words when evaluating Perez's actions.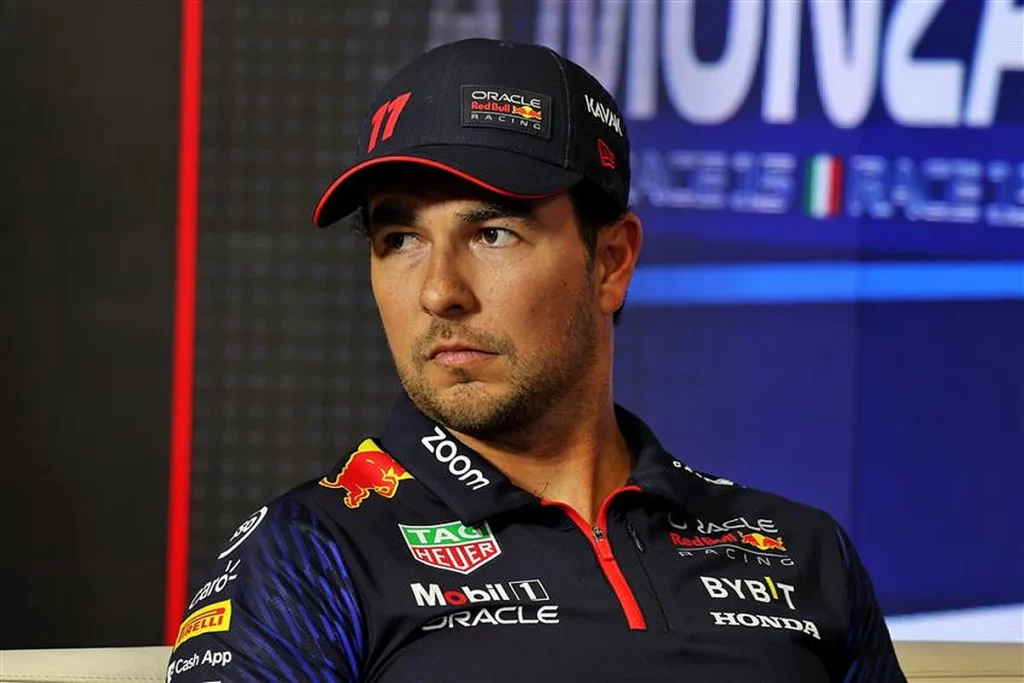 Want to work in Formula 1? Browse the latest F1 job vacancies
"This one was a pretty poor move," Palmer began his critique.
"I just don't think he's in the right headspace when it comes to wheel-to-wheel racing at the moment." 
Palmer viewed Perez's overtaking attempt as overly optimistic, suggesting that Perez should have been aware of Magnussen's positioning on the corner.
However, Palmer found it puzzling that Perez resorted to such manoeuvres, considering Perez's potential for excellence in wheel-to-wheel racing.
Article continues below
"Because he is a driver that I think has the capability of being brilliant in wheel-to-wheel racing.
"We've seen that in his time at Red Bull for the last couple of years; we have seen that in his whole career.
"He can be instinctive in wheel-to-wheel situations, he can be strong on the brakes, but this move was nothing, and it's reminiscent of the ones he attempted in Singapore," Palmer commented.
Palmer raised questions about Perez's decision-making in the race.
He suggested that Perez attempted the move on Magnussen from too great a distance, emphasising that such actions are never acceptable in Formula 1.
READ: Aston Martin driver shatters gender barrier
Palmer also speculated that frustration might have played a role in the incident but reiterated that it should not excuse such reckless actions.
"Maybe he was a bit frustrated, but this is never an acceptable action, to attempt an overtake from such a significant distance behind.
"And it resulted in another backmarker being taken out by Perez," Palmer remarked, highlighting the consequences of Perez's aggressive move on Magnussen.