Alpine team principal Otmar Szafnauer has responded to some interesting comments made by Alpine CEO Laurent Rossi, where the Frenchman hit out at the Enstone-based team's current performance.
After finishing fourth in the Constructors' Championship last season, 2023 hasn't started brilliantly for the French side, who have scored just 14 points from the first five races.
They currently find themselves joint-fifth in the standings with McLaren; however, the issue is how big a gap there already is to the leading sides.
After just five rounds, Alpine are already 64 points behind fourth-placed Ferrari, meaning that fifth is likely the best they'll be able to achieve this year.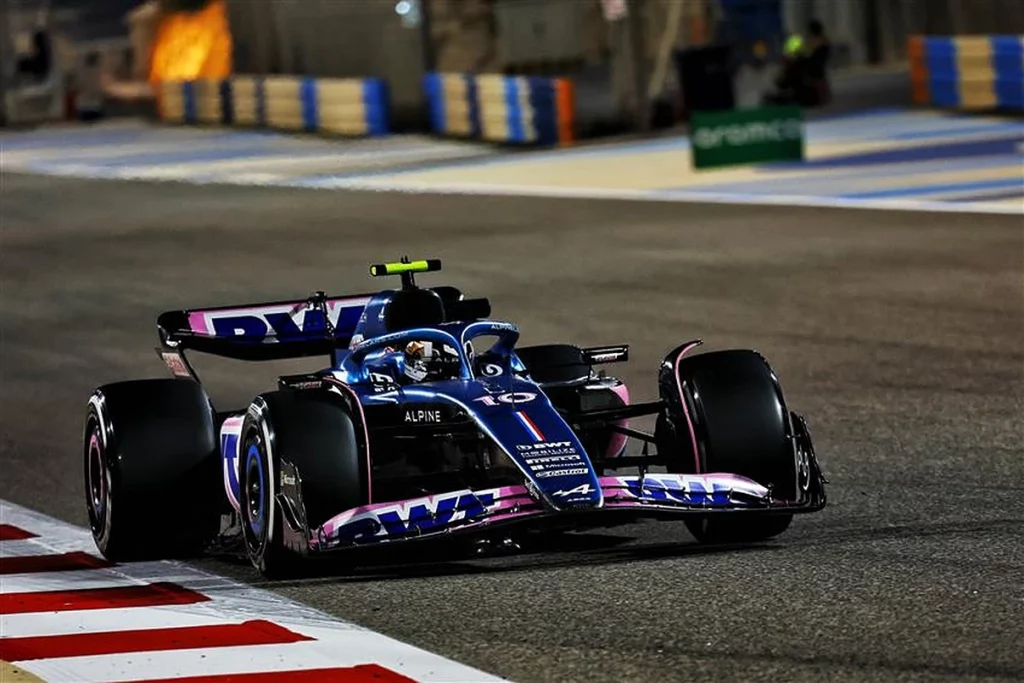 Want to work in Formula 1? Browse the latest F1 job vacancies
This is understandably seen as a step backwards, something Szafnauer has seemingly been blamed for.
Rossi told Canal Plus during the Miami Grand Prix that Alpine's current situation was "not acceptable", with there being "consequences" for the team principal if the side don't improve their results.
Pierre Gasly was at least able to match the team's best result of the year so far after finishing eighth last Sunday, securing the French team four points.
When asked about Rossi's comments, Szafnauer insisted that he hadn't read the Frenchman's interview yet.
Article continues below
"I saw that something came out like that in the press, yes," Szafnauer said, as quoted by Spanish media.
"I haven't had time to read it. It hasn't been an easy start to the season, so I don't know, maybe that's why he made those comments."
When told what Rossi had said, Szafnauer insisted that it doesn't apply any "more pressure on me", with the Alpine boss insistent that the team will improve.
"No. Reading something like that on paper doesn't put more pressure on me," Szafnauer insisted. "Everybody wants to do well.
"We have a lot of experience, technicians and engineers of the highest level, and we put a lot of pressure on ourselves."
Szafnauer also failed to take full responsibility for Alpine's current issues, with the Romanian-American noting that "most of the work that affects performance is at Enstone and Viry".
READ: Max Verstappen blasted for 'unacceptable behaviour' while being praised
"Here, it's just about making sure we don't make mistakes and there are no engine fires," Szafnauer said.
With all of that in mind, Szafnauer is ultimately unsure why Rossi decided to say what he did.
"I have no idea and you'll have to ask him. I'll ask him too," added the Alpine boss.