The highs of finishing second in the Qatar Grand Prix are certainly in the past for Oscar Piastri, who was forced to retire at the United States Grand Prix on Sunday following the opening few laps.
Piastri endured a challenging US GP, with him having been consistently slower than Lando Norris throughout the weekend at the Circuit of the Americas.
After finishing Saturday's sprint race outside the points in P10, Piastri was hopeful of being amongst the points in the main race.
Starting from 10th on the grid with a car which has made huge progress over recent rounds, points were certainly on the cards.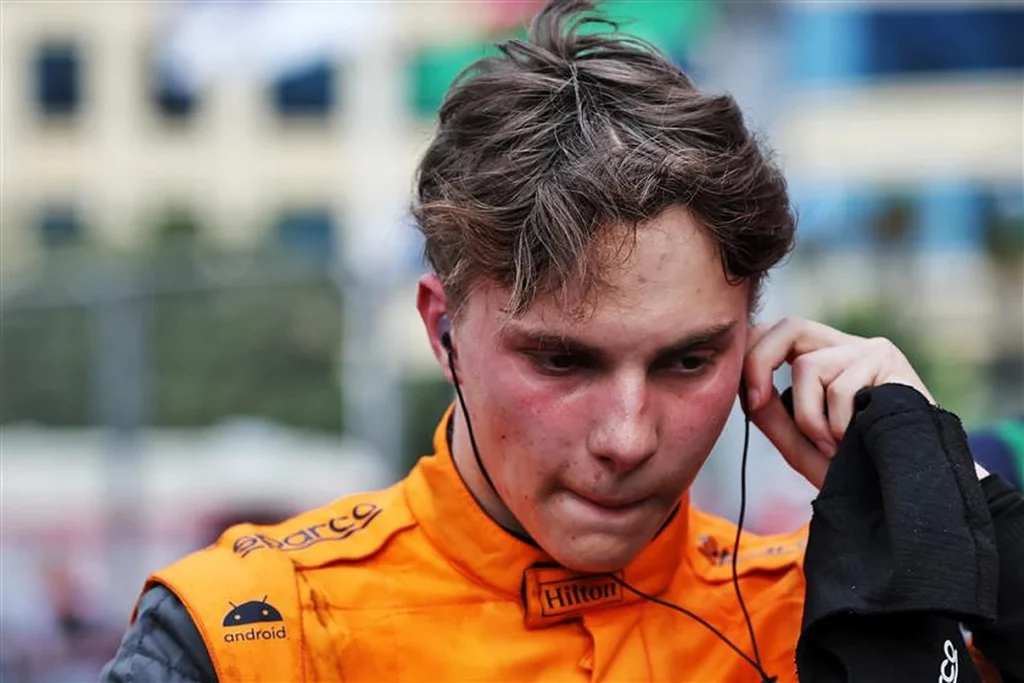 Want to work in Formula 1? Browse the latest F1 job vacancies
Those cards quickly disappeared for Piastri though, who collided with Esteban Ocon on the exit of the fast second corner on the opening lap.
Piastri's right-rear tyre made contact with Ocon's left sidepod, which forced the Alpine driver to retire shortly after.
Ocon retired significantly earlier than Piastri, who was called into the pits to retire himself on Lap 10 whilst running in sixth.
It was a huge disappointment for the 22-year-old; however, he didn't feel like anyone was to blame for the unfortunate impact.
Article continues below
"There's fluid all down the right sidepod, and that's where the contact was, so yeah, that was probably the cause of the end of the race," Piastri said, as reported by Speedcafe.com.
"I didn't really think anything of it (the collision), to be honest. I felt like I definitely had the right to be there.
"I don't think Esteban did anything untoward. We met and, unfortunately, it's caused damage for both of us. Just one of those incidents."
The US GP has certainly been a more challenging weekend for Piastri, mostly due to how challenging COTA is for new drivers.
Nevertheless, the McLaren driver was pleased with the progress he'd made in each session, with it having just been a shame that his race ended so soon.
"Throughout practice and qualifying, I was improving through each session," Piastri added.
READ: Charles Leclerc fumes at his engineer
"But then obviously going into the sprint, it was the first time we'd done consecutive laps in racing conditions, and it's kind of just starting the learning process all over again.
"Today was a better step forward from yesterday, maybe still not quite to the level I would have liked, but definitely a big improvement from yesterday.
"A shame it's over early because I think there's still a lot of learning to go on from this afternoon. I was getting better and better – I just needed to do it a bit quicker."