In an unexpected turn of events, Nyck de Vries has revealed his upcoming journey to Harvard University, singling a striking departure from the world of motorsports. 
The Dutch driver's trajectory has taken an astonishing twist, drawing parallels with Nicholas Latifi's career shift.
Merely half a year ago, de Vries' professional trajectory appeared vastly divergent.
The spotlight shone on De Vries as he made his debut for AlphaTauri during the 2023 Bahrain Grand Prix, a moment that seemed to herald an exciting phase in his racing journey.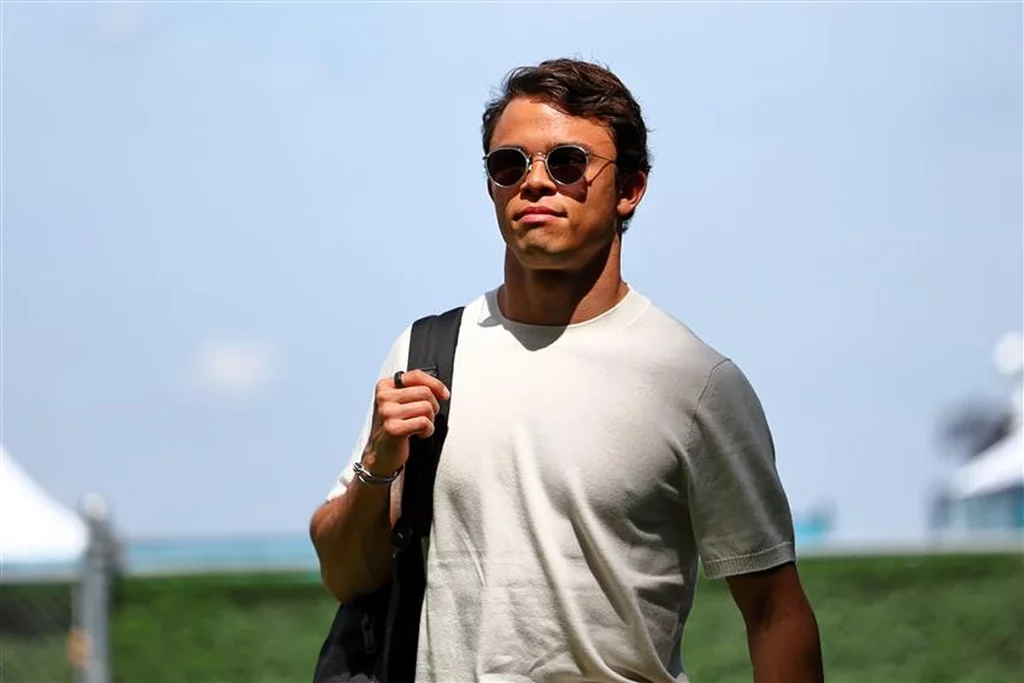 Want to work in Formula 1? Browse the latest F1 job vacancies
Stepping into the limelight as Yuki Tsunoda's teammate for the current season following an impressive substitute performance for Williams in Monza last year, de Vries' narrative took a twist that belied the initial promise.
Regrettably, the fairy tale took an abrupt halt. Despite a mere ten Grand Prix starts under his belt for AlphaTauri, 2023 failed to see de Vries securing any points, leading to his departure from the team post the British Grand Prix.
This decision paved the way for the return of Daniel Ricciardo to Formula 1.
Facing this juncture head-on, de Vries has now unveiled his next endeavours. Reflecting on the circumstances, he conveyed, "I received substantial support during that challenging phase, and the transition felt remarkably organic.
Article continues below
"Since then, I've been dedicating time to golf."
However, de Vries has not only embraced recreational pursuits but has also disclosed his surprising blueprint for the upcoming season.
Opening up about his unanticipated decision, de Vries articulated, "Education has been unexplored territory for me up until now.
"In fact, formal education eluded me even during my high school years.
"However, come September, I am embarking on a journey to Harvard.
"I have enrolled in a Negotiation and Leadership course, marking a departure from my comfort zone.
"This pursuit is driven by a burgeoning interest to diversify my knowledge in this newfound phase of life."
READ: Oscar Piastri's mother frightened by her son's antics
In the wake of his departure from AlphaTauri, the Formula E paddock seemed a logical destination for the former Formula 2 champion to resurface.
Notably, de Vries secured the Formula E title for Mercedes in 2021, attaining the coveted world champion status in the motorsport discipline.
This achievement leads many to speculate that de Vries would gravitate back towards the electric racing series.