2016 Formula 1 World Champion Nico Rosberg has advised Sergio Perez to switch off social media from his devices, to avoid seeing all the negative content about him.
Social media has become a cruel world, with it often only taking someone a matter of seconds to post a hateful comment about a driver.
Perez has been on the receiving end of a lot of negativity online this season, due to how easily reigning World Champion Max Verstappen has defeated him.
The Mexican has won just two races this season, whereas Verstappen has won 10.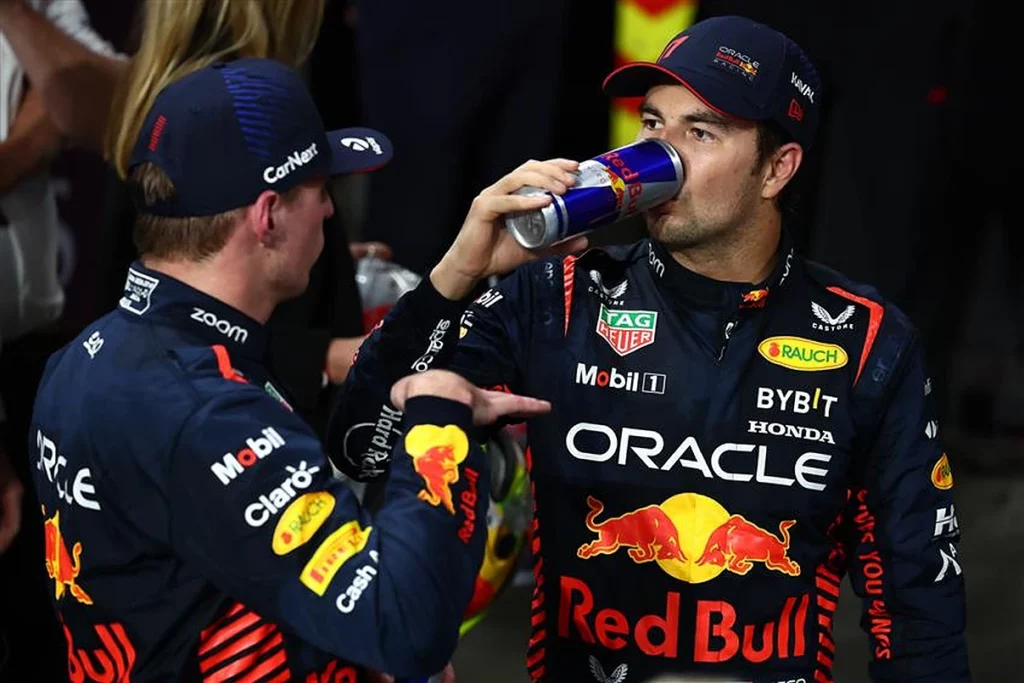 Want to work in Formula 1? Browse the latest F1 job vacancies
Eight of those 10 victories have come in the last eight races, with the Dutchman currently being on a phenomenal streak.
The two-time World Champion is a formidable person to have to partner, as was Lewis Hamilton for Rosberg.
Rosberg was beaten to the world title by Hamilton in 2014 and 2015, before the German got his revenge and became World Champion in 2016.
He then decided to leave the sport at the end of that season, in order to bow out at the very top.
Article continues below
Rosberg therefore knows a thing or two about overcoming a world class team-mate, meaning his advice to Checo could prove to make a huge difference.
The ex-Mercedes driver revealed that he had all his social media turned off when he was fighting for the championship; however, he notes that Perez will still have the issue of speaking to the journalists at the races.
For Perez to find some consistent form given that his deal expires soon, Rosberg's advice could be useful.
READ: Guenther Steiner reveals stance on major Alpine decision
"I would recommend Sergio switch off all the media and everything, not look at social media, because he's going to be seeing so many memes going against him, comments going against him, journalists giving questions that are going against them, so you really need to separate yourself from that," Rosberg said on the Sky Sports F1 podcast.
"I switched off my entire social media, email and the news world completely when I was fighting for the championship.
"The only problem is that he still has to go to the racetrack and sit in front of 50 journalists, and they're going to ask him, 'Hey, Sergio, you're looking like you're having the biggest struggle in your career. Do you think you're ever going to get out of this again?'
"That always hits you, because you have to listen, you can't ignore, you have to answer the questions."