While George Russell would certainly have hoped to have won more than one race in 2022, considering the circumstances that Mercedes found themselves in, the Brit will be over the moon with his start at his new team.
Russell was signed to partner Lewis Hamilton at Mercedes following three impressive years fighting at the back of the grid with Williams, replacing the ever-loyal Finn Valtteri Bottas.
The W13 was unfortunately not one of Mercedes' finest pieces of machinery, leaving the team uncompetitive for the majority of the season until significant upgrades could be applied.
The team finally won a race in the latter stages of the season, as George Russell dominated the Brazilian Grand Prix weekend to take his first victory in Formula 1.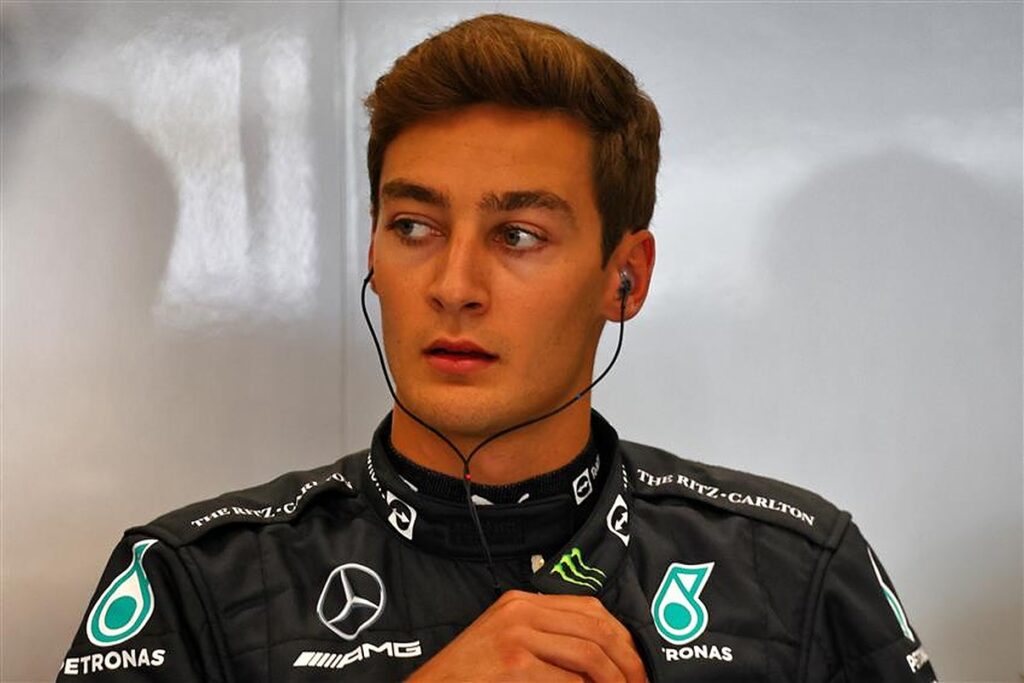 READ: Red Bull hoping Max Verstappen will offset FIA penalty in 2023
The 24-year-old was a consistent top five finisher over the course of the season and finished 35 points ahead of his seven-time world champion teammate Lewis Hamilton.
Former Mercedes driver Nico Rosberg, who shared a tense and sometimes toxic relationship with Hamilton during his time with the team, has praised Russell for his start to life with Mercedes, claimed that his feats should not go under the radar.
"It's his first year at Mercedes, an incredibly consistent year with such a difficult car," said the German.
"He finished top five in almost every race this year, it's incredible, so you've just got to give your respect to that. And with Lewis Hamilton as a teammate, to beat him over the course of a whole year, I think George just did a really incredible season, always fast.
Article continues below
"Lewis always has these special days, very often, when he's just untouchable. And even then, George was always right behind him at the very least, and if not in front of him."
READ: Zhou Guanyu makes claim about Sergio Perez racism
Hamilton famously does not deal with inter-team competition particularly well, seeing his childhood friendship with Rosberg turn hostile when then pair were battling it out for championship glory during their time together at Mercedes.
The 37-year-old took both himself and Rosberg out of a Grand Prix in Spain and backed his teammate up into the pack in Abu Dhabi when it became apparent that Rosberg was on the verge or securing the title.
Mercedes team principal Toto Wolff has said that he is half-expecting, but not worried about a similar situation arising between his two current drivers, claiming that this competitive spirit is key to success in motorsport.