2016 Formula 1 World Champion Nico Rosberg has threatened to curse Max Verstappen, who is currently on a 10-race winning streak.
Rosberg has oddly found himself at the centre of a curse, based around the selfies he takes at races.
Whichever driver or team Rosberg takes a selfie in front of, usually goes onto endure some form of problem of disappointing result, to the extent that one team banned him from their garage.
McLaren banned Rosberg from their garage at the Belgian Grand Prix, after the German brought bad luck upon Lewis Hamilton at the Hungarian Grand Prix.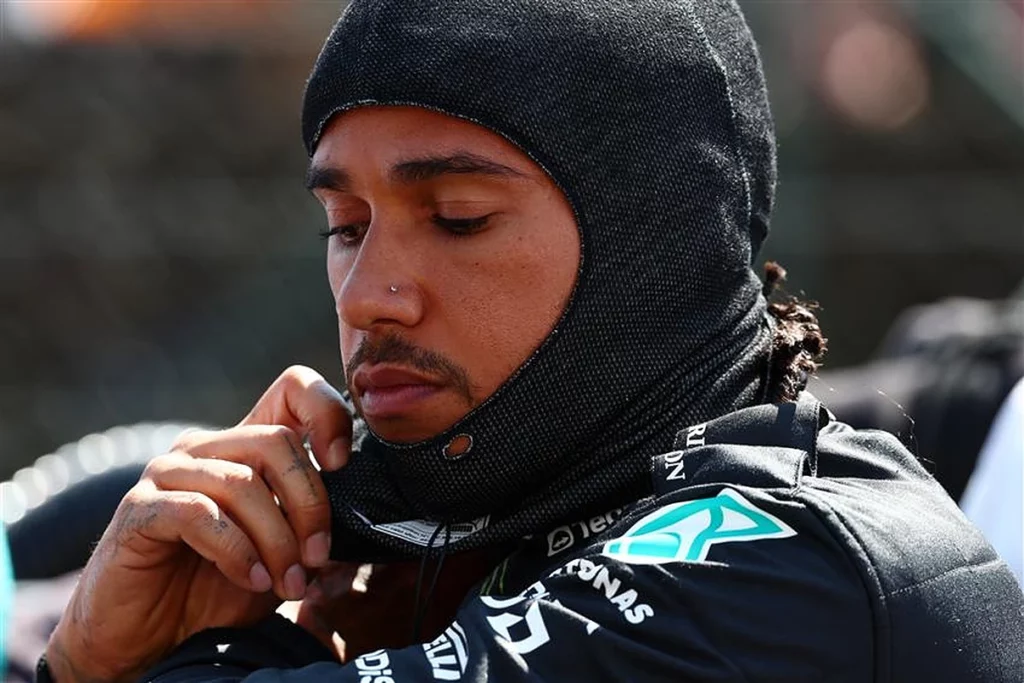 Want to work in Formula 1? Browse the latest F1 job vacancies
"No Rosberg selfies," McLaren jokingly wrote on a sign which they put at the entrance to their garage.
After Hamilton claimed pole at Budapest, Rosberg took a selfie with his car in front of Mercedes' garage.
The seven-time World Champion didn't even claim a podium in the end, after finishing fourth.
Rosberg is very much aware of his curse which is why he didn't take a selfie with a specific car last weekend at the Italian Grand Prix, after Carlos Sainz claimed pole for Ferrari.
Article continues below
Instead, he took a selfie of the start/finish straight, yet this still cursed the Maranello-based team.
"Forza Ferrari," Rosberg captioned his selfie, to the disbelief of the Tifosi.
Sainz ended up not winning and had to settle for third, whilst Charles Leclerc finished fourth.
Rosberg thought the neutral background would end his selfie curse, yet it clearly didn't.
READ: Charles Leclerc 'ready' for shock Eurovision appearance
As a result, he's now considering taking a photo in front of Verstappen's car before an upcoming race, in a bid to end his winning streak as he cruises to a third consecutive Drivers' Championship.
"This is the curse thing, I even tried this weekend to do a neutral background, because I thought, 'I don't want to cause any problems here'," Rosberg said, as reported by The Express.
"[I wrote] Forza Ferrari because the whole weekend is about that and all of us are wishing for Ferrari to win.
"That would be a bit aggressive if I then take a picture with Max [Verstappen] before a race, that would not be cool, I think. But I'll do it anyway!"