Former Formula 1 World Champion Nico Rosberg has issued a cautionary message to Fernando Alonso regarding the difficulties faced by drivers as they age, drawing from his experience with Michael Schumacher.
Rosberg revealed that Schumacher encountered challenges when adapting to the introduction of the Drag Reduction System (DRS) during their time together as teammates at Mercedes from 2010 to 2012.
Alonso, aiming to secure his 33rd career victory at the Spanish Grand Prix this weekend, has gone over a decade since his last win.
Speaking ahead of the race, Rosberg expressed admiration for Alonso's abilities at the age of 41, particularly as he witnessed Schumacher's struggles when he reached a similar age.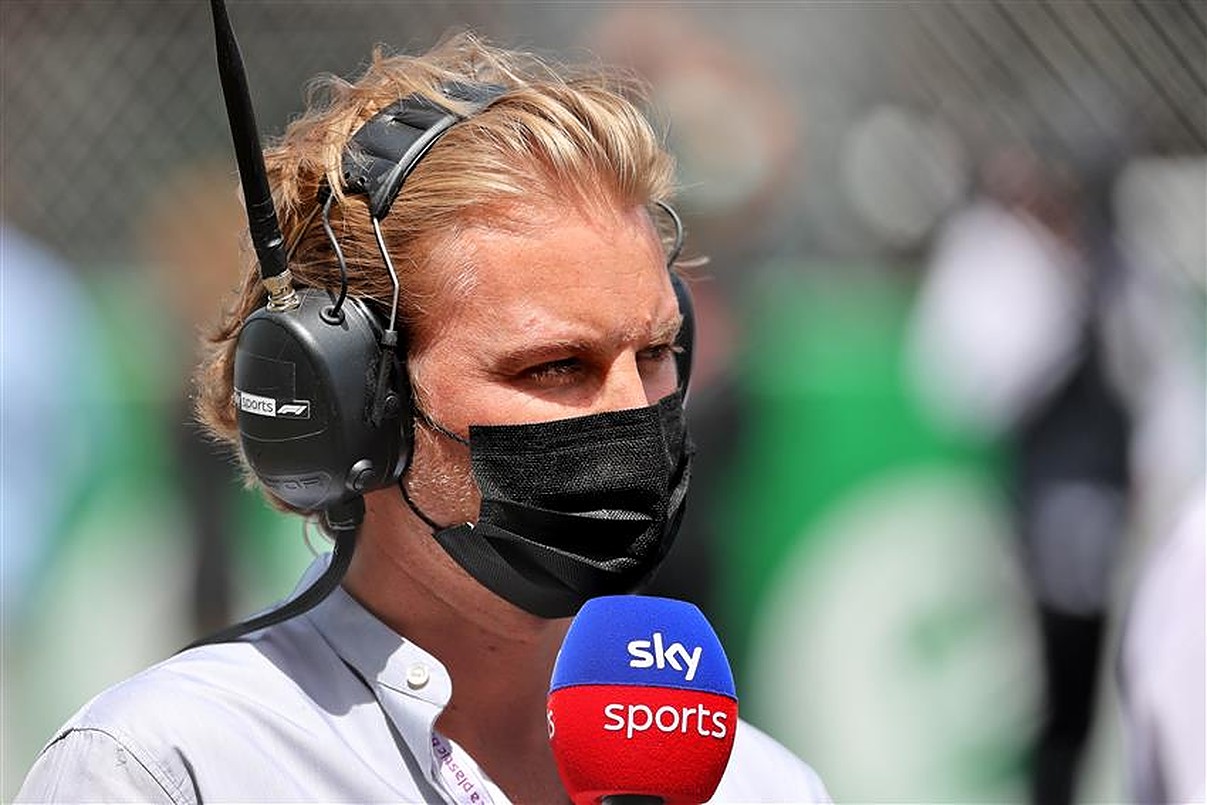 Want to work in Formula 1? Browse the latest F1 job vacancies
"I really enjoy this story of Alonso coming back," Rosberg told Sky Sports.
"It's been 10 years since he last won an F1 race, and it was actually at this track in Barcelona. He's going for his 33rd win, making him one of the greatest of all time. He'll be turning 42 soon, and I know what that means because Michael Schumacher was my teammate from the ages of 40 to 43."
Rosberg highlighted that while Schumacher remained exceptionally quick in single-lap pace and racecraft, he faced some difficulties adapting to new developments in the sport. Specifically, when DRS was introduced, Schumacher occasionally forgot about the increased speed it provided, resulting in incidents where he failed to switch it off promptly, leading to significant crashes.
"There was just a little bit of a lack of adaptation there sometimes," Rosberg explained.
Article continues below
"For example, DRS was new to him at the time, and he would sometimes forget that when you had DRS, you would be going faster as a result, or he would also forget to switch it back off, and he had some big shunts as a result."
READ: Max Verstappen rejects team boss' job offer
Rosberg concluded his remarks by expressing his utmost respect for Alonso, recognising the exceptional level of performance he continues to demonstrate at almost 42 years old.
As Alonso prepares for the Spanish Grand Prix, his return to the winner's circle after such a long hiatus would undoubtedly be a remarkable feat. The challenges faced by aging drivers in Formula 1 are significant, and Alonso's ability to compete at such a high level serves as a testament to his talent and determination.
Fans around the world eagerly anticipate witnessing Alonso's pursuit of victory and the potential addition of another milestone to his illustrious career.