Former Formula 1 world champion Nico Rosberg has weighed in on the dramatic incident involving Lewis Hamilton and George Russell during the Qatar Grand Prix, characterising Hamilton's move as a 'miscalculation' with 'big consequences.'
In the opening lap of the race, the seven-time world champion Hamilton attempted an ambitious overtaking manoeuvre, trying to pass both Russell and Max Verstappen.
This aggressive manoeuvre ultimately resulted in a collision with his teammate Russell, sending Hamilton into the gravel and out of the race.
While Russell's podium aspirations were dashed, he managed to recover to claim an impressive fourth position.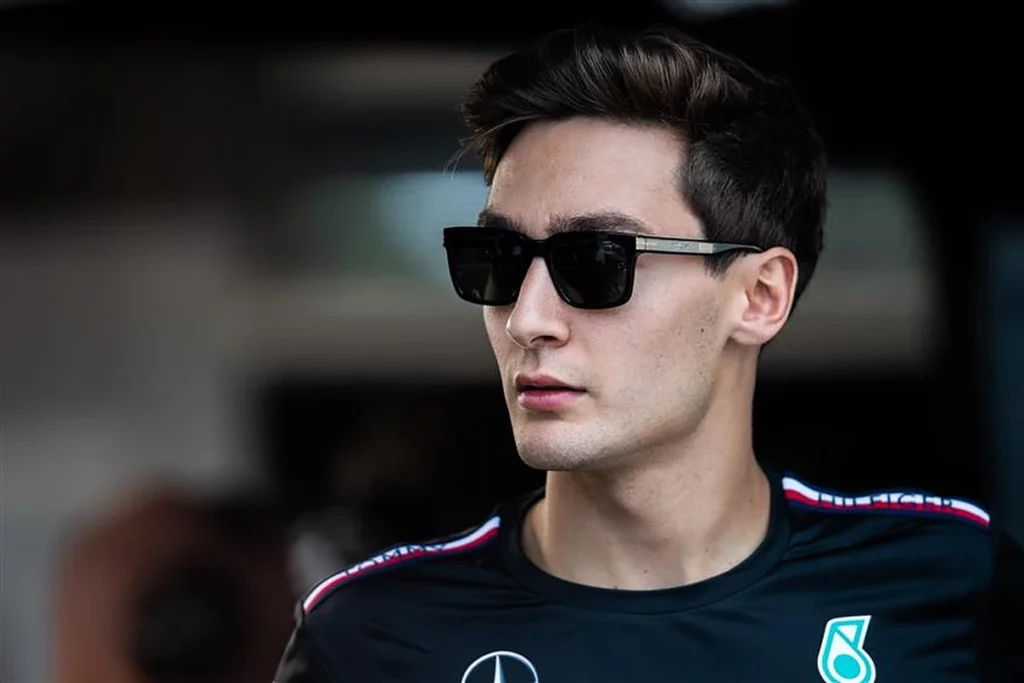 Want to work in Formula 1? Browse the latest F1 job vacancies
Following the race, Hamilton took full responsibility for the incident and issued apologies to both Russell and his team for the costly mistake.
Rosberg, who had his share of clashes with Hamilton when they were teammates at Mercedes, offered his perspective on the incident.
"There isn't that much to discuss," Rosberg commented during an interview with Sky Germany.
"It's relatively one-sided. Lewis was trying hard since he was on softs.
Article continues below
"He was fast enough to try to get past Verstappen, but I think he miscalculated and came a bit too early, and they were three drivers there.
"He made a small mistake that had big consequences."
Rosberg's rivalry with Hamilton dates back to 2014 when they fiercely competed for the world championship title.
Throughout the 2014 season, there were several on-track encounters between the two, but the tension reached its peak at the 2016 Spanish Grand Prix.
In a bid to overtake his teammate, Hamilton ventured onto the grass, resulting in a spin that abruptly concluded his race and also involved Rosberg.
This incident allowed a young Max Verstappen to secure his first-ever race victory at just 18 years of age.
Mercedes' team principal, Toto Wolff, was notably frustrated with the two drivers for allowing their personal ambitions to interfere with the team's goals, prompting the introduction of stricter regulations to govern their championship battle.
Ultimately, Rosberg went on to clinch the 2016 championship title before surprisingly retiring at the age of 31.
READ: George Russell reveals how Fernando Alonso podcast affected him
Commenting on the Qatar Grand Prix incident, Rosberg emphasised that such incidents shouldn't occur.
He also considered the tire strategy employed by Mercedes, stating, "One can argue that Mercedes gave the driver on the back soft tires, and that obviously led to the issue.
"Lewis, with the softs, had to be aggressive, or he would have fallen back."