2016 Formula 1 World Champion Nico Rosberg and ex-F1 driver David Coulthard have agreed that Lance Stroll's behaviour last Friday at the Qatar Grand Prix was poor, after he pushed his personal trainer.
Stroll was absolutely furious last Friday evening at the Lusail International Circuit, after he was eliminated in Q1.
When he was wheeled back into his garage, Stroll threw his steering wheel out of the car, before he hastily jumped out of the car.
According to the regulations, eliminated drivers should go out the front of their garage and immediately go to be weighed, something Stroll's personal trainer tried to get him to do.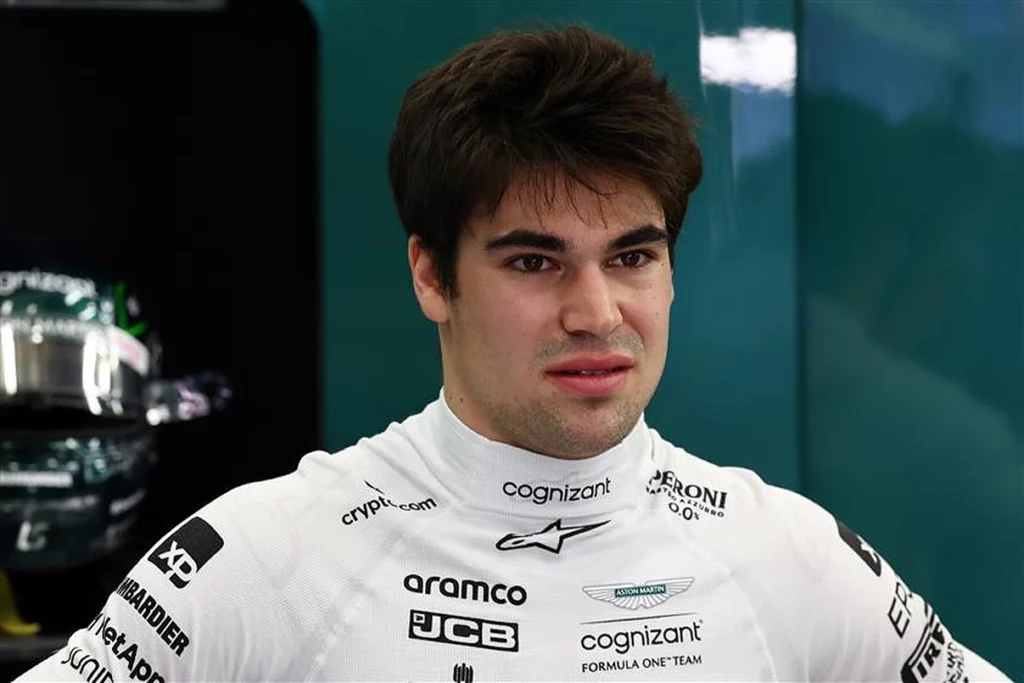 Want to work in Formula 1? Browse the latest F1 job vacancies
However, in his anger, Stroll was adamant on going out the back of the garage, to which his trainer tried to stop him.
In a shocking response, Stroll pushed his trainer with some force, something Rosberg has insisted is "not on".
Stroll later clarified that himself and his personal trainer are "bros" and have discussed the incident, yet he's now being investigated by the FIA for "several incidents".
The governing body haven't clarified what the incidents are exactly, although it's likely got something to do with how he treated his trainer.
Article continues below
Rosberg slammed Stroll after qualifying in Qatar and stressed that he cannot treat any team member in the manner of which he did.
"That's not on, not for the mechanics, not for the trainer, not for anybody. That's really bad behaviour," Rosberg told Sky Sports F1.
The ex-Mercedes driver went onto admit that he can "relate" to Stroll's current struggles, but that being the son of the owner comes with a huge amount of pressure.
With Fernando Alonso also comfortably out-performing him, the 24-year-old is in a real rut, with Rosberg noting that if he wasn't the son of the team owner then he would've been dropped by now.
"You're in that situation where you are the son of the boss, so even internally, the pressure will be building a lot. So I wouldn't want to be in his shoes," Rosberg noted.
READ: Esteban Ocon: 'You need to kill me'
He later added: "If it was any other driver, he'd be out for next year. With the way that it's going at the moment and with the expectation the team has, they want to go to get podiums and wins. But we have to say at the same time that Lance deserves to be there, in theory, because he in theory is quick enough."
Coulthard agreed with Rosberg's take on the incident and noted that the Aston Martin driver "had a breakdown", whilst his trainer was simply "trying to do his job".
"He's just getting absolutely hammered by Fernando Alonso and he's had a meltdown. His trainer is just trying to do his job, which is get him to the scales," Coulthard said on Channel 4.