Red Bull team principal Christian Horner revealed after the British Grand Prix on Sunday that he hosted a barbeque for the drivers at his house after qualifying, following Max Verstappen's fifth pole position in a row.
Verstappen once again converted pole position into victory at the Silverstone International Circuit, as he claimed his sixth consecutive victory.
Staggeringly, the reigning World Champion became just the fifth driver in the history of Formula 1 to have won six races on the trot.
He had to work hard for the win though, as he was overtaken by Lando Norris off the line.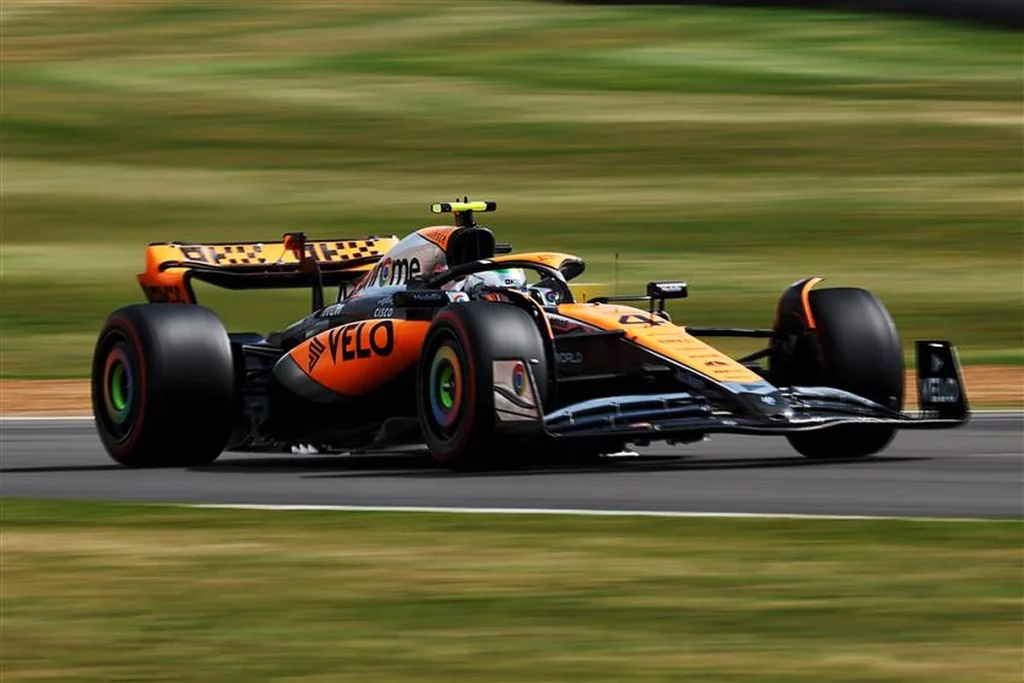 Want to work in Formula 1? Browse the latest F1 job vacancies
Norris staggeringly led the opening few laps, until Verstappen reclaimed the lead with the help of his DRS.
The Dutchman went on to win relatively comfortably and extend his lead in the Drivers' Championship to 99 points.
Horner revealed after the race that the 25-year-old "enjoyed racing" the McLaren driver, whilst the Red Bull boss also shared what was discussed at his barbeque Saturday night.
"You could see he enjoyed racing with Lando," Horner said following Verstappen's win, as reported by Crash.net.
Article continues below
"There's a good respect between the two of them. He's a racer. He enjoys racing.
"I had all the drivers for a barbecue at my house last night, and you could see, they go straight into talking about moments on-track.
"Their eyes light up about what happened here or there, or even in Formula 3 or karting. You see his eyes light up."
Whilst all the drivers were invited, Horner shared that "half the grid" turned up.
"No, no. About half the grid," Horner revealed, when asked if all the drivers attended.
Verstappen's win not only marked his sixth in a row, it also represented 11 consecutive wins for Red Bull.
The Austrians have been truly unstoppable in the current era of F1, with them having become the first side since McLaren in 1988 to win 11 consecutive races.
"It's an incredible record," Horner said.
"McLaren 1988, with the McLaren-Honda, achieved those 11 victories with Senna and Prost.
"To think that we've matched that, that's testimony to the hard work of the team, of the commitment, of the drivers, of reliability, of strategy. It's hard to win a grand prix.
READ: Guenther Steiner reveals when Haas will announce 2024 driver line-up
"Winning 11 in a row is, and I think we've won, I think something, you'd have to do the maths, but it must be close to 19 of the last 20 or 18 of the last 19.
"It's been a phenomenal run of success for us. I think it's something, particularly here at Silverstone, our local circuit.
"The factory is only 15 miles up the road. We have so many employees living in the local area. To have achieved this result here is something the whole team can be immensely proud of."