With the new Formula 1 season edging ever closer, tensions between the sport and the FIA are seemingly continuing to grow, following reports that the governing body did not "reply" to a letter sent by the sport's lawyers.
Following FIA president Mohammed Ben Sulayem's comments regarding the rejected offer to sell the sport by Liberty Media, the sport's lawyers wrote a letter to the FIA president detailing his "unacceptable" comments.
Ben Sulayem labelled Saudi Arabia's $20 billion offer to buy the sport as "inflated", with the president having effectively questioned the value of the sport.
Remarkably, the governing body are yet to reply to the letter sent by F1, according to Sky.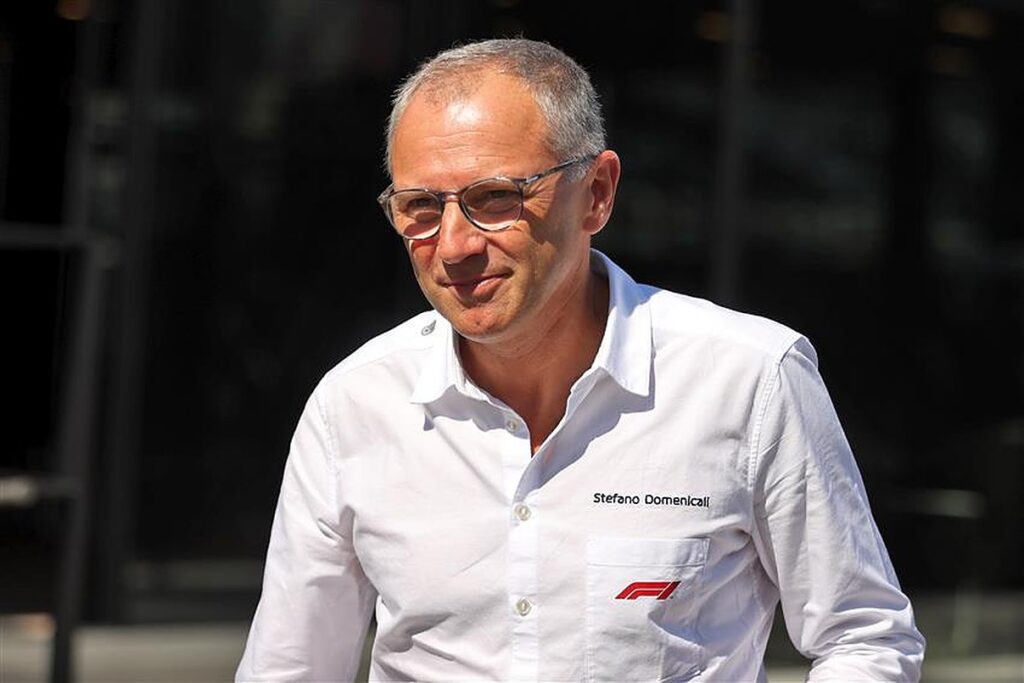 READ: Is this the weirdest Formula 1 car launch ever?
Whilst a reply to the letter is yet to be received, "positive conversations" are reportedly taking place between the FIA and F1; however, there continue to be "high-ranking individuals" within the sport who are unhappy with Ben Sulayem.
"The FIA, the governing body, does not have a day-to-day commercial role in the running of the sport," said Sky Sports' Craig Slater.
"F1 subsequently sent a letter to the FIA, making it very plain they thought this was an unacceptable thing for the president of the FIA to do.
"I can reveal that no reply has come from the FIA to F1 but I can say that positive conversations continue between the two institutions. They are functioning normally as they need to do to keep the sport operating properly.
Article continues below
"I'm told there are positive conversations at all levels between those two organisations.
"People are still telling me they have issues with the kind of personal style of leadership Mohammed Ben Sulayem has at the FIA .
"These are the high-ranking individuals at a number of Formula One teams. So let's see how that develops.
READ: Guenther Steiner defends decision to sack Mick Schumacher
"There is still this friction, maybe Mohammed Ben Sulayem seems to be gesturing one way and Formula One and the drivers to an extent in some areas are pulling in another direction.
"And that will have to be resolved in the short term for the sport to function properly."
The first race of the 2023 season is staggeringly just over four weeks away, meaning the sport and the governing body are rapidly running out of time to resolve their differences.