Mick Schumacher's inconsistency ended up being his downfall in 2022, as the highs of his P6 finish at the Red Bull Ring were often matched by the lows of the expensive crashes in Monaco.
Gene Haas and team principal Guenther Steiner have both suggested that an inexperienced driver such as Schumacher ends up being too costly for a smaller team such as Haas, hence why they have decided to move away from the rookie approach with the appointment of 35-year-old Nico Hulkenberg.
During his two years in Formula 1, Schumacher struck up a heart-warming friendship with the retiring Sebastian Vettel, with the 35-year-old being a mentor for his young countryman, much like Mick's father Michael Schumacher was for Vettel during his younger years in the sport.
Vettel has sympathised with Schumacher over his sacking from Haas, claiming that the team also made mistakes over the course of what was a very average season for Haas.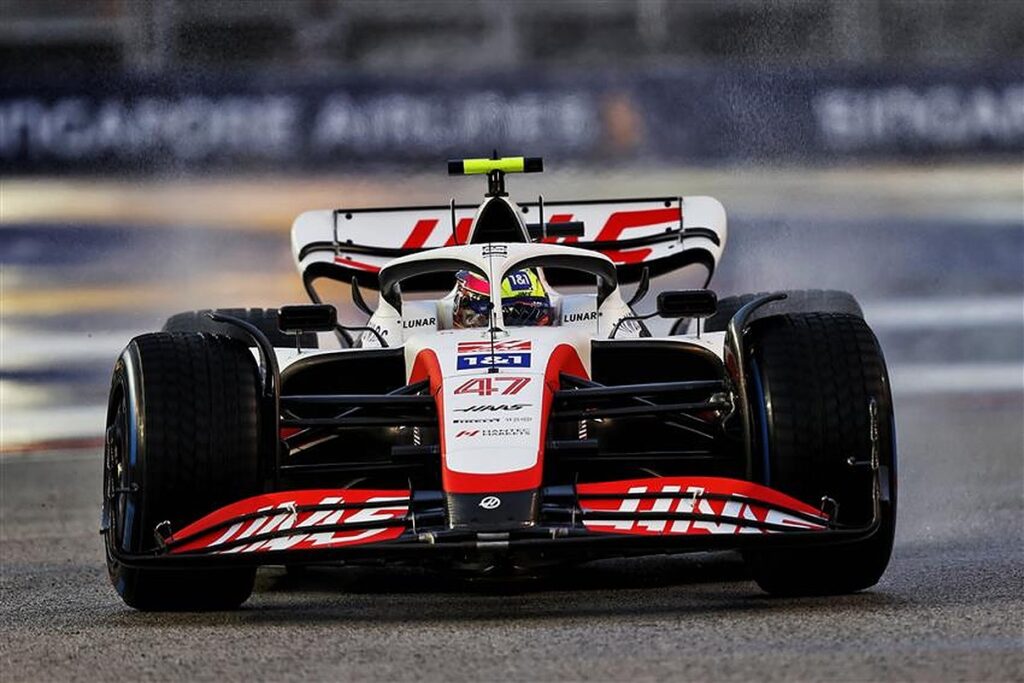 READ: Williams make Alex Albon demand
"He needs some time now to digest everything," suggested the German.
"I wish him a lot of courage and hope for the next task.
"The car was nothing special and the team made a lot of mistakes."
It has now been made official that Schumacher will serve as Mercedes' test and reserve driver in 2023, allowing the 23-year-old to learn from one of the best drivers of all time in Lewis Hamilton.
Article continues below
Former F1 driver Hans-Joachim Stuck believes that the welcoming atmosphere at Mercedes, combined with the lack of pressure that comes with a reserve driver role, will serve Schumacher well in his hunt to return to the grid in 2024.
READ: Carlos Sainz reveals new Ferrari boss tried to sign him
"It is important now for Mick that he comes into a team where a young driver can feel warmth – where he can feel that they have his back," he explained.
"He will quickly endear himself to Mercedes with his personality and the way he works. People will quickly see what he can do."
It is rumoured that Audi are keeping their eye on Schumacher ahead of their F1 entry in 2026, meaning that hopefully the German's new role with Mercedes will keep him active enough to still be considered when the German car manufacturer complete their takeover of Sauber in 2026.