Ahead of this weekend's highly anticipated Las Vegas Grand Prix, Mercedes team principal Toto Wolff has revealed that the Silver Arrows' staff will be told to keep their distance from the casinos and avoid gambling.
Formula 1 returns to Sin City this weekend for the first time since 1982, with the sport promoting the event themselves.
There is an incredible amount of pressure on the Las Vegas GP being a success, given just how much time and money has gone into making it a possibility.
A completely new street circuit has been created for the event, with a new pit-lane building having also been built.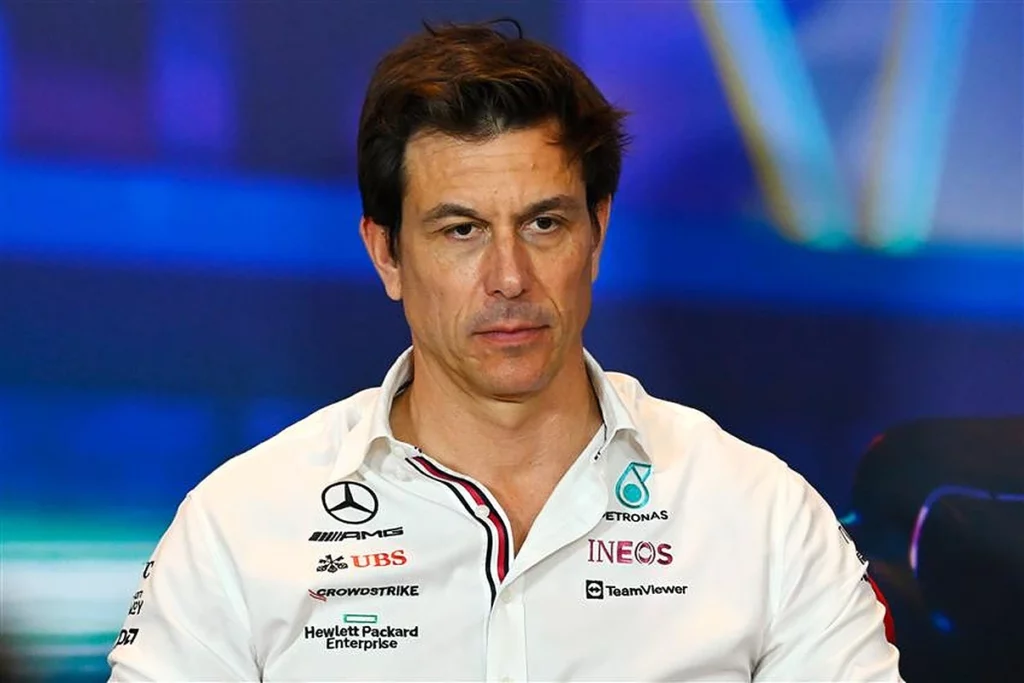 Want to work in Formula 1? Browse the latest F1 job vacancies
It's set to be a rapid yet challenging circuit, as generating any heat into the tyres will be virtually impossible.
This weekend is currently forecasted to be the coldest Grand Prix of the season, something which certainly wasn't predicted given where Las Vegas is situated in the United States.
Mercedes are in desperate need of a good result to ensure that Ferrari remain behind them in the Constructors' Championship, a challenge that is looking increasingly difficult.
Just 20 points separate the two teams in the fight for second in the Constructors' Championship, meaning the Silver Arrows will need to be focused and not become distracted by the sights in Sin City.
Article continues below
Wolff is under the impression that "everyone is looking forward" to the event given the magnitude of it, with it set to mark his first trip to the city.
"I think everyone is looking forward to the Las Vegas race. Racing in this city is comparable to climbing Everest, hats off to Liberty Media for organising this race," Wolff told the Spanish edition of Motorsport.com.
"I don't think I'm the only one in Formula One who has never been to this city, which is quite difficult to get around. We don't know how to get from the hotel to the circuit and back, but I'm sure we'll find a solution. I'm looking forward to the race."
READ: 'More celebrities' than fans predicted to attend 2023 Las Vegas GP
Vegas is renowned for its world-famous casinos, something which will be an attraction for the fans in attendance.
Wolff doesn't personally gamble himself and is going to ensure that "no one else" in the team is spotted in a casino this weekend, although you'd imagine that this might change if the Germans are somehow victorious.
"As I said, I've never been to Las Vegas, but we'll do our best to make sure everyone in the team stays away from the casinos – I don't gamble and I'll make sure no one else gambles either!"