Mercedes' head of trackside engineering Andrew Shovlin has admitted that the Silver Arrows didn't expect George Russell to recover to fourth at the Qatar Grand Prix, after colliding with Lewis Hamilton on the opening lap.
Last weekend's race at the Lusail International Circuit started in the worst way possible for Mercedes, as Hamilton cut across the front of Russell at the opening corner.
Both drivers span out of the top three as a result, with Hamilton having lost a wheel and become beached in the gravel, causing the seven-time World Champion to retire from the race.
Russell, thankfully, avoided the gravel trap and was able to rejoin the race at the back of the field.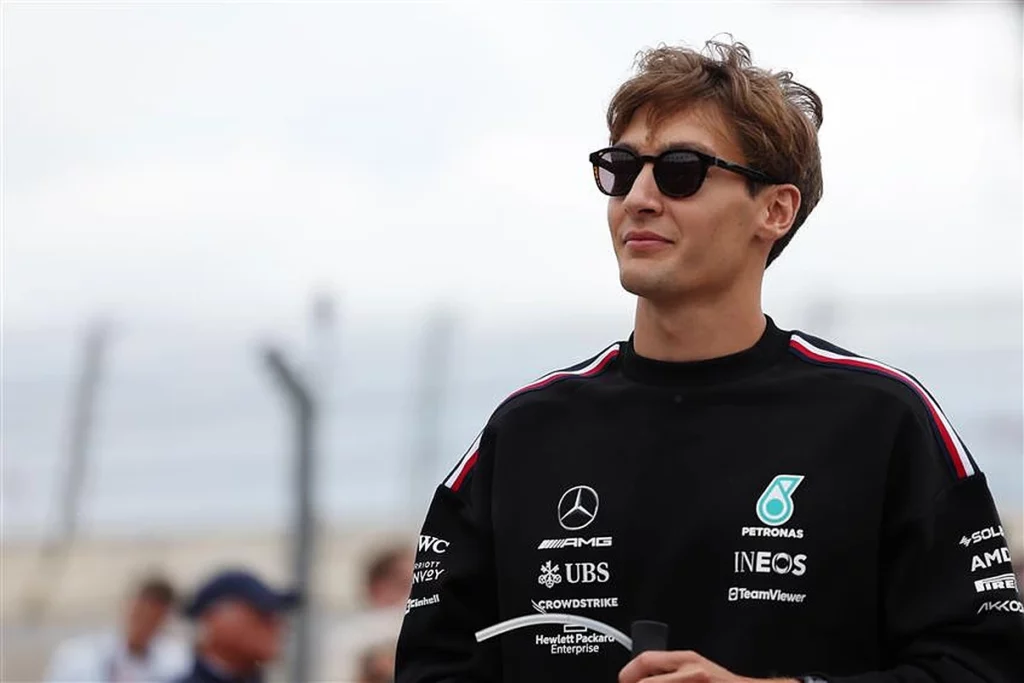 Want to work in Formula 1? Browse the latest F1 job vacancies
Crucially, the ex-Williams driver also picked up minimal damage, allowing him to make sensational progress through the pack.
Initially, the Brackley-based team expected Russell to only recover to the bottom of the top-10, with P4 having come as a shock to them.
Russell had immense pace in Qatar and would've perhaps challenged Max Verstappen for victory, had himself and Hamilton not collided.
Shovlin revealed in a Mercedes video that the predictions of where Russell would finish "got better and better" as the race developed, with his quick overtaking having saved him significant time.
Article continues below
Most importantly, though, Russell's race pace was excellent, meaning he was able to make the most of clean air whilst working his way through the pack.
READ: Sparks fly as Lewis Hamilton and George Russell infuriate Toto Wolff
"The early predictions were coming in at the back of the points, but not scoring many," Shovlin said in a video released by the team.
"As the race went on, those predictions got better and better. Ultimately, they ended indicating that he would finish in fourth place.
"Well, what changed that? He was able to overtake, he was able to get through some key cars early on and also once he got into free air, we could see that the race pace was actually really good.
"That was the thing that allowed him to make up so many places. On top of that, the strategy team did a great job of reoptimizing the race, trying to make the most of a bad situation and fourth was a great reward for their efforts."