Andrew Shovlin, the Trackside Engineering Director for Mercedes, has caused a stir among Formula 1 fans with his recent remarks during the debrief of the Italian Grand Prix.
While dissecting Lewis Hamilton's race strategy and emphasising the importance of tire management, Shovlin subtly shifted the focus of his discussion towards certain competitors, particularly singling out Fernando Alonso while sidelining his teammate, Lance Stroll.
In the post-race analysis, Shovlin highlighted the critical role of tire management in maximising Hamilton's overtaking potential, which ultimately led to a sixth-place finish for the British driver, just behind his teammate George Russell.
Shovlin referred to it as the "best possible result."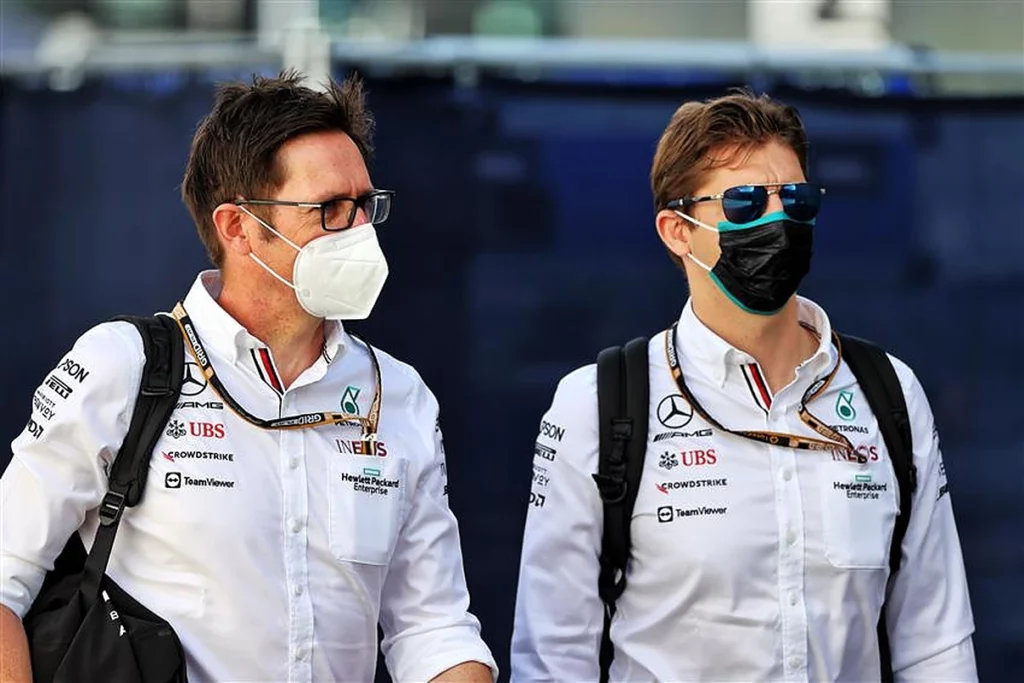 Want to work in Formula 1? Browse the latest F1 job vacancies
However, what caught the attention of fans and pundits alike was Shovlin's choice of words when discussing the competition.
During his reflections on the second half of Hamilton's race, Shovlin stated, "We were able to run him longer [on the hard, and] he was then on a fresh medium at the end of the race.
"When all the other cars; the McLarens, the Williams, Alonso – were on their older hard tires, and that was enough to generate the overtaking Delta that he was able to get through."
With only eight races remaining in the 2023 season, Lance Stroll finds himself trailing Fernando Alonso by a significant margin in both qualifying (12-2) and race-day performance (13-1).
Article continues below
The difference is even clearer in the Drivers' Standings, as Alonso's multiple podium finishes have seen him rack up 170 points, while Stroll has only managed to secure 47.
At 123 points, the difference between the two is one of the largest gaps between teammates on the grid.
READ: FIA urged to slap Lewis Hamilton with harsher penalty
The the points deficit between Red Bull's Max Verstappen and Sergio Perez is the only larger gap at 145 points.
Going into Singapore Grand Prix, Aston Martin finds itself in a tight battle for a top three finish in the Constructors' Standing, having dropped below Ferrari after Monza.
Mercedes are slightly further ahead in P2, while Red Bull are well clear of their rivals, looking set to take another title at the end of the season.