Mercedes' chief technical officer Mike Elliott has shed light on the challenges faced by Lewis Hamilton during qualifying for the Dutch Grand Prix, attributing his struggles to an unfortunate start to his hot lap.
Hamilton's qualifying performance at Zandvoort left him starting from P13 on the grid, but he showcased his racing prowess by making significant progress during the race, finishing in P6 by the checkered flag.
In a video released by the Mercedes team, Elliott delved into the qualifying issues, highlighting the crowded nature of the track as a contributing factor.
According to Elliott, this led Hamilton to back off during his initial attempt and push harder on the following lap, by which point his tires had deteriorated.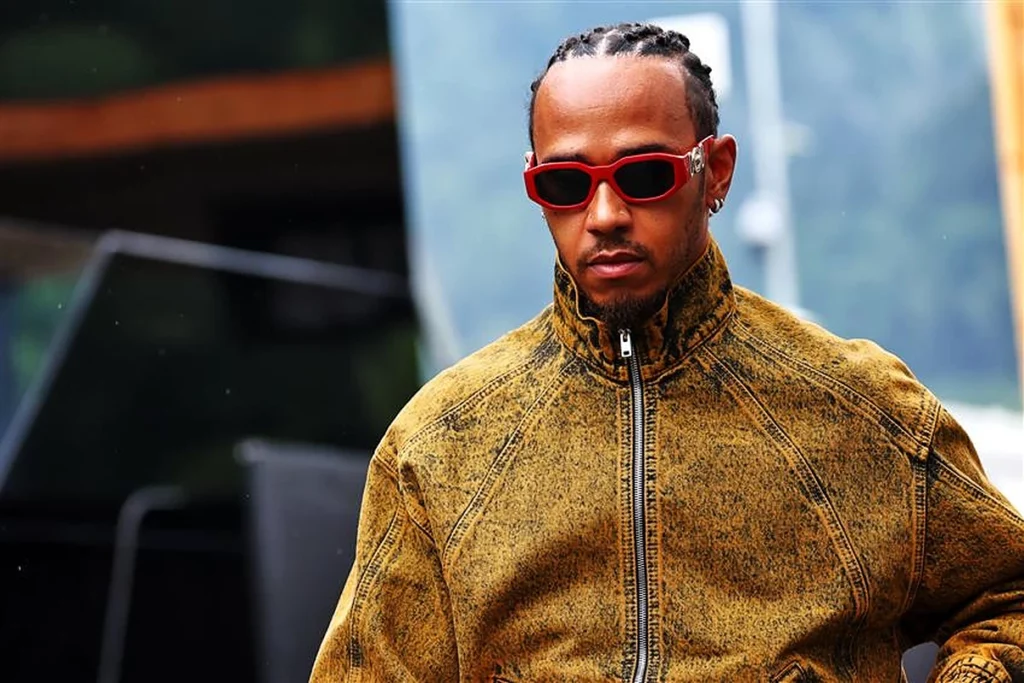 Want to work in Formula 1? Browse the latest F1 job vacancies
Elliott elaborated, saying, "In Lewis's case, he was trying to position himself – and it's always really difficult at Zandvoort because positioning yourself for a fast lap, you have to do that out of turn 12 because you're sort of accelerating through 13 and 14 and onto the start-finish straight."
During this specific lap, Hamilton found himself in close proximity to Logan Sargeant, another competitor.
He managed to pass Sargeant but started the lap only one and a half seconds behind Lando Norris.
This position affected Hamilton's ability to extract the maximum performance from his car, forcing him to back off.
Article continues below
As a result, Hamilton needed to make another attempt on the subsequent lap.
"He managed to jump Sargeant but found himself starting the lap only one and a half seconds behind [Lando] Norris and as a consequence of that, he wasn't able to get the best out of the car and had to back off."
Unfortunately, by this point, the tires had likely experienced some overheating and wear, preventing him from optimising his car's performance.
READ: Ferrari boss blasts criticism
"So that meant he needed to go on his next lap, and on that next lap he probably had already taken the best out of the tyres, he probably was starting to see an amount of overheating towards the end of the lap and therefore just couldn't get the best out of the car.
Elliott acknowledged that while some of these challenges stem from track positioning and managing other cars on the circuit, luck played a role in the way Hamilton's qualifying lap unfolded.
"While I think some of that is all about trying to find your right position on the track and dealing with other cars around you, we're just unlucky with how we started that lap."