Mercedes' technical director James Allison has admitted that the entire team is "upset" and "embarrassed" following Lewis Hamilton's United States Grand Prix disqualification, which saw his second-place finish taken away.
Hamilton had exceptional pace throughout the US GP last weekend, to the extent that he arguably would've won the race had his pit-stops been quicker.
He crossed the line just 2.2s behind Max Verstappen, who claimed his 15th victory of the season.
Despite being pipped to the win by the Dutchman, Hamilton and the Silver Arrows were initially upbeat, before it was announced by the FIA that the plank on the floor of his W14 didn't comply with the technical regulations.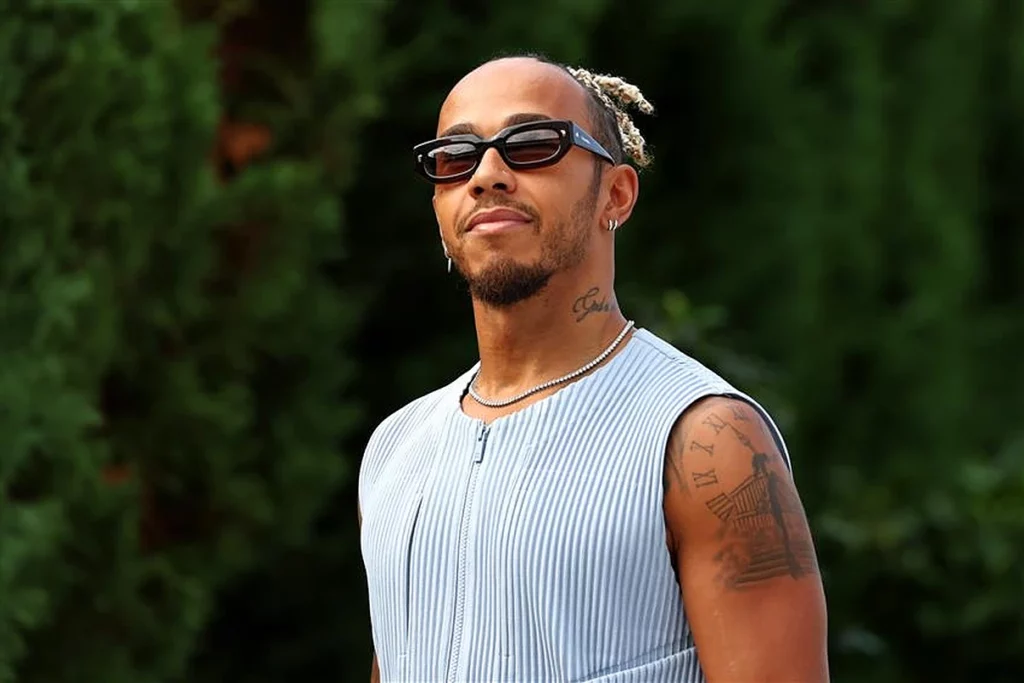 Want to work in Formula 1? Browse the latest F1 job vacancies
This was identified by the governing body after Hamilton's car was chosen for random checks, as was Charles Leclerc's, who was also disqualified alongside the seven-time World Champion.
Mercedes didn't argue with the disqualification and accepted that they'd made a catastrophic mistake, with Allison having admitted that they didn't touch the plank after they'd completed their set up as it "all looked fine".
The Brackley-based team did admit that the illegal plank could've improved the performance of Hamilton's car slightly but not by a massive amount.
The entire team was devastated following the disqualification announcement; however, Allison believes that the side will eventually have a "much happier feeling" as the W14 was much stronger at COTA.
Article continues below
"Of course, the disqualification is a significant blow," Allison said in Mercedes' post-race review video. "It's a miserable feeling. It hurts and everybody here feels it.
"Everybody is upset, embarrassed to a degree as well because we absolutely don't like being on the wrong side of the rules and just lamenting the lost points.
"Give it a day or two and that will start to wane and be replaced by the much happier feeling, which is we moved our car forward this weekend and that's hard to do.
READ: FIA steward admits their 'biggest mistake ever' led to Lewis Hamilton anger
"But we did it and we did it by a decent amount. And with four races left in the championship, four races where I am sure we will stay on the right side of the skid block rules.
"The initial feeling [of] hurt, disappointment and frustration will pass to be replaced by the sunny optimism of knowing that the car looked bright on this upgrade package, and we've got four more races to show what we can do with it."
Hamilton now needs somewhat of a miracle to overtake Sergio Perez for second in the Drivers' Championship, as he now finds himself 39 points behind ahead of this weekend's Mexican Grand Prix.