Amidst a backdrop of differing viewpoints, Mercedes' technical chief director, Mike Elliott, stands firmly in favour of the recently solidified power unit regulations in Formula 1, countering concerns expressed by the Red Bull team.
The core focus of these new regulations revolves around the engine formula, reinforcing F1's ambitious target of achieving Net Zero emissions by 2030.
The finalised 2026 rules usher in the adoption of synthetic fuels and the elimination of the costly MGH-H power unit component.
These evolved engine regulations not only embody F1's alignment with the trajectory of the wider automotive industry but also underscore the sport's commitment to sustainability and electrification trends pursued by major car manufacturers.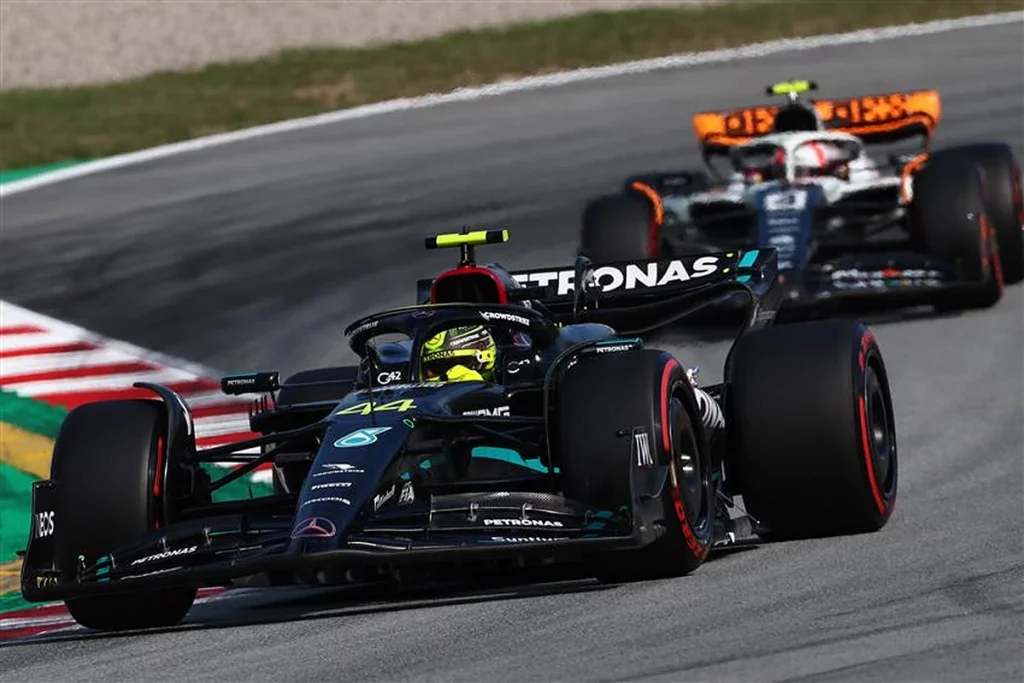 Want to work in Formula 1? Browse the latest F1 job vacancies
Elliott, addressing the press, affirmed, "Obviously the power unit regulations are set, so we know what we're getting with those," standing in stark contrast to the earlier call for adjustments by Christian Horner, the team principal of Red Bull.
Horner recently emphasised the urgency to reevaluate the balance between combustion and electrical power in the new regulations.
Yet, while Mercedes seems aligned with the finalised 2026 regulations, Elliott acknowledged a certain unease regarding their comprehensiveness.
He stressed the necessity for a meticulous examination of these rules to ensure the readiness of the racing cars, adding, "Over the course of the next few months, I think the teams and the FIA will have to sort out how we're gonna make those regulations work."
Article continues below
Elaborating on the intricacies of the 2026 regulations, the CTO delved into various facets that necessitate consideration.
Elliott stated, "When you look at 2026, there's a whole load of things they've got going: What's gonna happen with the tyres?
"What's gonna happen with the weight of the cars?
"What's happening with the aerodynamics? It's a big and complicated picture."
He further elucidated the need to enhance the cars' racing viability by optimising their performance through a reduction in drag and enhanced aerodynamic efficiency.
While Elliott champions the need for clarity, there is a cautionary note in considering potential modifications to the currently outlined regulations.
READ: Ferrari think Felipe Massa is wrong for trying to take Lewis Hamilton's title
The altered focus on engine regulations and the emphasis on sustainability and electrification have garnered significant interest from manufacturers, including potential entrants like Audi or Porsche.
The strategic decision to eliminate the intricate MGU-H component has been perceived as a noteworthy step to attract new manufacturers, levelling the competitive field.
Notably, the 2026 regulations offer new manufacturers greater flexibility in adhering to the power unit cost cap, thereby encouraging their participation.