Lewis Hamilton has expressed his unease over Mercedes' continued struggle to keep pace with Red Bull in the second year of the sport's current technical regulations. 
Hamilton's remarks come after he qualified over a second behind Max Verstappen's pace at the recent Suzuka Grand Prix.
Red Bull has dominated the 2023 season, winning all but one of the 16 races held so far.
Their strong performance secured the constructors' title in Japan, and Max Verstappen is on the cusp of clinching his third consecutive drivers' championship, with the Sprint race ahead of the Qatar Grand Prix looming.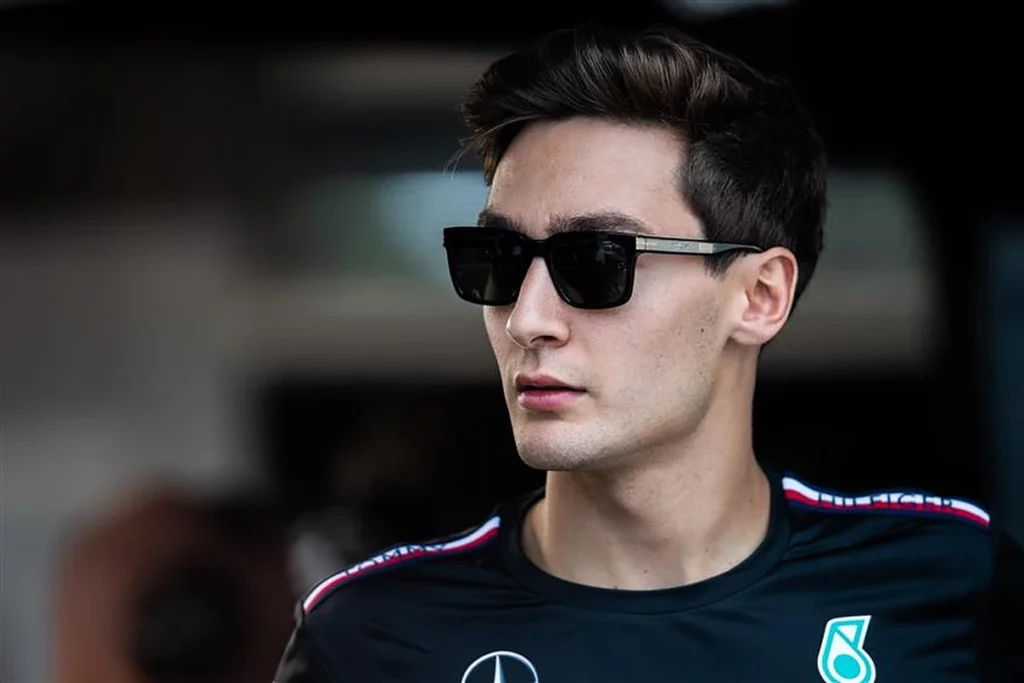 Want to work in Formula 1? Browse the latest F1 job vacancies
Hamilton spoke candidly in Suzuka, saying, "To be two years in and still be a second down compared to the Red Bulls, it's showing that we need to make sure that we really do a good job over the winter to get back at least half that gap before next year."
Mercedes had anticipated Red Bull's resurgence in Japan, especially after their lacklustre performance in Singapore.
Notably, Mercedes faced similar challenges at the Singapore circuit during their otherwise dominant 2015 campaign.
Andrew Shovlin, Mercedes' head of trackside engineering, downplayed concerns about the scale of Red Bull's superiority at Suzuka, citing the unique nature of the circuit.
Article continues below
"I'm not surprised that they bounced back. We did that ourselves in Singapore. I'm sure theirs is for different reasons," Shovlin remarked.
"It's a big gap, but this circuit's one of those that, when the drivers are happy with the balance and when the car hooks up sector one, you can do some pretty stunning lap times.
"So yes, it's a big gap, but we'll look at these things over a few tracks to try and understand the trends in terms of where everyone's going on performance."
Despite the gap, Mercedes expected Red Bull to regain their competitive edge at Suzuka.
Shovlin elaborated, "Our internal messaging was 'expect them to be back out front when we get back to Suzuka.'
"So that's certainly not come as any surprise to the team.
"Apart from Singapore, they've got a car that works everywhere."
Additionally, Shovlin acknowledged the significant progress made by McLaren in recent races, with Lando Norris and Oscar Piastri achieving top-three finishes at Suzuka.
He noted the impact of McLaren's updates on their car's performance, especially in comparison to their struggles in Singapore.
READ: Christian Horner admits Liam Lawson 'firmly on the radar' amid Sergio Perez pressure
"That McLaren update, if it's more of what they did back in Austria-Silverstone time, that may not have been that spectacular in Singapore.
"You're actually seeing what it can do [at Suzuka]. 
"I think that's probably the bigger thing, in terms of where they are in car performance," Shovlin observed.