McLaren CEO Zak Brown has weighed in on the rivalry between Mercedes boss Toto Wolff and Red Bull counterpart Christian Horner after their intense battle during the 2021 season.
The pair exchanged multiple shots at one another last season, with Wolff suggesting during season four of Netflix's Drive to Survive docuseries that Red Bull tend to "throw their toys out the pram" when things are not going their way.
Recently, Horner has cheekily called the Austrian a "tax exile" due to his residence in Monaco, but described his relationship with the 50-year-old as "professional."
READ: Perez suggests some F1 drivers should be allowed to race if they have COVID-19
They were also a major factor as to why former race director Michael Masi's job was so arduous last season, and the FIA's report into the controversial end to the championship in Abu Dhabi stated that the persistent nagging from both teams was "neither necessary nor helpful."
Ultimately, the controversial climax to last year's title battle was put down to "confusion" when attempting to understand the ambiguous regulations, but Brown testifies that a large portion of the "misunderstanding" was caused by the petulance of Horner and Wolff.
"It's not personally my style because I think it's unfortunate [that] people started playing to the camera and that then started to modify the outcome of races and people's behaviours," he told the Evening Standard.
"So, I don't think that was healthy. Seeing rivalries are great but, when they tip over to then altering how the sport is managed or governed, that's a step too far."
Both Red Bull drivers, Verstappen and Sergio Perez, retired from the season-opening 2022 Bahrain Grand Prix due to reliability failures, handing the struggling Mercedes F1 Team a podium through Hamilton.
Article continues below
Brown's McLaren, having been tormented by brake issues in testing the week before, endured a torrid weekend as Daniel Ricciardo and Lando Norris finished P14 and P15, respectively.
READ: Perez reveals if he's worried about engine reliability heading into Saudi Arabian GP
While remaining positive that improvements can be made, Norris warned fans to prepare themselves for a difficult period of time ahead.
"I'm expecting pain, and I think everyone needs to know there's probably going to be a bit of pain," he said after the race.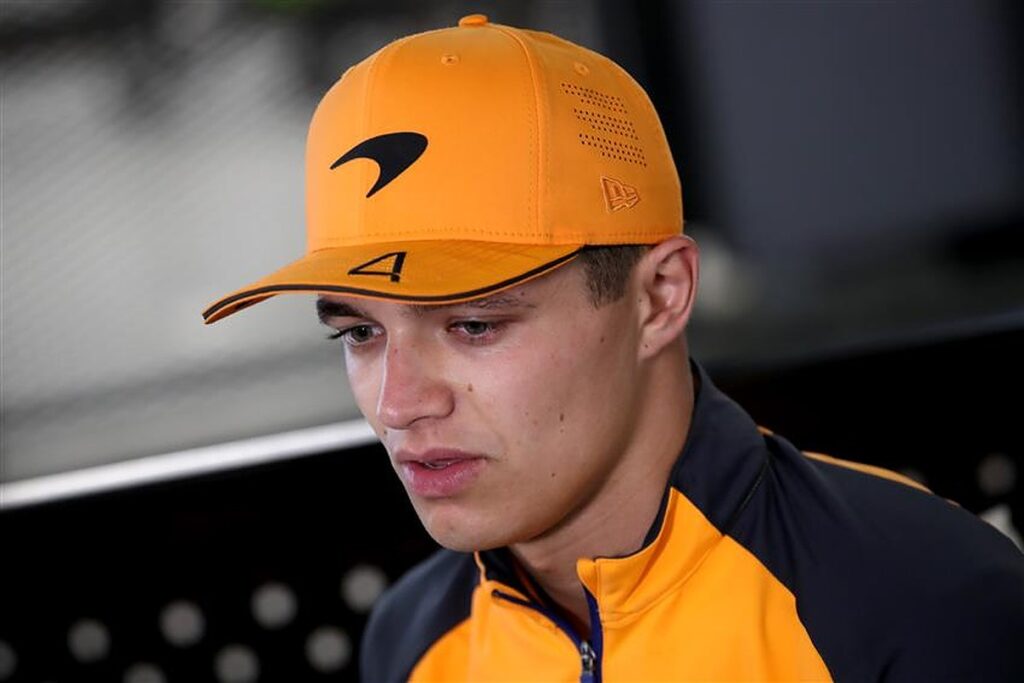 "As McLaren, and myself, we expect a lot more, but it's not what we have at the minute, we have to get used to it, we've been in this position a few years ago but we have to remain optimistic the team and everyone back at MTC [McLaren Technology Centre] can figure things out and we can get back on track.
"I'm hoping this is as bad as it gets, might not be, could be, there's a lot of time, we still have a whole season of development and figuring things out."
Four teams failed to score points in the first race in Bahrain and, having failed to make the final qualifying session for the first time in 28 race weekends, McLaren were a surprise inclusion in that list along with Red Bull.