McLaren's team principal Andrea Stella has clarified that the recent signing of senior engineer Rob Marshall has no connection to a potential engine deal between McLaren and Red Bull for the 2026 Formula 1 season.
The announcement of Marshall's arrival in 2024 was perceived as a significant addition to McLaren's technical department as they aim for a resurgence in 2025 with their upcoming wind tunnel and facilities.
Speculation arose that Marshall's recruitment was part of an agreement between McLaren and Red Bull regarding an engine partnership in 2026.
Red Bull is actively developing their own power unit for the new regulations, with Ford playing a key role in the project.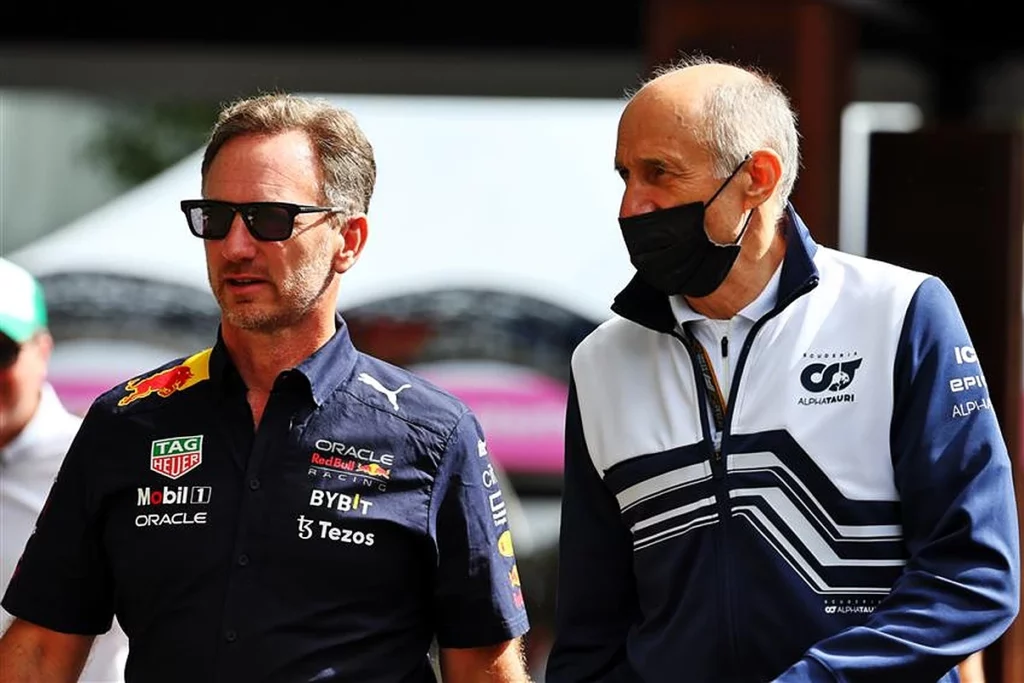 Want to work in Formula 1? Browse the latest F1 job vacancies
Currently, McLaren is powered by Mercedes engines, and Stella confirmed that they are engaged in "advanced negotiations" with Mercedes for their future power unit needs.
Stella firmly dismissed any association between Marshall's appointment and a collaboration with Red Bull.
"I can confirm there is no link," Stella stated.
He further explained: "A few months ago, we had discussions with Red Bull as part of our due diligence to explore available power unit options for 2026.
Article continues below
"However, at the moment, we are well-progressed in negotiations with HPP (High-Performance Powertrains, a division of Mercedes-Benz), and there are no ongoing conversations with Red Bull."
READ: Martin Brundle addresses risk of Red Bull faltering amid staff exodus

Stella's remarks clarified McLaren's position, emphasizing that their discussions with Red Bull were solely focused on understanding the power unit landscape and considering available alternatives. The team's priority lies in the advanced negotiations with HPP, aiming to solidify their future partnership.
While Red Bull and Ford's collaboration for the 2026 power unit development remains a focal point, McLaren is dedicated to pursuing their own negotiations and securing the best possible engine solution for their team.
Stella's assertion of no ongoing conversations with Red Bull implies that any potential collaboration between the two teams is not currently under active consideration.