McLaren CEO Zak Brown has warned Lando Norris about moving to Red Bull in 2026, when the new power unit regulations are introduced.
Norris has been linked to Red Bull for several years, and even reportedly spoke to the Austrians before agreeing to his current long-term contract with McLaren.
The British driver is currently contracted to the Woking-based team until the end of 2025, meaning he could move to the likes of Red Bull for 2026.
That in itself could be very risky, with it being completely unknown what the pecking order will be in the new power unit era of the sport.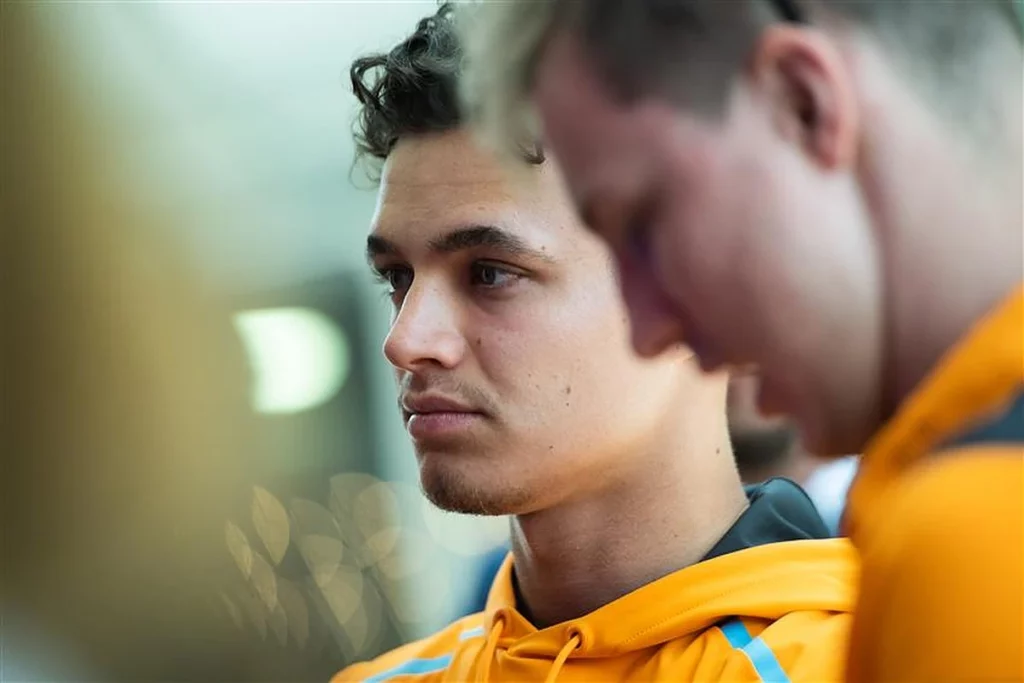 Want to work in Formula 1? Browse the latest F1 job vacancies
Red Bull are also going to be building and running their own power units, something they've previously never done.
Whilst Red Bull are a formidable side, moving to the Austrians could be too risky for Norris.
Brown therefore thinks remaining at McLaren into 2026 and beyond is the best option for the 23-year-old, who the American hopes will have the "confidence" that the team can offer him a competitive package.
"We've got our team in place. It's stable," Brown told ESPN. "We have additional talent coming to be additive to what we currently have. We have all the financial resources we need.
Article continues below
"It's just going to take a little bit of time so as long as we can show this progress… '26 is going to be a huge reset for this sport and there's not going to be any excuses for us. We have everything we need from resources, people, two great drivers, all the technology, infrastructure.
"As long as [Norris] continues to see our pace and development then I think he'll have all the confidence in the world that this team's won 20 world championships and have everything they need, look at the momentum.
"You look down the grid, there's as many unknowns about '26. Red Bull with a new engine, how's that going to be? They've never done that before. There's all sorts of variables going on there and I think our story is as good as anyone's."
Brown stresses that the best way of retaining Norris and getting him to agree to a new deal is by giving him a car capable of victories and podiums, with a maiden victory still eluding the Briton.
READ: Fernando Alonso makes Michael Schumacher claim
"I think it's been massively important for all of us. It shows we can do it," Brown added.
"That being said, we haven't won one with [Norris] yet. He loves McLaren, it's been his family, so there's no doubt in my mind is his number one choice is to win a world championship with McLaren. I think the best thing we do to retain him is to demonstrate to him we're a team capable of doing that.
"It's not a case of wooing him or not wooing him, it's about giving him a car where he can look himself in the mirror and say 'I think I can win a world championship with this team'."