McLaren team principal, Andrea Stella, has heaped praise on his driver Oscar Piastri, saying he is the only rookie of 2023 to "make it look simple."
Fellow 2023 rookie Nyck de Vries was dumped from AlphaTauri after only ten races.
De Vries impressed as a substitute for Williams at the 2022 Italian GP and was snapped up by AlphaTauri for this season.
It didn't take long for Red Bull to make the decision to dump the 28-year-old rookie, however.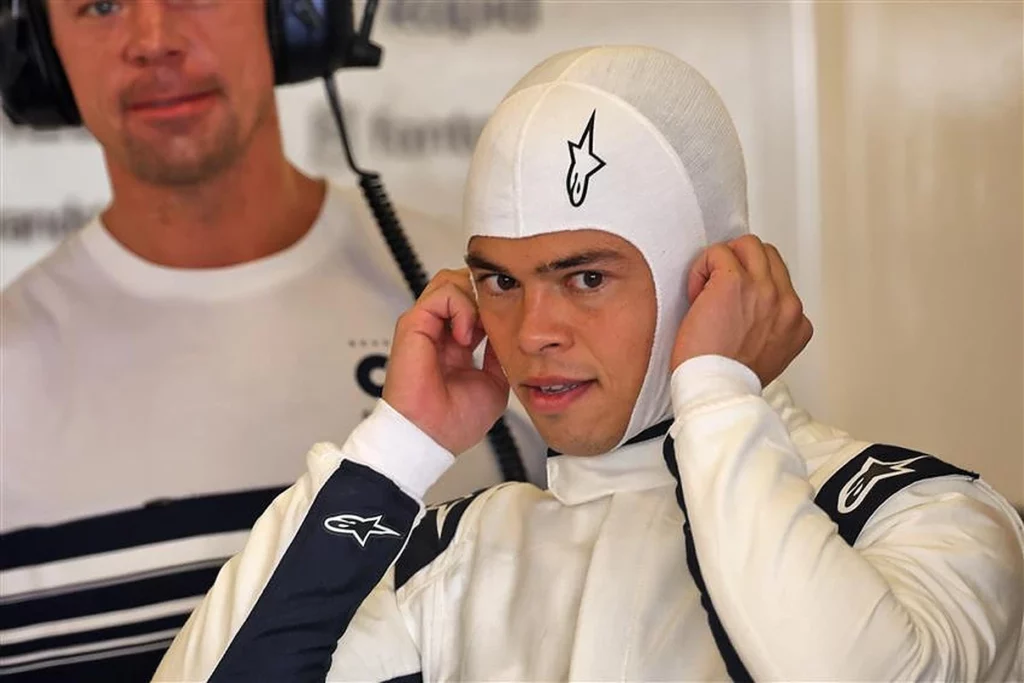 Want to work in Formula 1? Browse the latest F1 job vacancies
Furthermore, Williams' rookie Logan Sargeant is rumoured to be on his way out at the end of his maiden season.
This makes Piastri the only rookie to be entering the summer break "with a smile on his face."
The Australian has garnered a points tally of 34, and has a podium finish to his name – placing P2 at a shortened race at Spa-Francorchamps.
He has also secured a sprint race front-row starting position this season.
Article continues below
Dutch F1 pundit, Allard Kalff, even claimed that the Australian racer was superior to his teammate Lando Norris.
At the Hungarian GP, McLaren was accused of favouritism for making the decision to pit Norris first, when Piastri was ahead.
Norris then proceeded to undercut his teammate in order to claim a second-place podium finish.
Unfair strategy at the British GP was also blamed for costing him a podium spot – where he ended up in fourth place.
He was narrowly edged out by Lewis Hamilton by less than a second.
During this race at Silverstone, a safety car nudged him behind Hamilton – which took the impetus out of his chance for a podium finish.
However, Stella believes that his first Grand Prix podium finish will come in only a matter of time.
Stella remarked: "Where he is at the moment is part of the gradient that we saw right from the start of testing and the first races.
READ: Carlos Sainz sends Ferrari demand
"But you know, when you have a gradient, you very much have an expectation.
"When you see this expectation becoming material, you're always a little impressed.
"And the interesting point of Oscar is that he's making all this look simple."