Former Formula 1 driver Nikita Mazepin is uneasy with the public criticism of former Haas team-mate Mick Schumacher by team principal Guenther Steiner.
Schumacher exhausted Haas' repair budget in the second round of the season with his nasty collision during qualifying for the Saudi Arabian Grand Prix, and he incurred the wrath of Steiner when he was involved in another shunt in Monaco that snapped the back of the car off.
"It's not very satisfactory having a big crash again. We need to see how we move forward from here," the Italian said in Haas' race review.
READ: Hamilton warned Mercedes' reliability is not as strong as it seems
Mazepin, at times, endured a frosty relationship with Schumacher during their season together at Haas in 2021, but he indicated that it would be more helpful for Steiner to sit down with the German and discuss his results privately, rather than chastise him in the public eye.
"I was also raised in such a way that it is not customary to judge people who are twice my age. So I won't do it," said Mazepin.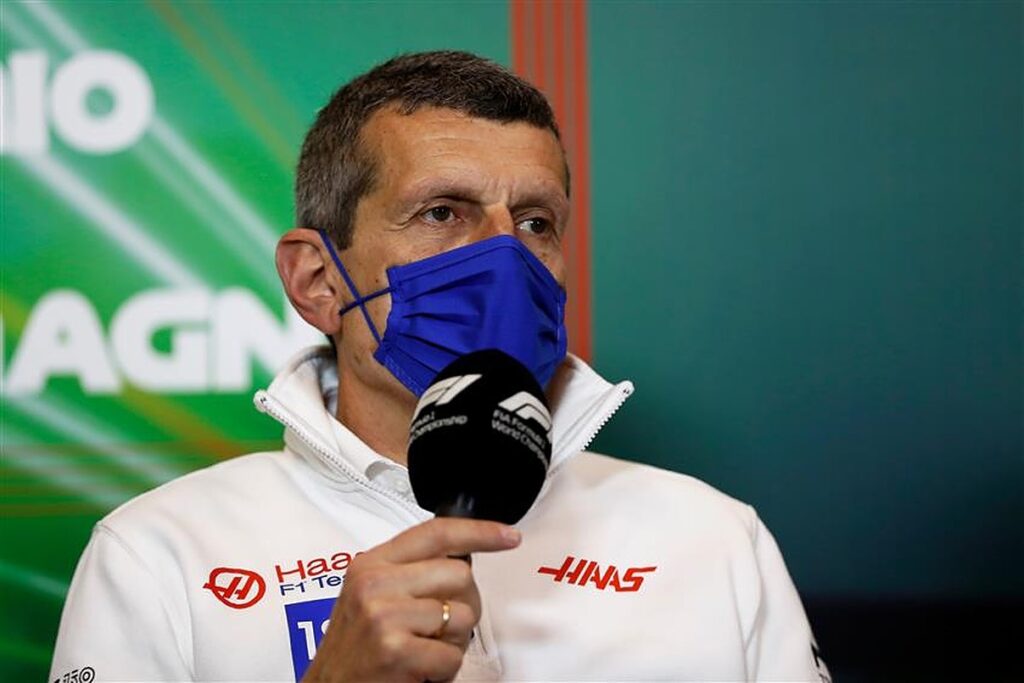 "I don't know many people who read negative news about themselves and then drove better.
"If public criticism does help someone then great, but I think it is more useful to personally sit down with a person and express everything one on one."
Schumacher's father and seven-time world champion, Michael, would have put Steiner in his place and ensured that the 23-year-old had an arm round the shoulder instead of constant slaps on the wrist.
Article continues below
This is according to former Formula 1 supremo Bernie Ecclestone.
"We don't know how good or bad the car is," he told NTV in Germany.
"It makes a big difference whether the car suits his driving style or not. He doesn't need people telling him [negative things] all the time.
"He needs someone to help him and not criticise him too much.
"If Michael was here, he would tell Gunther where to go – that would help a lot.
"If he upsets the team and they kick him out, the question then becomes whether another team is ready to take him on.
"So, he's suffering a bit and hoping someone will give him a chance.
READ: Carlos Sainz: Ferrari have made the car 'more to my liking'
"He has the ability, so it's whether there's a team that wants to take him and try to see if he is as good as his dad."
Schumacher has now entered 31 races in the pinnacle of motorsport without scoring a single point but, after a strong performance in Canada was cut short by a reliability failure in Canada, the first top 10 finish cannot be a million miles away.