Max Verstappen's girlfriend Kelly Piquet has blocked a fan on Instagram, after they made a nasty comment.
Verstappen's girlfriend is the daughter of three-time Formula 1 World Champion Nelson Piquet Snr, who is actually banned from the paddock after making racist and homophobic comments towards seven-time World Champion Lewis Hamilton.
Piquet and Verstappen have been dating since late 2020, with the pair and her young daughter now living together.
The father of Piquet's daughter is ex-Formula 1 driver Daniil Kvyat, who Verstappen actually replaced at the 2016 Spanish Grand Prix, a race the two-time World Champion won.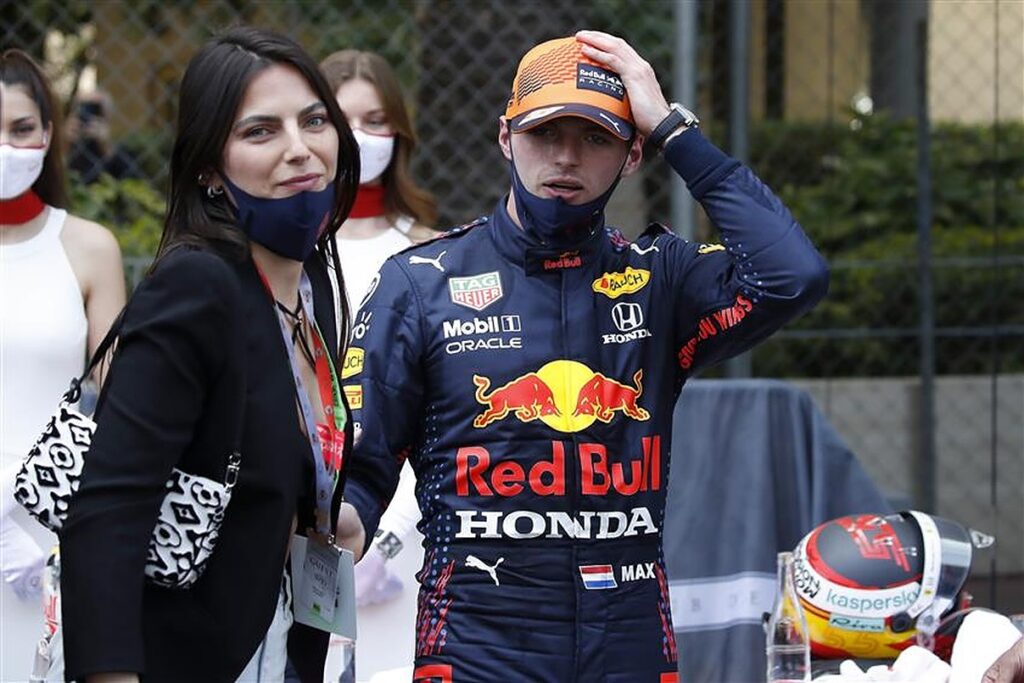 Want to work in Formula 1? Browse the latest F1 job vacancies
Piquet has often had comments made against her for separating with Kvyat and moving on to date Verstappen, with a recent F1 fan having called her "jobless".
The Brazilian model posted a photo of herself on Instagram with the caption "Holidayzzzz", to which a Charles Leclerc fan commented: "Bro u jobless everyday is a holiday."
The Leclerc fan took to Twitter to reveal that Piquet had blocked them on Instagram, after posting a screenshot with the caption: "She blocked me."
Piquet will likely be at Zandvoort this weekend supporting Verstappen, as he attempts to win his home race for a third time.
Article continues below
The Dutchman has won the last two Dutch Grand Prix's and is the clear favourite to do so again on Sunday.
Verstappen heads to his home race having won the last eight races in 2023, whilst he's won 10 in total for the season.
Should he be victorious this weekend, then it'd mark a ninth consecutive win, matching four-time World Champion Sebastian Vettel's record for nine wins in a row.
Most expect Verstappen to match Vettel's record this weekend and then eclipse it next weekend at the Italian Grand Prix.
READ: Max Verstappen to lose Dutch GP
He is truly in a complete league of his own, with him leading the Drivers' Championship by a huge 125 points.
There is a very good chance that he could win a third consecutive title next month, potentially as soon as the Singapore Grand Prix, although the Japanese Grand Prix is more likely.
Either way, Verstappen is set to win yet another title and match his girlfriend's father.