Max Verstappen's 2022 campaign is officially done, with it having been by far the most dominant in the Dutchman's career and one of the most impressive in the history of Formula 1.
Verstappen has smashed multiple records out of the park this season, with his third consecutive victory at Abu Dhabi on Sunday having sealed his unprecedented 15th win of the season.
His 15th win of the year has pushed the record for most wins in a single season to a new high, with the previous record having been 13 wins, a record that was jointly held by Sebastian Vettel and Michael Schumacher.
As well as setting a new benchmark for this record, the double World Champion also set a new all-time high for most points scored in a single season.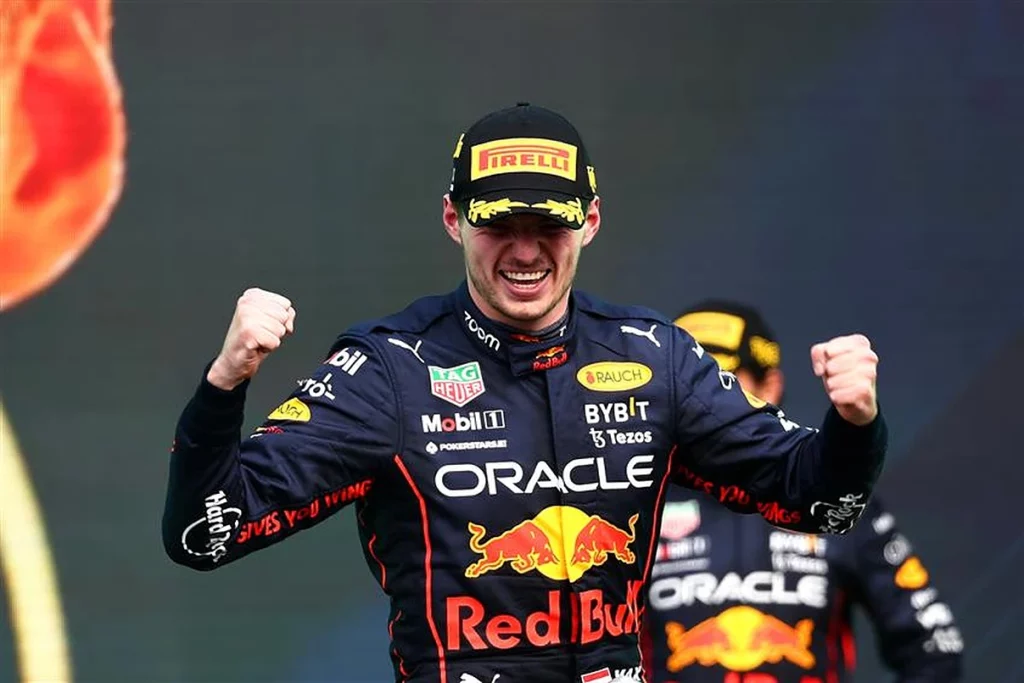 READ: Sebastian Vettel unhappy with 2022 changes
Given how long the year has been and how much dominance he's enjoyed, it's perhaps not a shock that Verstappen's plan for the winter break is to "try not to do too much".
The Dutchman faced questions after the season finale, though, after Sergio Pérez failed to claim second in the standings.
Some of the blame has been thrown at the 25-year-old, following his team defiance at Brazil and then him not backing Charles Leclerc into the Mexican in the closing laps of the race.
Arguably, Verstappen's Brazil incident didn't affect the results of the championship, given that Leclerc claimed the place by three points.
Article continues below
Verstappen's father, ex-F1 driver Jos Verstappen, explained after the race that for him his son's victory was the "most important" thing of the finale, despite a lot of attention having been on the fight for second.
"Everyone was of course watching the fight between second and third in the championship," he told Viaplay.
"But for me, of course Max was the most important.
"15 victories in a year is so rare so we really have to enjoy that."
Verstappen's father added that the Red Bull driver is "done" with F1 for the current moment, given how long the season has been.
READ: Toto Wolff dismisses Guenther Steiner concern as he wants to sign Mick Schumacher
The ex-F1 driver revealed how his son was feeling now that the season is done.
"Once he had the title, the pressure was off and it made it less exciting," Verstappen's father said.
"I don't do nearly as much as Max and he's kind of done with it now."