Reigning World Champion Max Verstappen admitted after the opening day of the Canadian Grand Prix that Red Bull have "work to do", with the RB19 having not felt "fantastic over the bumps".
It was a difficult start to the Canadian GP for the drivers and all of Formula 1, as Free Practice 1 was effectively cancelled.
A red flag was flown after just five minutes due to Pierre Gasly grinding to a halt; however, the session was never able to resume.
A CCTV issue at the Circuit de Gilles-Villeneuve meant the live images being shown were delayed, something that presented a pressing safety concern.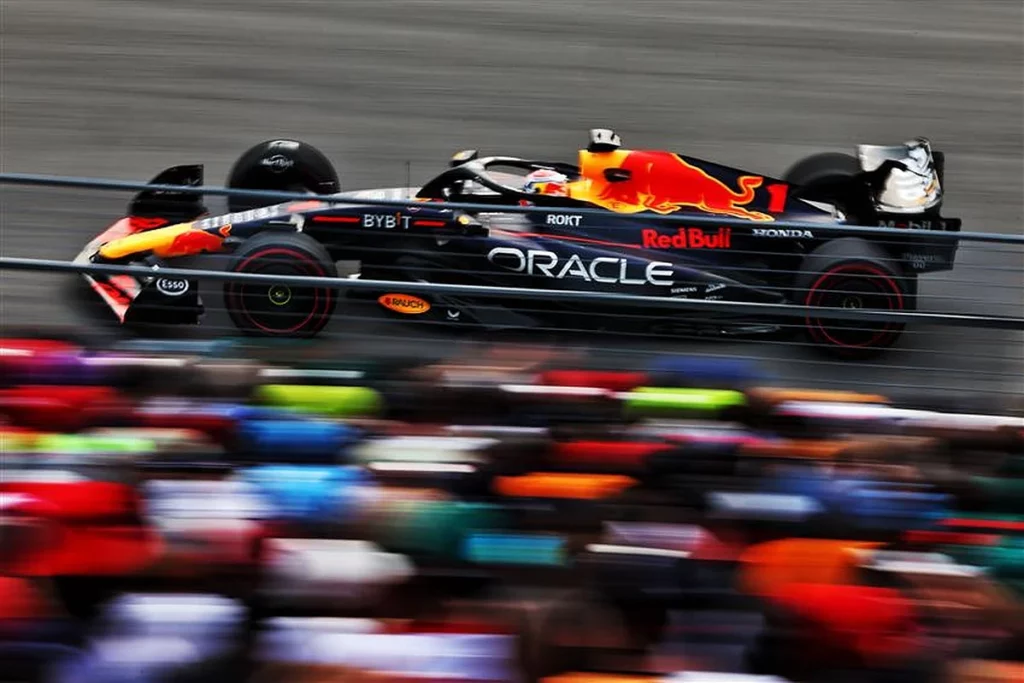 Want to work in Formula 1? Browse the latest F1 job vacancies
It meant that it took several seconds to discover that Gasly had come to a halt, meaning the FIA would essentially be unaware at first if a driver had crashed.
This was a clear and obvious safety concern, which wasn't rectified until moments before Free Practice 2.
The remainder of FP1 remained red flagged, with FP2 having been extended to 90 minutes to make up for some of the lost time.
Verstappen complained of his RB19's downshifts during the session, an issue he's suffered several times already this season.
Article continues below
The two-time World Champion actually ended the session in sixth and four tenths behind pacesetter Lewis Hamilton, leaving him with time to find.
He admitted that the opening day "wasn't very straightforward" but that it was ultimately just one of "those days".
"It wasn't very straightforward with basically no running in FP1," said Verstappen, as reported by RacingNews365.com.
"It was the same for everyone and at least we could get a bit of running in FP2.
"We still have a bit of work to do, the car is not fantastic over the bumps, over the kerbs – it is still not too bad but we definitely need to fine-tune a few things.
"A bit of a tricky session but sometimes, you have those days."
Saturday doesn't look set to be any easier for the Red Bull star, with rain being forecast for qualifying.
The drivers got a brief understanding of how the circuit feels in the wet, following a very heavy rain shower in the closing minutes of FP2.
READ: Fernando Alonso on Lawrence Stroll's 'aggressive target'
Parts of the circuit became virtually undriveable very quickly, raising some concerns that qualifying could be heavily interrupted should the rain be of a similar intensity.
Verstappen is expecting the weather to cause a "few surprises" on Saturday, adding to the excitement for Sunday's race.
"[Saturday] will be very wet and that normally brings a few surprises in qualifying, and we will see what the weather will do on Sunday," Verstappen added.