Amid the triumphant aftermath of a tumultuous Dutch Grand Prix, Max Verstappen remains resolute in his approach, shrugging off thoughts of potentially surpassing Sebastian Vettel's record of nine consecutive wins.
As Verstappen equaled this remarkable feat during a chaotic race at Zandvoort, his attention remains fixed on the present moment rather than the prospect of rewriting history.
The Zandvoort race unfolded amidst a series of dry-wet-dry-wet conditions, where Verstappen's skill and strategic acumen came to the forefront.
The reigning World Champion clinched his 11th victory out of 13 races this season and secured his ninth consecutive win, a record previously achieved by Sebastian Vettel in 2013.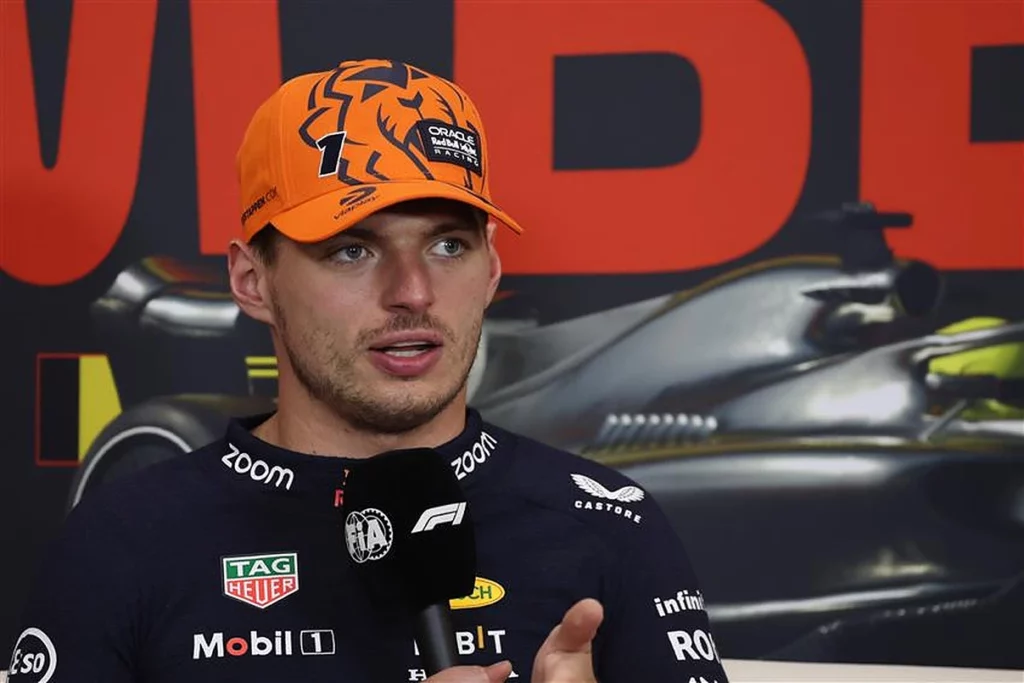 Want to work in Formula 1? Browse the latest F1 job vacancies
The win was also Verstappen's third consecutive victory in front of his enthusiastic home crowd in the Netherlands.
Ahead of the race, the Dutchman was the clear favourite to take victory, according to bestbettingsites.com.
With the opportunity to solidify his place in history by surpassing Vettel's streak, Verstappen's gaze remains fixed on the immediate task at hand.
Addressing the possibility of breaking the record, Verstappen asserted, "I'll think about it next week."
Article continues below
The Red Bull driver's focus on the Italian Grand Prix at Monza suggests that he's more concerned with performing in the moment rather than dwelling on milestones.
He continued, "The pressure is on to perform and of course, I am very happy with the win here."
Verstappen acknowledged the challenges posed by the changing weather conditions during the race, highlighting the difficulty of making the right strategic decisions.
Despite the hurdles, Verstappen expressed immense pride in his achievement, noting, "It is incredible, it wasn't easy for us with the weather to make the right calls all the time, but I am incredibly proud."
READ: Daniel Ricciardo deliberately crashed
The emotional resonance of the moment was palpable for Verstappen as he reflected on the unique aspects of the race.
The Dutch anthem playing before the start of the race and the unwavering support of the fans even in adverse weather conditions created an unforgettable atmosphere.
Verstappen shared his sentiments, stating, "I had goosebumps when they were playing the national anthem before the start, and even with the bad weather, the rain, the fans are still going at it so it is an incredible atmosphere."