2009 Formula 1 World Champion Jenson Button believes Max Verstappen needs to race in another category before being classed as the "best driver in the world", something which could occur as soon as 2029.
Verstappen has expressed his intent to race in other championships several times in recent months, with the reigning World Champion having hinted at an early retirement from F1.
The Dutchman has admitted that he could retire from F1 once his current long-term lucrative deal expires with Red Bull, at the end of 2028.
He's known to be unhappy at the constant changing of the sport's format and the increasing size of the calendar, something he's voiced his concerns about.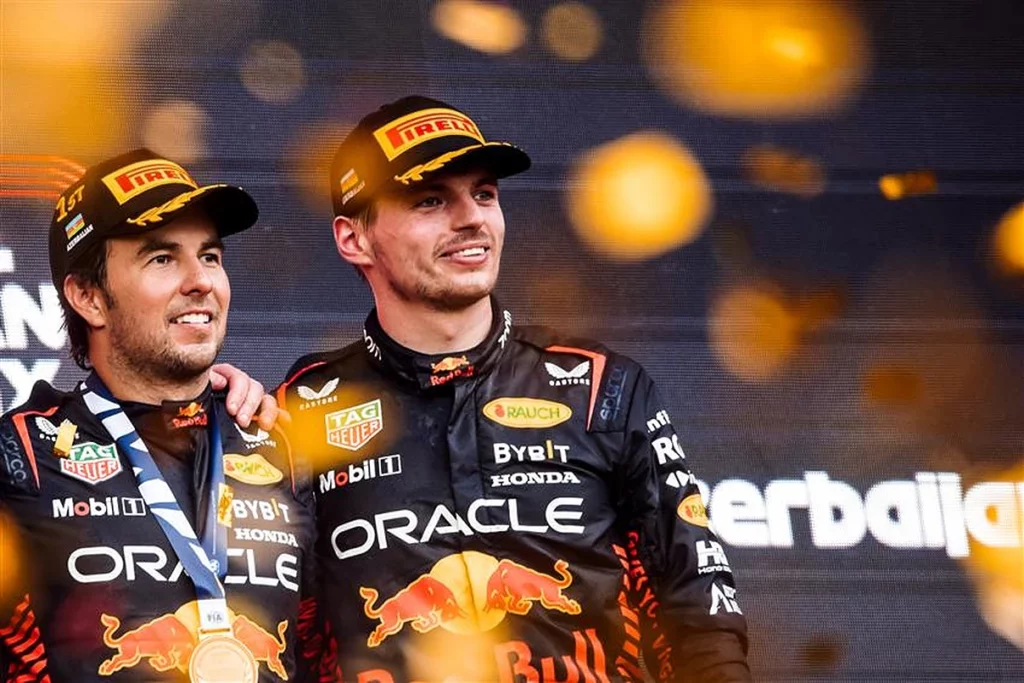 Want to work in Formula 1? Browse the latest F1 job vacancies
It wouldn't be surprising at all to see Verstappen compete in the likes of the Le Mans 24 Hours at some point in the future, alongside Fernando Alonso.
Alonso, of course, won at Le Mans twice during his two-year hiatus from F1, with the Spaniard being keen to return to the iconic race in a team with the Red Bull star.
Button has been competing in the legendary race himself this weekend, as part of Hendrick Motorsports NASCAR entry.
Several ex-F1 drivers have competed in the prestigious event, whilst the likes of Alonso have also competed in other championships.
Article continues below
Button would love to see Verstappen step away from F1 to race elsewhere, something the 43-year-old likes "the idea of".
"There's every possibility that Max [Verstappen] could go down as the greatest but I like the idea that you can't be the best driver in the world if you haven't stepped outside of F1," Button told The Times.
Button used Alonso as an example of a driver who has competed across the world in a variety of championships, with his pace in F1 having certainly not been impacted at all.
READ: IndyCar star makes Max Verstappen 'joke' claim
"Fernando has done a phenomenal job," added Button.
"He left F1 and came and raced in Le Mans and Daytona, won both, then won Le Mans again. I don't think his performance has dropped away in his forties."
Verstappen will likely be seen racing elsewhere in the future; however, he has ruled out copying Alonso by racing in the Indy 500.