True to his word, Max Verstappen refused to speak to Sky Sports after the race in Mexico, where the Dutchman picked up his record-breaking 14th win of this season.
The 25-year-old had announced the boycott as a result of comments made by Ted Kravitz during the section of Sky Sports' weekend coverage 'Ted's Notebook'.
Kravitz made constant digs during his segment last week, questioning the legitimacy of Verstappen's maiden title on numerous occasions while claiming multiple times that Lewis Hamilton was robbed in Abu Dhabi last year and how it would be a great story line if the Brit could beat 'the man who robbed him' in the race in Austin.
While this was clearly the incident that triggered the boycott from Verstappen, he said in the driver's press conference that it is not just a one off comment that has forced him to take action, calling Sky Sports disrespectful.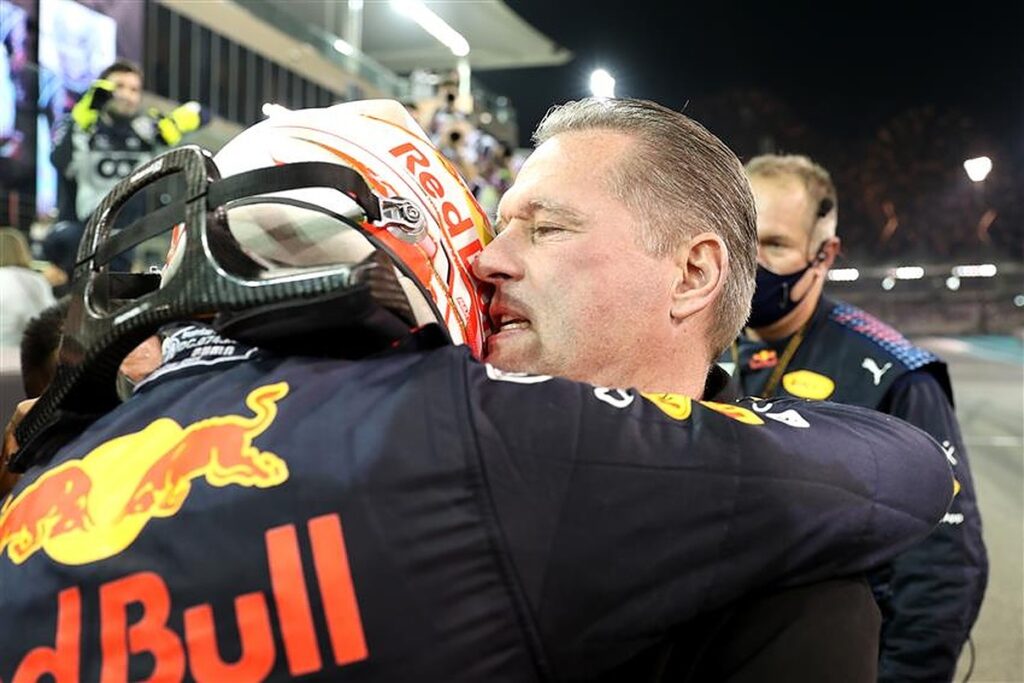 READ: Toto Wolff admits he wants Lewis Hamilton to copy Fernando Alonso
"It had nothing to do with this weekend, but this year it's been a constant kind of like digging, being disrespectful, especially one particular person, and at one point it is enough, I don't accept it," he explained.
"You keep disrespecting me and at one point I'm not tolerating it anymore. So that's why I decided to stop answering."
With mental health at the forefront of discussion in the modern world, the Dutchman sees Sky Sports as part of the problem rather than the solution, claiming that they are contributing to a toxic society on social media with their comments.
"You can't live in the past, you just have to move on.
Article continues below
"At the moment social media is a very toxic place and if you are constantly being like that live on TV, you make it constantly worse, instead of trying to make it better in the world," he suggested when asked about the boycott.
READ: George Russell says he didn't want to be 'too aggressive' against Lewis Hamilton
The Dutchman recently spoke on the controversy surrounding his first title, insisting that he does not lose any sleep over it, and if fans choose to dispute the legitimacy of his win, then that is their problem not his.
The two-time world champion has had a much less controversial win this year, blazing away from the competition to be crowned back-to-back title winner as early as the Japanese Grand Prix a couple of weeks ago.
Verstappen described the boycott as 'indefinite' but it is yet to be seen if an apology from Kravitz would be able to sway they Dutchman back to completing his media duties with the broadcasting giants.